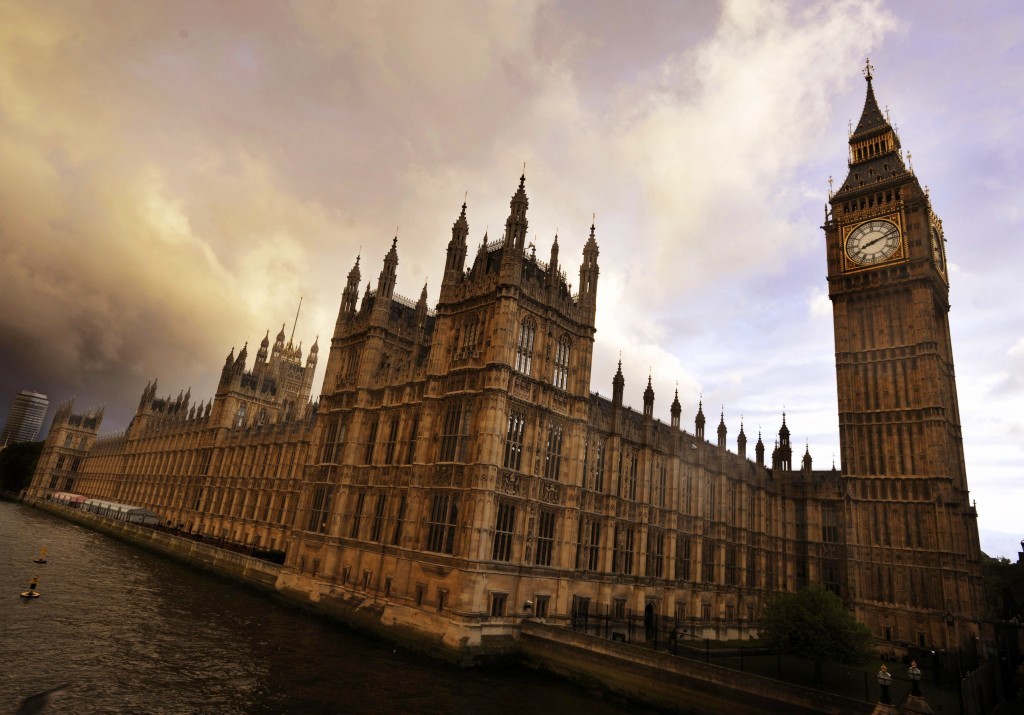 Fizzing MPs are following their Holyrood counterparts in backing The Courier's Can It campaign.
The SNP's Stephen Gethins has lodged a motion at the House of Commons supporting our quest to ban energy drinks from schools.
He praised us for raising awareness of the issues around high levels of sugar consumption by children and the detrimental impact it can have on their health and development.
North East Fife MP Mr Gethins said: "The Courier is right to tackle this issue by calling for all local secondary schools to ban fizzy 'energy' drinks.
"It is incredible that these drinks can contain up to 20 teaspoons of sugar in just one can.
"Not only does this much sugar have a hugely detrimental effect on children's oral health  but drinks high in caffeine can have a very negative impact on their behaviour in the classroom and their ability to concentrate and learn.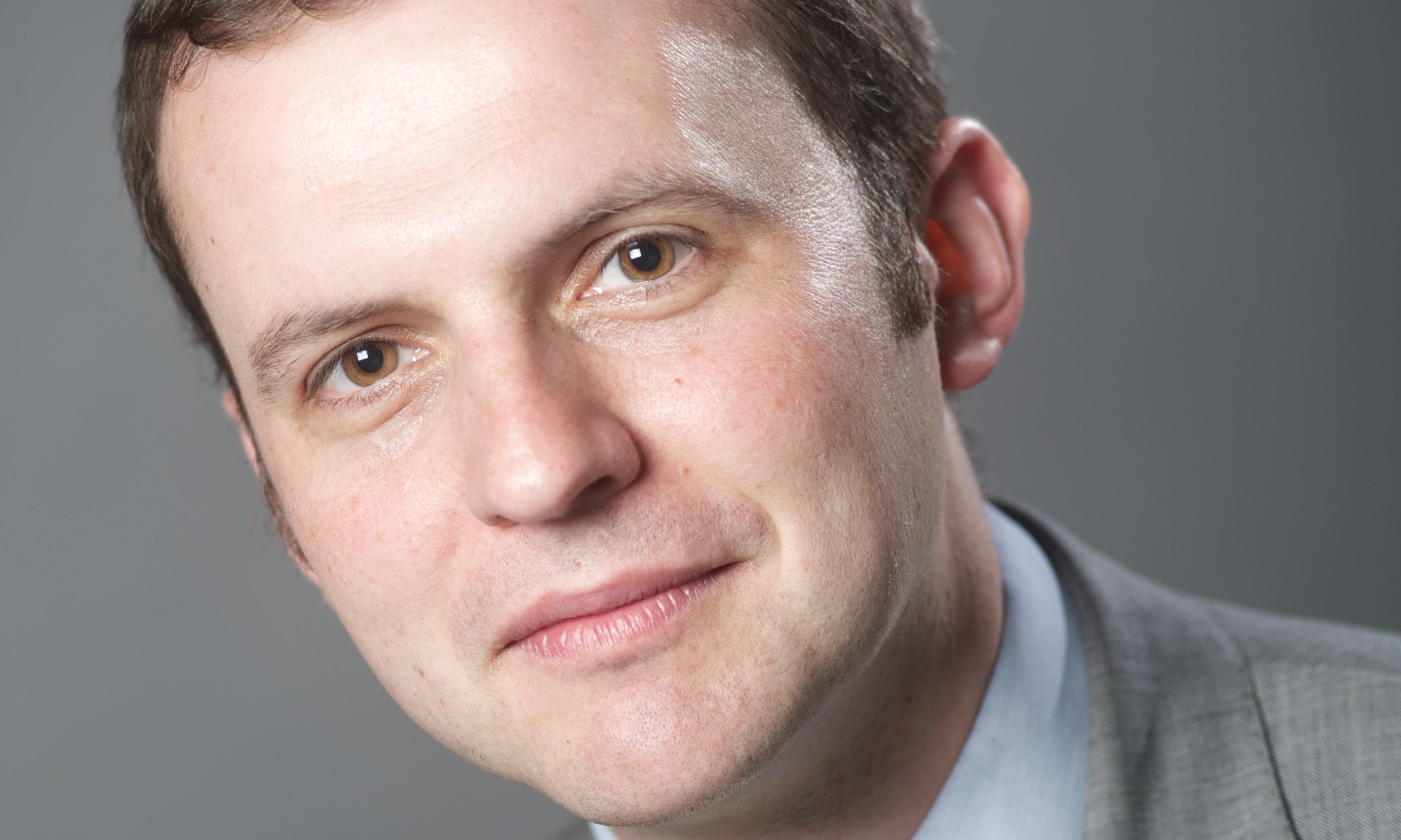 "I welcome the 'Can It' campaign and hope that parents and schools across the area will too.
"I hope retailers will realise they also have a responsibility to ensure children aren't consuming these drinks before or during school hours."
It follows a similar proposal being put forward at Holyrood by Mark Ruskell of the Scottish Greens.
That continued to gather support from MSPs, with Labour's Claire Baker and Brian Whittle, a double gold medal winner in European Championships and Olympic athlete as well as a Conservative MSP, adding their names to the list.
Mr Gethins' motion reads: "That this house recognises a campaign by The Courier to encourage secondary schools in Fife, Tayside, Perthshire and Angus to ban caffeine-based fizzy 'energy' drinks from all school premises, to encourage retailers to act responsibly when selling these products, adhere to the British Soft Drinks Association's Code of Practice not to promote energy drinks to under-16s as per Scottish Government policy, in a bid to promote better nutrition, cut sugar intake and prevent the symptoms of over-consumption of which there can be very serious consequences, and improve the general and oral health of children."
For more on our campaign, click here.