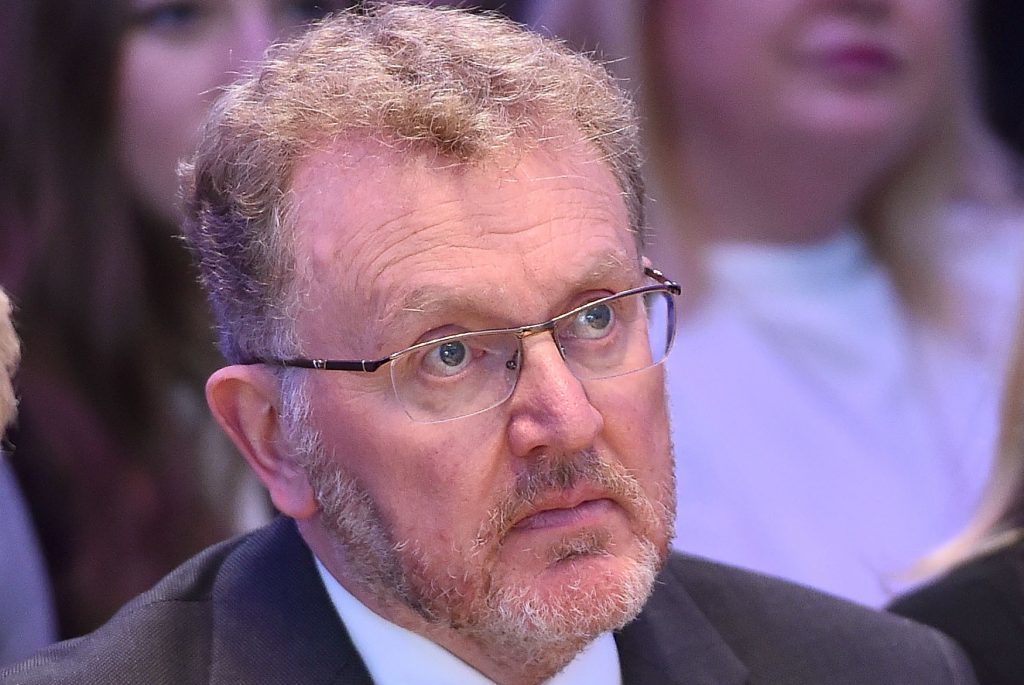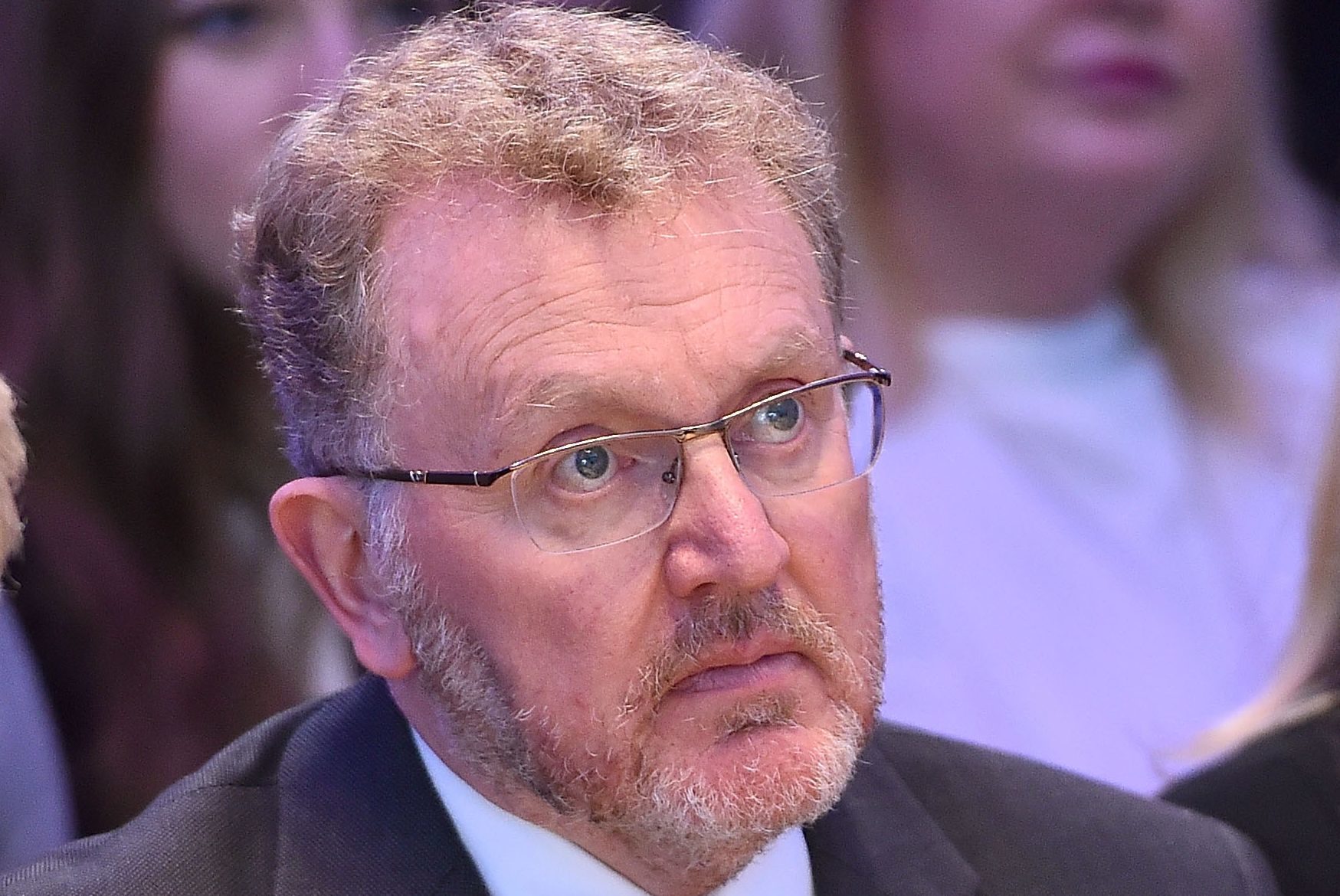 The Scottish Secretary has made a thinly-veiled swipe at Nationalists seeking to use Brexit to promote a second independence referendum.
David Mundell said the UK is fundamentally strong and warned politicians against jumping on the result to push "other personal or political agendas", such as the Prime Minister job and Scottish independence.
The Dumfriesshire, Clydesdale and Tweeddale MP, who was a close ally of David Cameron's, also praised the outgoing Prime Minister as a "great leader".
"As the Prime Minister made clear this morning, the UK Government is absolutely committed to working closely with the Scottish Government to ensure they are fully involved in the negotiation process," he said.
"The Prime Minister has already spoken to the First Minister and I have today offered to meet with the Scottish Government in Edinburgh to discuss next steps.
"The United Kingdom has fundamental strengths and this is a time for calmness and deliberation – not pushing other personal or political agendas."
Senior figures from the SNP have said the UK voting to take Scots out of the EU against their will constitutes a "constitutional crisis".
Scottish minister Humza Yousaf, a close ally of Ms Sturgeon's, said "no option – including a second (independence) referendum – should be taken off the table."