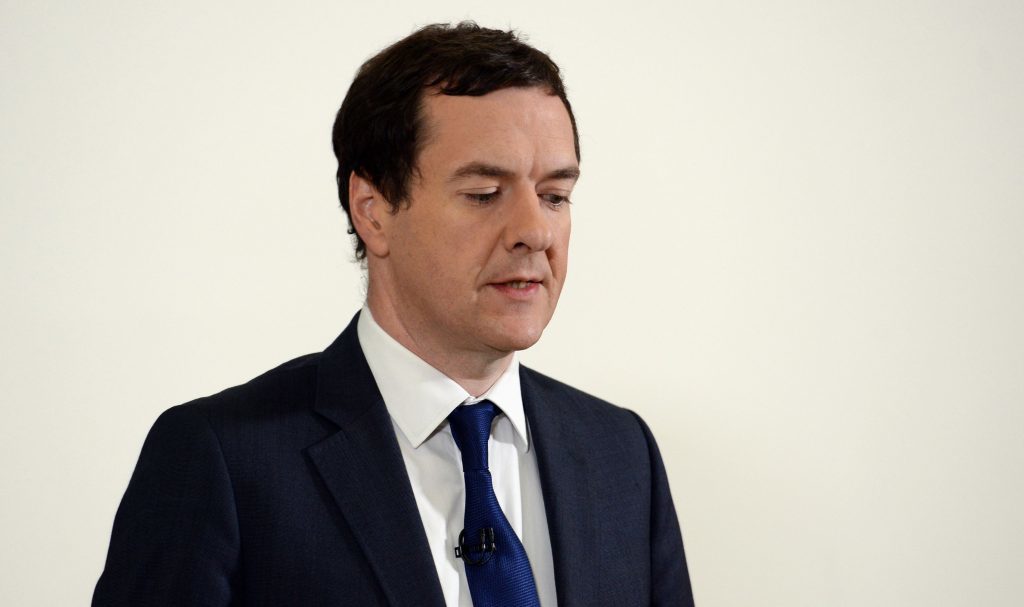 Tax rises and spending cuts will be needed within months to deal with the "prolonged period of economic adjustment" caused by the vote in favour of Britain leaving the EU, George Osborne said.
The Chancellor said his stark predictions about the impact on the public finances "have started to be borne out by events" such as a tumbling pound and markets – despite a slight rally on Tuesday morning.
"It is very clear that the country is going to be poorer," he told BBC Radio 4's Today programme as he stood by his warning that there would need to be a harsh emergency budget – dubbed a "punishment" package by some.
"We are absolutely going to have to provide fiscal security to people, in other words we are going to have to show the country and the world that the country can live within its means."
Asked if that meant tax rises and spending cuts, he said: "Yes, absolutely. But that decision will come under a new prime minister – it's obviously not possible while the Conservative Party is having a leadership contest."
Mr Osborne has accepted that his prominent role in the Remain campaign has ended his chances of a move to Number 10 and conceded that the pro-EU push "did not get it all right".
And he did not deny that he had been firmly opposed to the idea of having a referendum in the first place but lost the argument within the party.
"We had a big and lively debate about it," he said, adding that he could "see the logic".
"There were pluses and minuses to having a referendum but I agreed with the collective decision."
The FTSE 100 rose 2% at the opening of trading on Tuesday, moving into positive territory for the first time since the Leave vote and sterling found some respite in overnight trading after taking a Brexit battering that saw it fall to a 31-year low.
Mr Osborne spoke as David Cameron travelled to Brussels to face leaders of other EU states for the first time since the vote for Brexit at what is likely to be his last European Council summit as Prime Minister.
Government sources said the PM would use the potentially awkward meeting to urge the other 27 leaders and EU institutions to take a "constructive" approach to negotiations over a new relationship with the UK.
But he will resist pressure for an early start to the two-year talks process, insisting that it is a matter for his successor as PM to decide when to issue formal notification of Britain's intention to leave the EU under Article 50 of the Lisbon Treaty.
Despite calls for an "immediate" move to withdrawal negotiations from European Commission president Jean-Claude Juncker, the new PM may not be in place until as late as September 2.
Mr Cameron has not been invited to the second day of the summit, when the other 27 leaders will hold informal discussions on the stance the EU should take towards the UK's demands.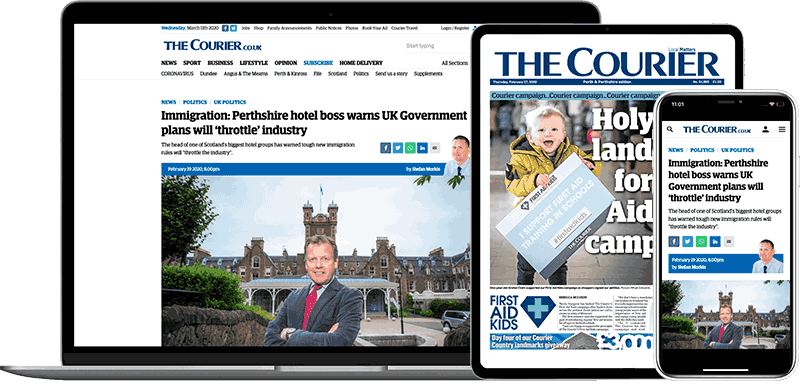 Help support quality local journalism … become a digital subscriber to The Courier
For as little as £5.99 a month you can access all of our content, including Premium articles.
Subscribe