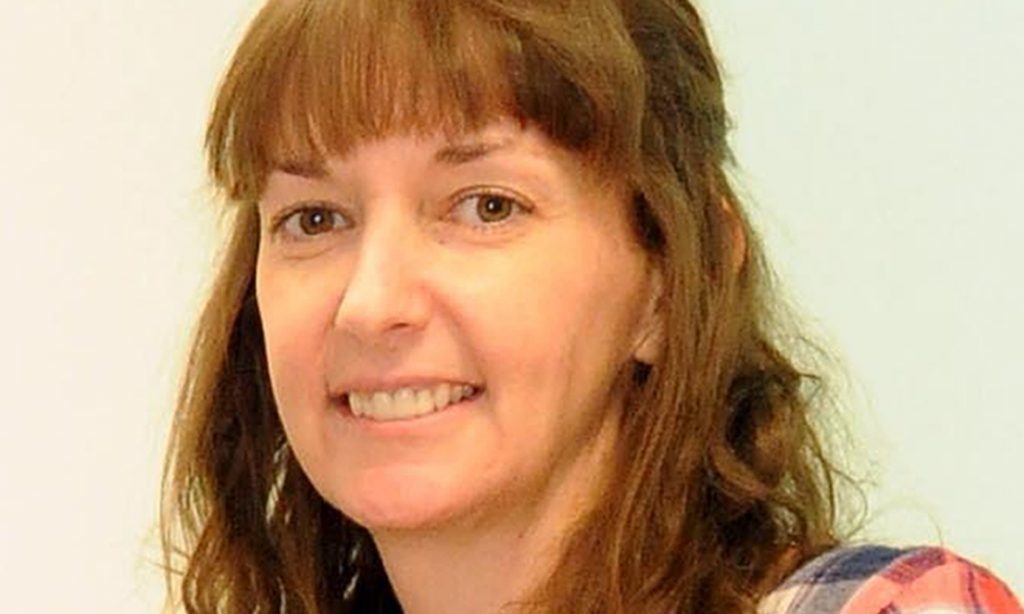 Ebola nurse Pauline Cafferkey, who nearly died after contracting the virus while treating patients in Sierra Leone, has not been given a £4,000 bonus many of her colleagues have received, Parliament has heard.
David Cameron described the Scottish nurse as "one of the bravest people" he had ever met and pledged to look into the issue after it was raised in Prime Minster's Questions.
The nurse, who is originally from Fife but now lives in South Lanarkshire, has twice had to be treated at a specialist infectious diseases unit at the Royal Free Hospital in London after coming down with the virus.
Responding to the issue, which was raised by the nurse's MP Margaret Ferrier, the PM said: "I'm very pleased you have raised this issue.
"Pauline Cafferkey is one of the bravest people I have ever met and it was a great privilege to have her come to Number 10 Downing Street.
"And also I am proud of the fact that she, and many others I believe, have received the medal for working in Sierra Leone, which is something Britain should be incredibly proud of. We took the decision to help partner with that country, to deal with Ebola, and it is now Ebola free.
"I'll look specifically into the issue of the bonus, I wasn't aware of that issue and I will get back to her about it."
His remarks came after the SNP's Ms Ferrier (Rutherglen and Hamilton West) said NHS volunteers had missed out on the payments given to Public Health England staff.
She said: "The Prime Minister will no doubt be aware of my constituent Pauline Cafferkey, a nurse who contracted Ebola in Sierra Leone in 2014 when she was there as part of the DFID organised response to the outbreak.
"She and around 200 NHS volunteers through UK Med have not received an equivalent bonus of £4,000 that was awarded to 250 Public Health England staff.
"Will the Prime Minster agree to meet with me to discuss how DFID can rectify this situation?"