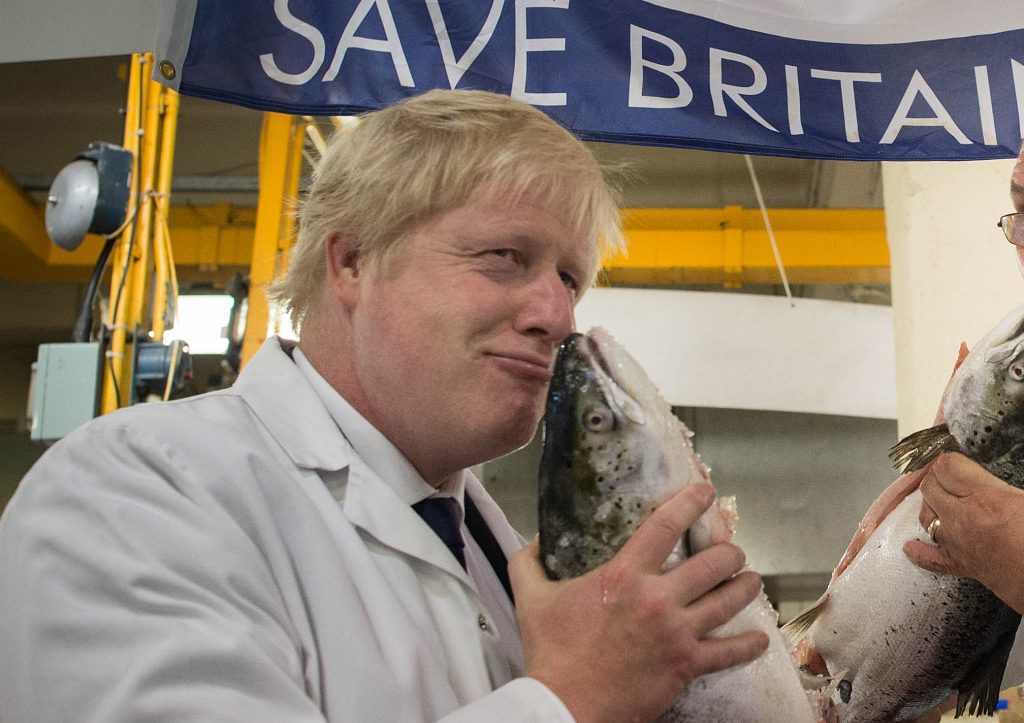 Theresa May's first day in office and her Cabinet announcements dominated the front pages on Thursday.
Many newspapers led on Boris Johnson's appointment as Foreign Secretary and note that the hard work for Mrs May has only just begun.
The Mirror published an iconic photo of Mr Johnson stuck hanging from a zip wire captioned with the words "Dear World … Sorry" on its front page.
Inside, the paper's editorial said Mrs May's decision to appoint an Old Etonion twice sacked for lying "demonstrated a reality gap" despite her "pleasing" pledges to tackle inequality.
The Daily Mail described Mrs May's appointment of Brexiteers to key positions as "clever and encouraging", especially Mr Johnson's first cabinet job as a "bold yet shrewd choice".
The Times noted in its leader that cabinet appointments are "merely step one of government" and that Mrs May's honeymoon period will be short.
She must act swiftly in order to "allay concerns that her enthusiasm for one-nation Toryism could end up holding the nation back," the paper said.
In the Daily Telegraph, Mrs May's appointments and her vision of One Nation Conservatism were welcomed and her appointment of Leave campaigners described as "the best possible way of uniting not just her Government, but the country at large".
The Sun's editorial claimed that if Mrs May accomplishes the vision she set out on her first day in office she could become one of history's great prime ministers.
But it lamented the end of George Osborne's time at the Treasury, saying that "Britain owes him a debt of gratitude" for getting the economy back on track.
In an article for the newspaper, Tory Eurosceptic MEP Daniel Hannan celebrated Mrs May's commitment to Brexit in her appointments but slammed the Labour Party for not being an effective opposition because it failed to appreciate it was out of touch with ordinary voters.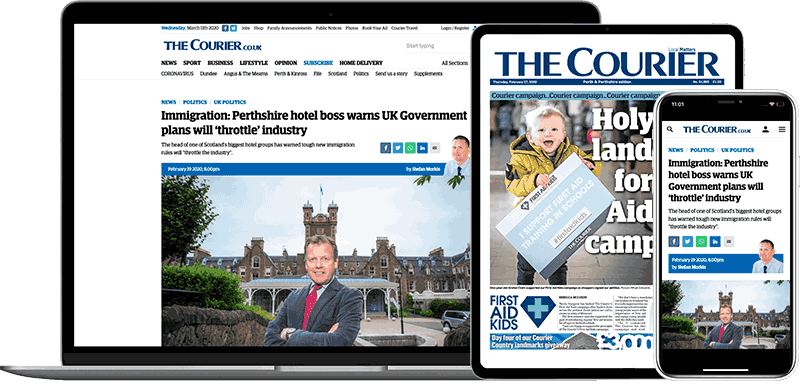 Help support quality local journalism … become a digital subscriber to The Courier
For as little as £5.99 a month you can access all of our content, including Premium articles.
Subscribe