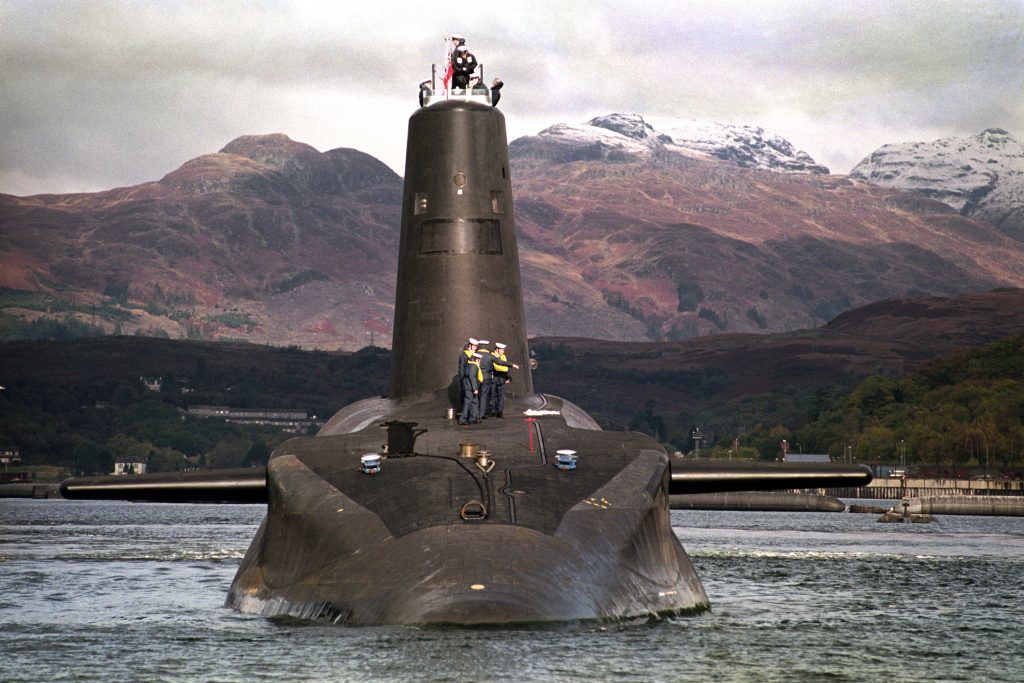 Trident renewal plays into the hands of Scottish nationalists and could trigger the break-up of the UK, says a senior Tory rebel MP.
Crispin Blunt – the only Conservative to vote against the nuclear deterrent – argued his party's decision to replenish the Faslane-based weapons system "could prove instrumental in the Union's undoing".
The chairman of the Foreign Affairs Committee said it is "ironic" that the weapons system designed to protect the UK could lead to its break-up.
SNP Westminster group leader Angus Robertson has claimed it is "democratically unacceptable" to continue to station Trident on the Clyde given 58 of Scotland's 59 MPs voted against its renewal on Monday.
And the Moray MP told the House of Commons another independence referendum is "fast approaching" after legislators backed renewing the nuclear deterrent.
Mr Blunt, the Reigate MP, said the decision to renew Trident could increase the chances of the break-up of the UK.
He added: "Let us not forget the risks that this particular weapon system presents to the United Kingdom. Basing it in Scotland strengthens the nationalist narrative.
"Ironically for a system justified on the basis that it protects the UK, it could prove instrumental in the Union's undoing."
Defence Secretary Michael Fallon, a party colleague of Mr Blunt, said the SNP were ignoring "at least half of Scottish public opinion" in rejecting nuclear weapons – and accused them of wanting to "cower under an American nuclear NATO umbrella".
The UK Government easily passed a motion agreeing the replacement of the four Vanguard-class submarines, which carry the US-leased Trident II D5 missiles, on Monday night.
Britain's new Prime Minister Theresa May argued that the weapons system was crucial for protecting the security both of the UK and its allies.
The Ministry of Defence said there is no contingency plan if Scotland becomes independent and the Scottish Government refuses to have Trident based within its borders, as revealed in The Courier last week.
Stephen Gethins, the SNP MP for North East Fife, said the billions spent on Trident will divert cash from the traditional Armed Forces "as people in Leuchars will be able to testify".
He told The Courier: "The UK Government should remove Trident from Scottish waters since it is in Scottish waters against the will of its democratically elected representatives."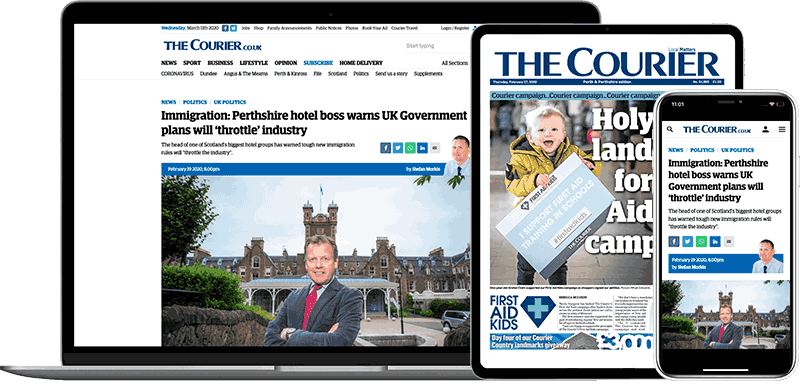 Help support quality local journalism … become a digital subscriber to The Courier
For as little as £5.99 a month you can access all of our content, including Premium articles.
Subscribe