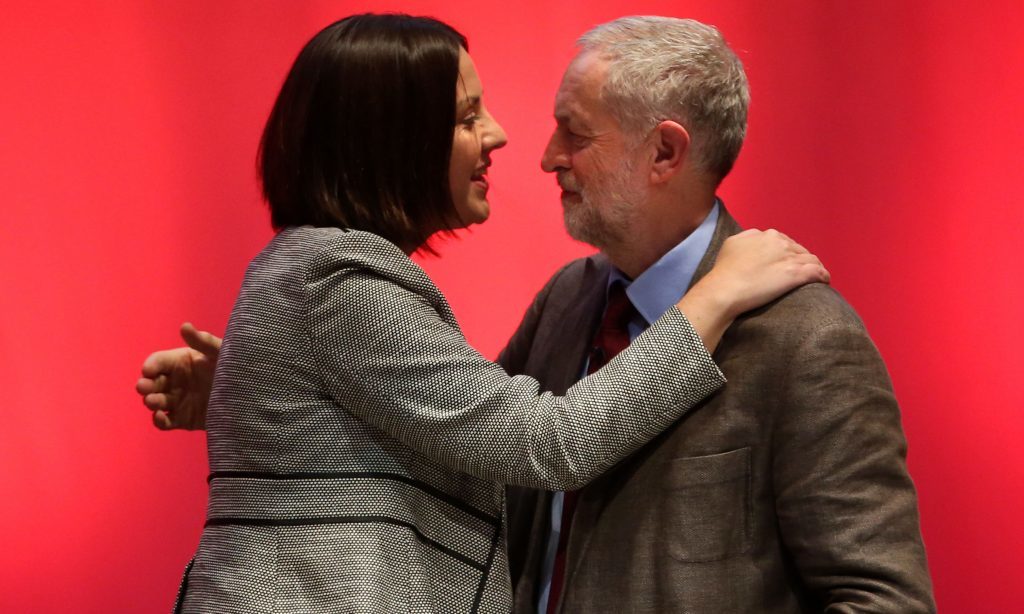 Kezia Dugdale's intervention in the UK Labour leadership contest will not stop Jeremy Corbyn sweeping to victory, says one of her MSPs.
The Scottish Labour leader, who is the most senior woman in the UK-wide party, said Mr Corbyn is not capable of leading Labour into government as she backed his rival Owen Smith to take the top job.
Neil Findlay, the Lothians MSP who is one of Mr Corbyn's most vocal supporters in Scotland, said there is a surge in support for the incumbent north of the border, which will not be resisted by his boss' intervention.
He said: "Kezia has one vote just like every other member of the Scottish Labour Party, but all the indications are that a majority of Labour party members in Scotland will be backing Jeremy Corbyn."
Earlier, Ms Dugdale wrote her Daily Record column: "Owen Smith gets my vote. I believe he can unite our party and move us on from the divisions that exist under the current leadership of Jeremy Corbyn.
"Owen understands that to have a chance of implementing Labour values, we need to win over some of those who didn't vote for us at the last election.
"We can't pin our hopes on a leadership who speak only to the converted, rather than speaking to the country as a whole."
Her backing of Smith represents a split at the top of Scottish Labour, with her deputy Alex Rowley supporting Mr Corbyn.
Ms Dugdale played down talks of a rift in the Scottish party over the leadership contest, insisting she is "absolutely fine" with Mr Rowley.
Mr Rowley, a Fife MSP, said there are strong views on both sides but called for restraint in the debate.
"I have been clear from day one I will be voting for Jeremy Corbyn," he told The Courier.
"Let's have a healthy debate and let's see what the members decide. There are too many important issues at stake to allow ourselves to continue to be drawn into internal squabbles.
"We have got to move forward together."
The result of the leadership contest will be announced at next month's Labour party conference.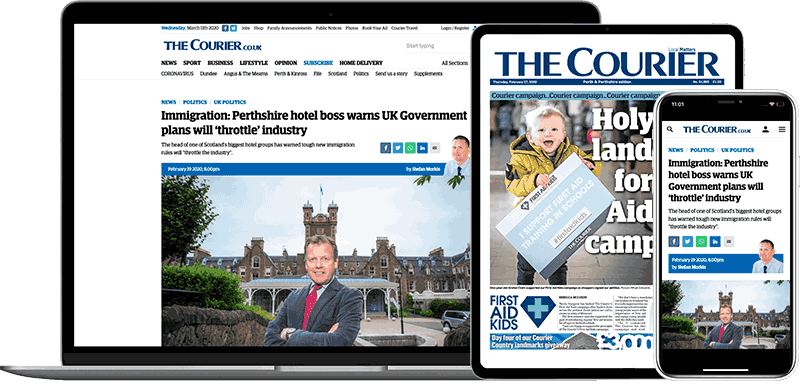 Help support quality local journalism … become a digital subscriber to The Courier
For as little as £5.99 a month you can access all of our content, including Premium articles.
Subscribe