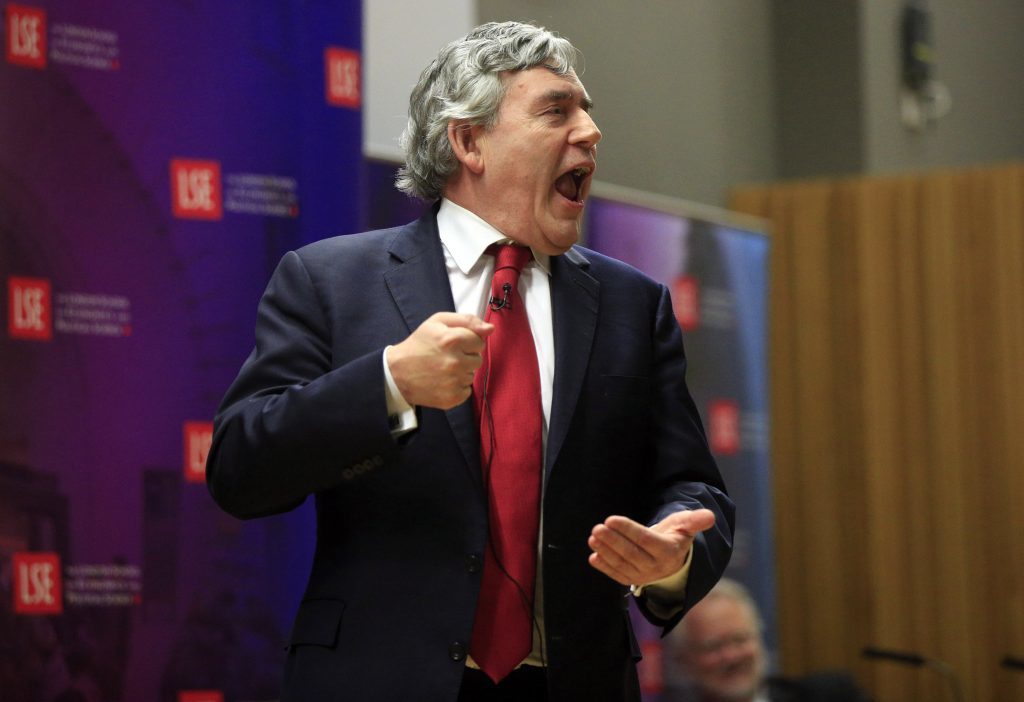 Former Prime Minister Gordon Brown was professional to what was almost the very end, Ed Balls has revealed.
The ex-Labour politicians were on Concorde in 2002 when an engine blew and it began to plummet from the sky.
Former Kirkcaldy and Cowdenbeath MP Mr Brown on his way to give a speech to the IMF in Washington when the plane began falling.
In his forthcoming autobiography, Speaking Out, former shadow chancellor Mr Balls wrote: "Gordon turned to me and said: 'Well, here we are,' and I said: 'Yep, maybe this is it'.
"We had a nice conversation about our families, about the good things we thought we'd done in our lives and what we'd be sorry to leave behind.
"By this point, the plane was down to 24,000ft. Gordon paused, turned to me and said, 'What do you think? Should we finish my speech?' I looked at him with incredulity. But at 20,000ft, the plane stabilised."
"He was a very nice person to almost die with." @edballs recalls Concorde with Gordon Brown. pic.twitter.com/SGnrLF6Ea9

— George Eaton (@georgeeaton) August 27, 2016
He added: "When we landed, it was the most relieved I have ever felt on touching solid ground and I never got on Concorde again. But I'd also discovered that Gordon Brown was a fine companion when facing imminent death."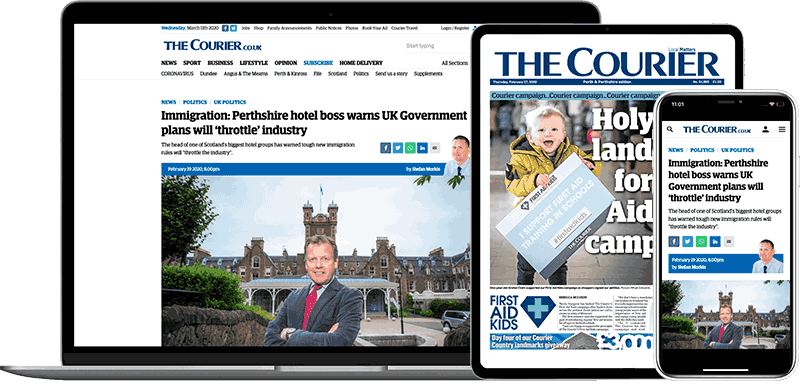 Help support quality local journalism … become a digital subscriber to The Courier
For as little as £5.99 a month you can access all of our content, including Premium articles.
Subscribe