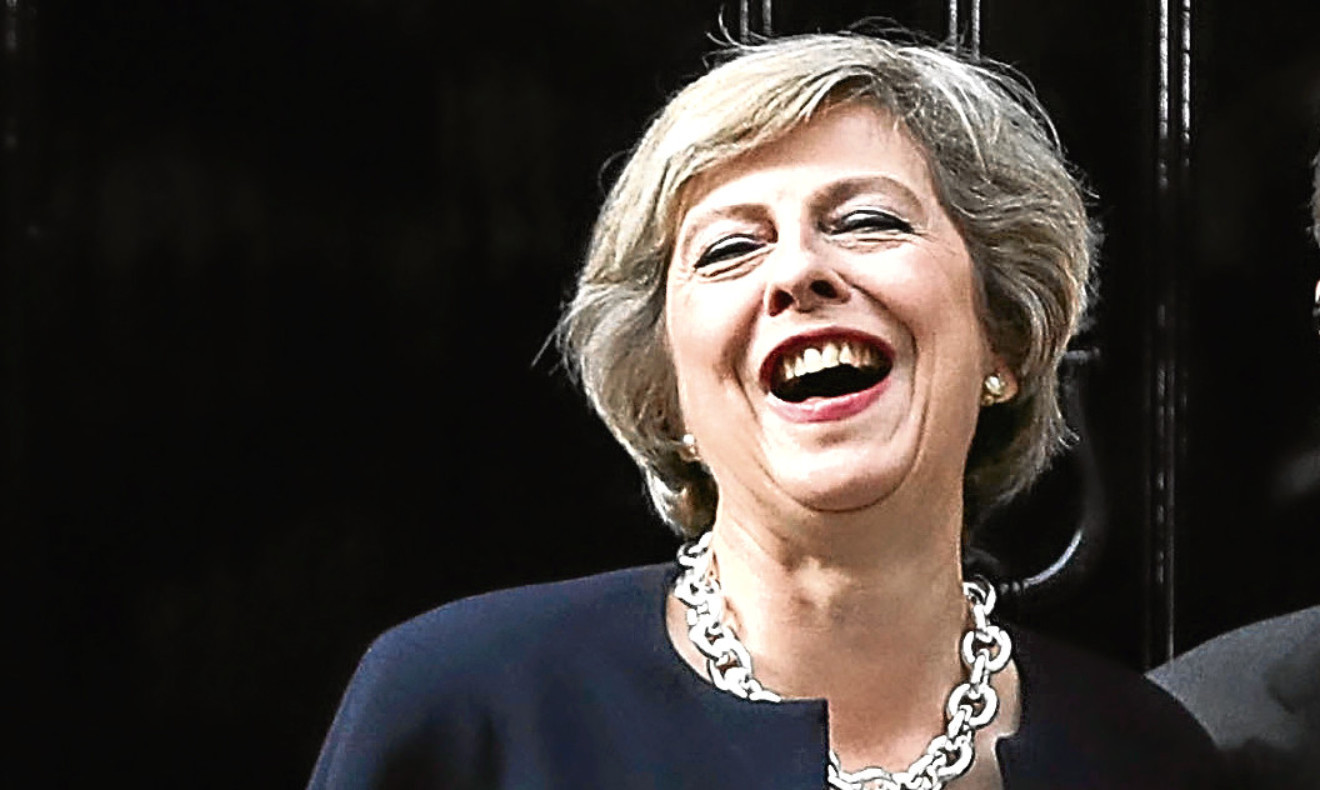 Sterling hovered near 31-year lows on Monday after Theresa May announced the Government will trigger Article 50 by March next year.
The pound extended its slide, falling 0.9% against the US dollar to stand at 1.28 dollars in afternoon trade.
Against the euro, sterling fell to a three-year low, down by 0.7% to 1.14 euros.
On Sunday, Mrs May said at the Conservative Party conference that the two-year process of negotiating Brexit under Article 50 of the EU treaties will start by the end of March, putting the UK on course for a "hard Brexit".
This would see Britain lose access to the European single market as part of plans to clamp down on immigration.
Jameel Ahmad, vice president of market research at FXTM, said sterling could end up trading between 1.20 and 1.25 against the US dollar by year-end.
"There is an anxious road ahead for the UK Government as they prepare to take the turn towards exiting the European Union, which is why I personally believe the pound will remain depressed for a prolonged period," Mr Ahmad said.
"Right now all that has been priced into the pound is the EU referendum outcome, the unknown of what will really happen with the EU exit is still ahead and does present risks for investors that they will need to take into account."
To compound matters, Chancellor Philip Hammond has warned that Britain's economy is heading for a "rollercoaster" ride over the coming years during negotiations to leave the EU.
Mr Hammond said the expected "turbulence" has forced him to tear up predecessor George Osborne's plan to bring the national finances into surplus by the end of the decade.
• Read more: