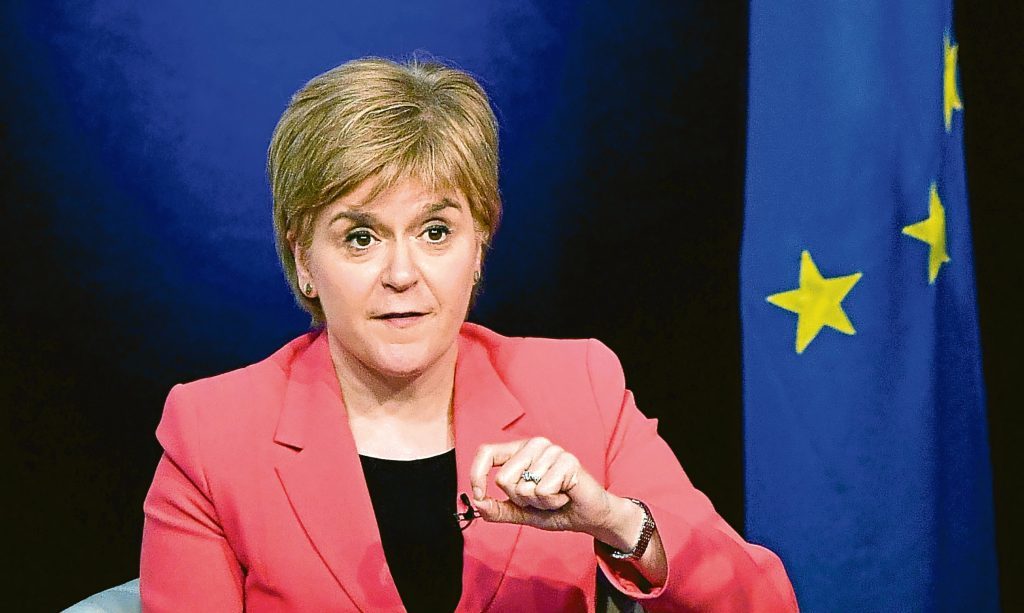 The UK will be out of the EU by May 2017 – with an independent Scotland remaining in the 28-nation bloc.
That is one of the Brexit scenarios being played out in cult computer game Football Manager, whose developers released a screenshot of a potential pitfall facing bedroom gaffers.
In a sign of how the confused constitutional picture is permeating all parts of modern life, the game has also sparked a debate on whether footballers from other EU member states will require work permits post-Brexit.
#FM17 | The various scenarios of #Brexit will be simulated in Football Manager 2017 https://t.co/qOWoDc0wUy pic.twitter.com/g3t8o8KrSg

— Football Manager (@FootballManager) October 18, 2016
In an email from a personal assistant, the manager is told: "It has been announced that England, Wales, N Ireland and Gibraltar will be leaving the European Union at the end of the season.
"Scotland have decided after a referendum to remain with the European Union and leave Great Britain.
"From next season players from the European Union will need to apply for work permits to play in England, Wales, N Ireland and Gibraltar.
"European Union players already playing in these nations will be give special status to allow them to be treated as non-foreign and will not require any work permit."
In reality, Theresa May has said Article 50, the two-year process for leaving the EU, will be triggered by the end of March, which means the UK will still be part of the bloc until 2019.
Nicola Sturgeon has said a second independence referendum is "highly likely" before 2020 as the UK Government pursues a Brexit that Scots did not vote for.
It has been argued that Ms Sturgeon would need to hold indyref2 early next year, given the 18-month period needed to disentangle Scotland from the UK, if Scotland has any chance of seamlessly remaining in EU.
Football Manager has been hailed for its realism, with reports of professional teams using the game's vast database to help them research potential signings.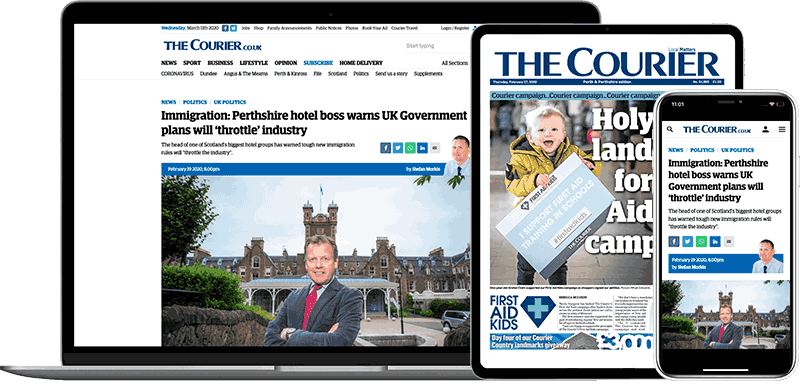 Help support quality local journalism … become a digital subscriber to The Courier
For as little as £5.99 a month you can access all of our content, including Premium articles.
Subscribe