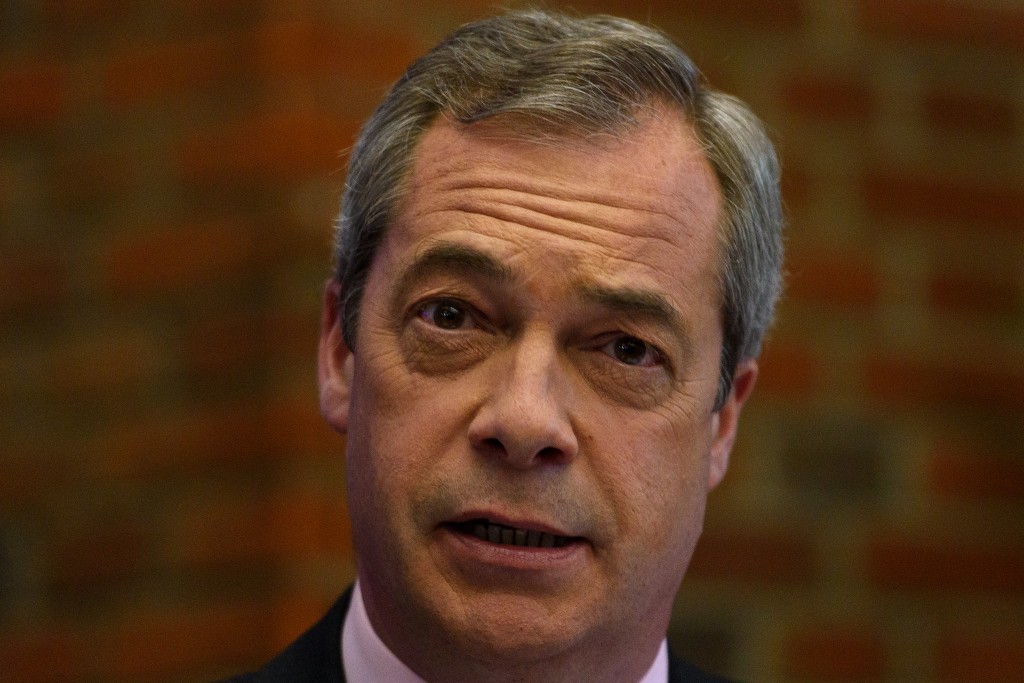 Judges are so ingrained in the pro-EU elite in British society that it is difficult to trust them, Nigel Farage has claimed.
UKIP's interim leader took aim at the High Court justices for ruling that parliamentary approval is needed to trigger Article 50, the mechanism for leaving the EU.
Mr Farage also warned that the public will vent their anger on the streets of Britain if the vote to leave the EU is not respected.
The MEP told the Andrew Marr Show: "I am afraid that the reach of the European Union into the upper echelons of society in this country makes it quite difficult to trust the judges."
He criticised Lord Chief Justice John Thomas for not stepping aside for Thursday's decision given his role in a body that sought to further integrate EU laws domestically.
"If they are activists pushing for politically European integration they should not be making these judgments," Mr Farage added.
He said he "completely understands" newspaper coverage after the High Court ruling which referred to judges as "enemies of the people".
The former City worker said: "Believe you me, if the people of this country think that are going to be cheated, they are going to be betrayed, then we are going to see political anger, the likes of which none of us in our lifetimes have ever witnessed in this country.
"Those newspaper headlines are reflecting that."
Asked if there was a real danger of disturbances on the street, Mr Farage said: "Yeah I think that's right."