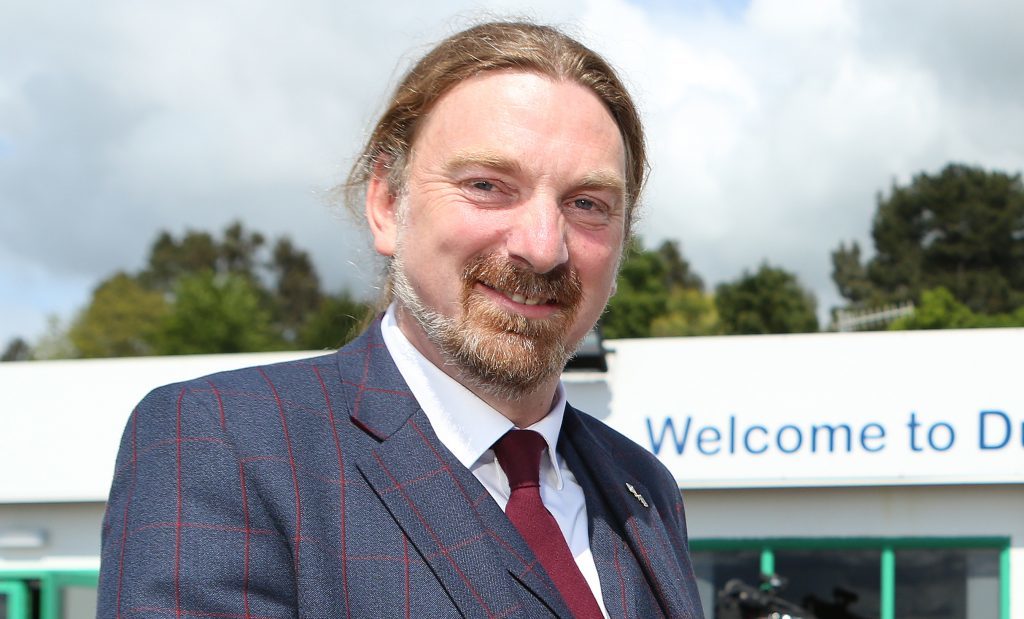 A Dundee MP has welcomed the UK Government's  move to axe a company accused of wrongly stopping tax credits.
But Concentrix has received around £500,000 of taxpayers' cash to help with costs linked to the early termination of its agreement.
Treasury minister Jane Ellison confirmed a HM Revenue and Customs (HMRC) payment – which was brought in to cut fraud and error in the benefit system – is "some" of the American-owned firm's "exit costs from its subcontracts".
She said: "As a result of the contract ending, around 250 Concentrix staff have transferred to HMRC following completion of appropriate checks and HMRC has put in place a programme of induction and training."
Concerns raised by MPs included families having tax credits stopped after being accused of relationships with their own children and living with, rather than above, RS McColl – a chain of Scottish corner shops.
Dundee West MP Chris Law, who has campaigned on the issue, said: he was "delighted" with the announcement.
He added: "I would commend the staff at HMRC who had to take back 181,000 cases from Concentrix to resolve these as quickly as possible for customers."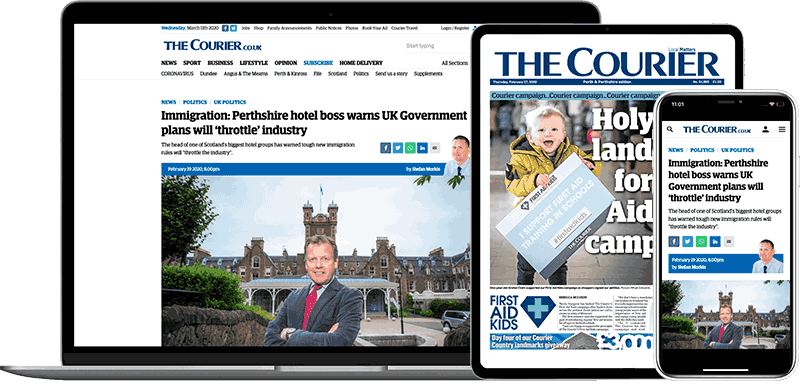 Help support quality local journalism … become a digital subscriber to The Courier
For as little as £5.99 a month you can access all of our content, including Premium articles.
Subscribe