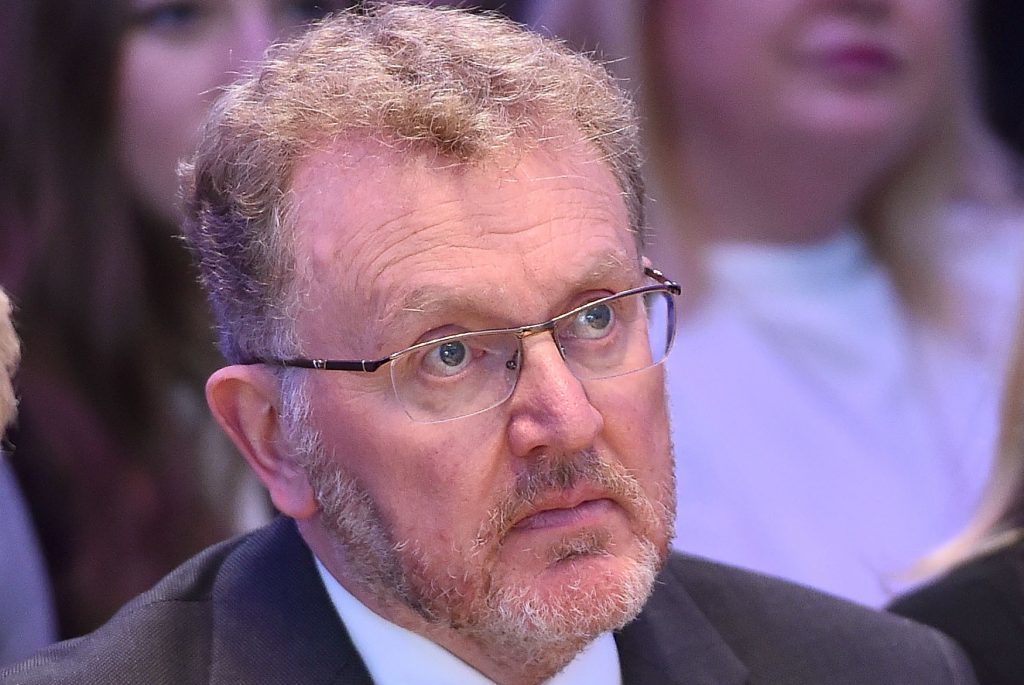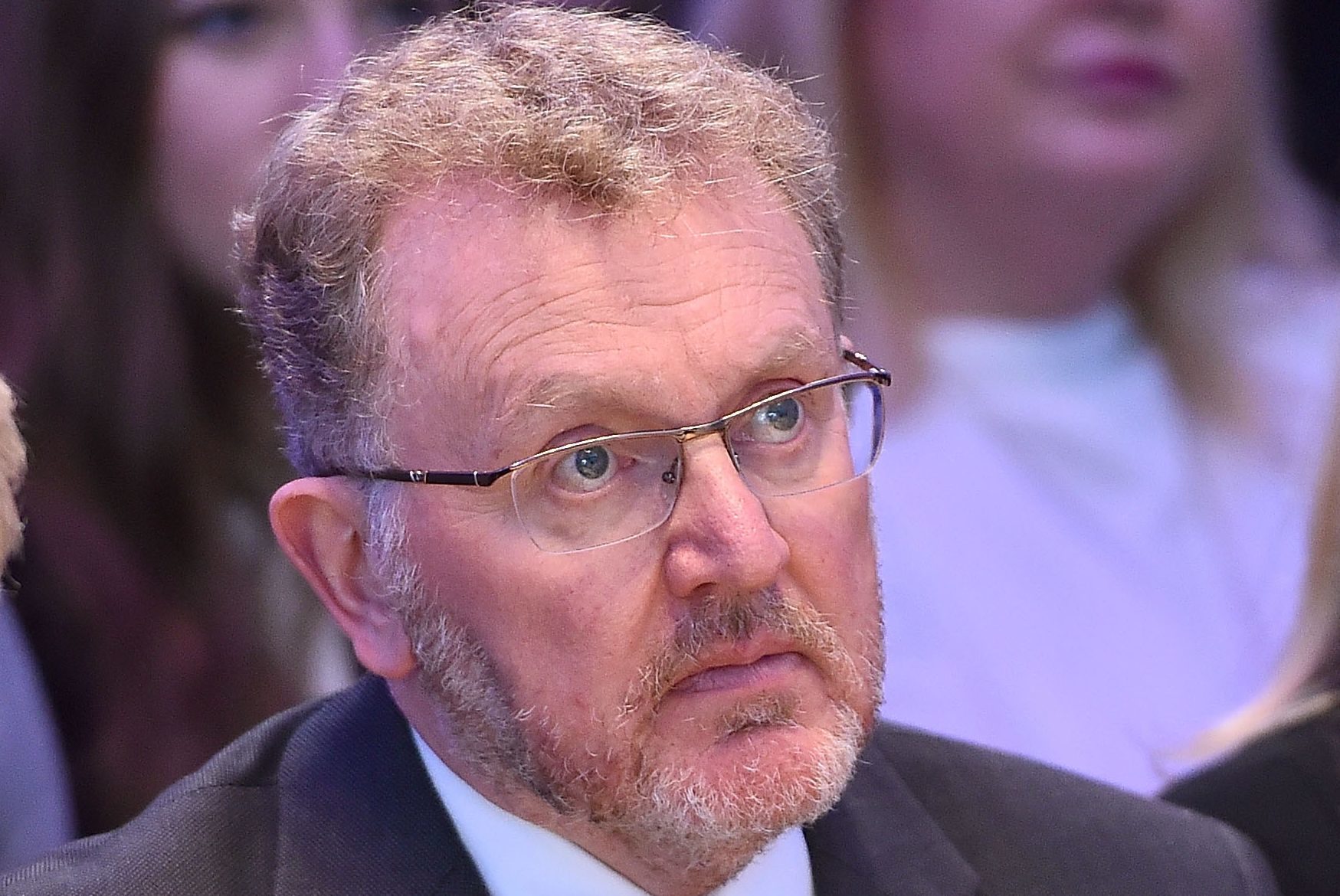 Nicola Sturgeon should drop her plans to make middle class Scots pay more tax than their English counterparts, says the Scottish Secretary.
David Mundell, the Conservative MP, said the SNP leader's determination to make Scotland the highest taxed part of the UK will punish "hard-working" families.
The Chancellor confirmed plans in his Autumn Statement to raise the level at which workers start paying the 40p higher rate to £50,000 by 2020.
Ms Sturgeon has said they will not follow suit when her government assumes control of income tax in April – leaving the higher rate threshold at £43,000 plus inflation.
Speaking in Glasgow on Friday, Mr Mundell said the tax decision, as well as how to spend £800m of infrastructure cash handed over from the Treasury, was ultimately up to the Scottish Government in next month's budget.
"The Scottish Government now have more funding, more powers, and the economic security of the broad shoulders of the UK," he said.
"I hope they will choose to support businesses…, rethinking their large business supplement and investing in the infrastructure you rely on.
"And I hope they will choose to support hardworking Scots, rethinking their income tax rise on middle-income families."
The SNP says not giving the better-off an income tax cut, and raising council tax for those living in more expensive homes, will fund £1.2bn worth of investment in public services over five years.
Speaking at First Minister's Questions on Thursday, Ms Sturgeon said: "We will set out our budget plans in full on December 15, but we have already said that we will not pass on a massive tax cut to the 10 per cent top income earners in the country.
"Given that our budget is being hammered by the Tories, public services are being hammered and the UK Government is borrowing an additional £100bn because of its Brexit recklessness, this is a time to protect our public services and to protect the vulnerable, and that is what this government will do."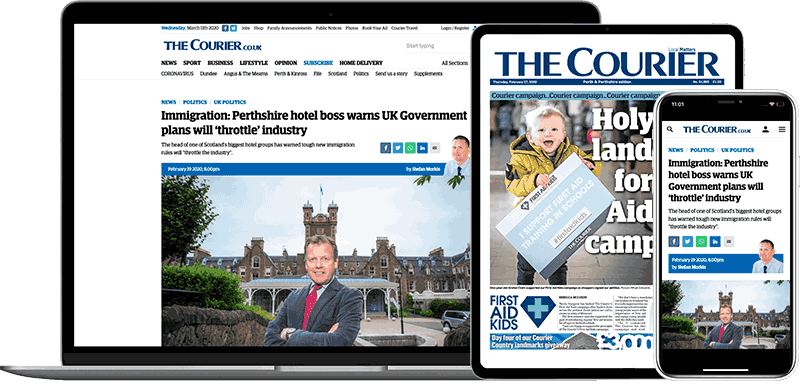 Help support quality local journalism … become a digital subscriber to The Courier
For as little as £5.99 a month you can access all of our content, including Premium articles.
Subscribe