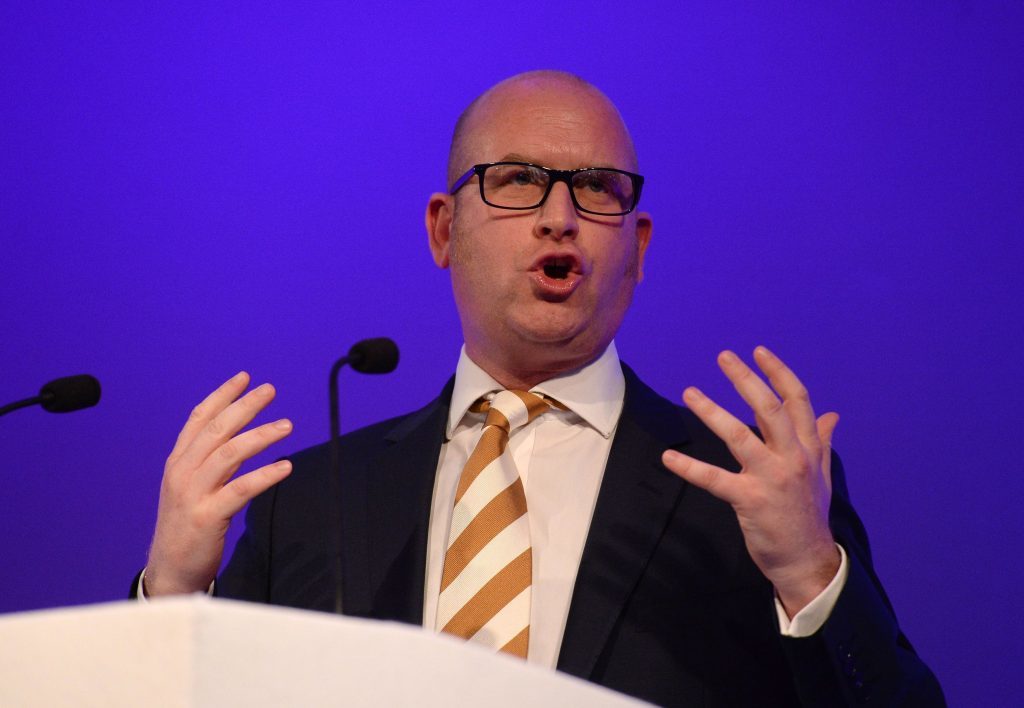 Ukip MEP Paul Nuttall has been elected the party's leader in a contest to replace Nigel Farage.
The election was the second in the space of a few months, following previous victor Diane James's decision to step down after just 18 days in the job.
Mr Nuttall took 62.6% of the vote, beating former deputy chairwoman Suzanne Evans, and ex-soldier John Rees-Evans.
The new leader has been MEP for North West England since 2009 and has served as Ukip's chairman and deputy leader.
Born on Merseyside, he is regarded as well-placed to poach northern working-class voters from Labour.
Of the 32,757 ballot papers sent out, 15,405 were returned with the lion's share going to Mr Nuttall, while Ms Evans secured 19.3% of the vote, and 18.1% went to Mr Rees-Evans.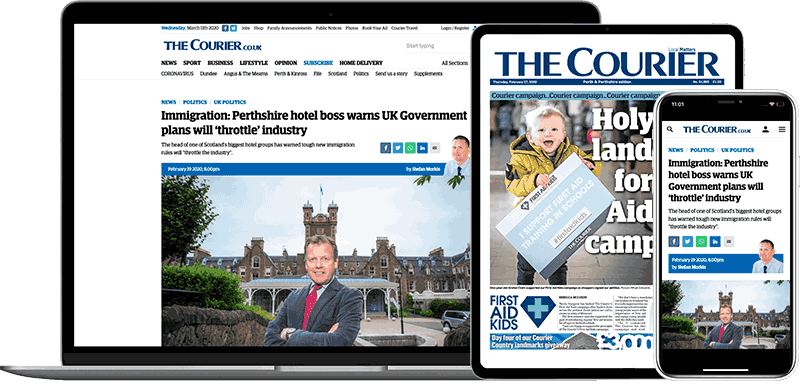 Help support quality local journalism … become a digital subscriber to The Courier
For as little as £5.99 a month you can access all of our content, including Premium articles.
Subscribe