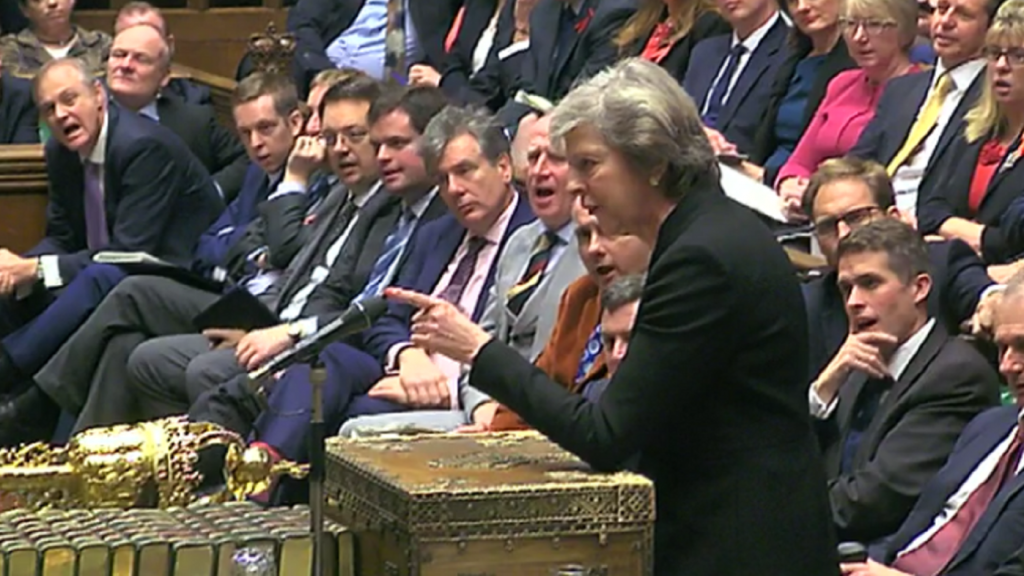 Another Wednesday, another PMQs. Squabbling is what we've come to expect, and once again it's what we got.
The biggest moment of the session came when Jeremy Corbyn made an unfortunate mix-up: he confused the IMF (International Monetary Fund) with the IFS (Institute for Fiscal Studies).
As he was trying to challenge PM Theresa May on the economy and her party's financial policies, it certainly was an embarrassing misstep for the Labour leader.
People just couldn't get over his mistake.
With so many acronyms flying about it, it all was getting pretty confusing.
The PM was quick to jump on his blunder, and people were loving her mic-drop moment when she put him down.
But this is not to say that people were convinced by May's performance as a whole: for many, the only reason she was getting away with anything was Corbyn's poor performance, not because of anything she was doing.
Some saw a hint of the gangsta in May with her put down and the bling she was sporting.
Theresa May rapping: now that's something we'd like to see.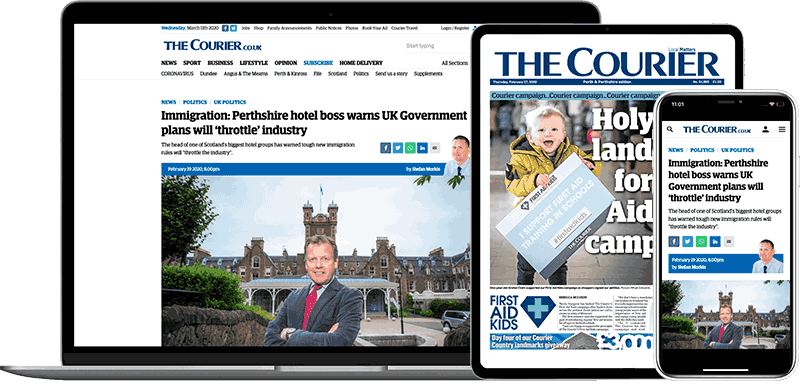 Help support quality local journalism … become a digital subscriber to The Courier
For as little as £5.99 a month you can access all of our content, including Premium articles.
Subscribe