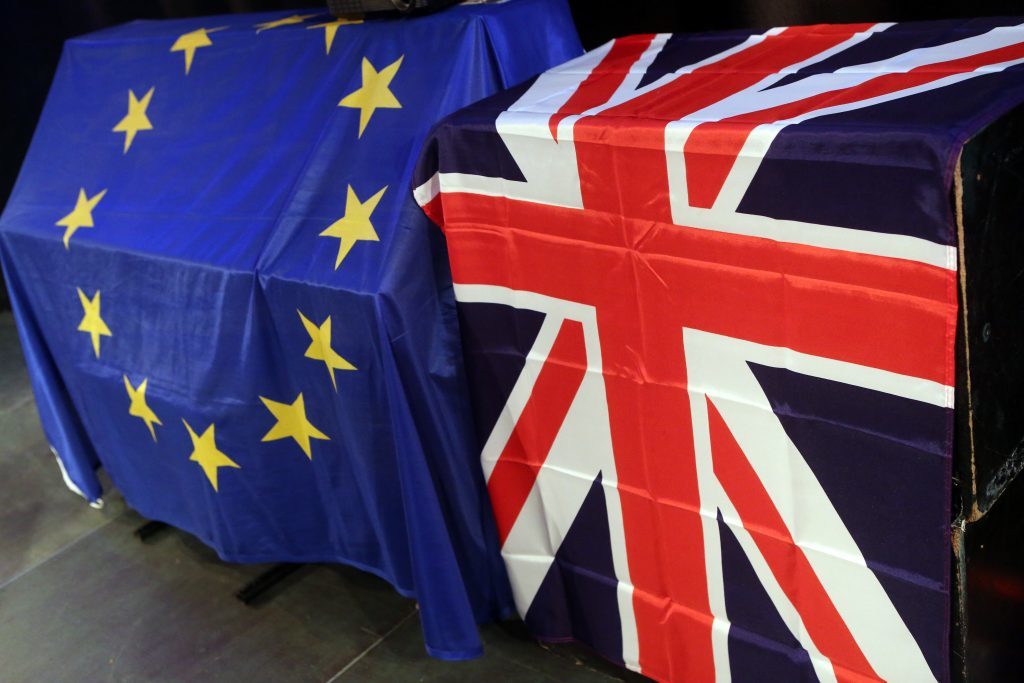 EU countries are willing to do a Brexit deal which combines "easy" trade and controlled migration, the chair of Brussels' single market committee has claimed.
Vicky Ford's intervention came as the European Union's lead Brexit official set out a surprisingly reduced 18-month deadline for talks.
Michel Barnier's comments caused a ruction between the 27 member states remaining part of the bloc and the UK Government as Theresa May declared she wants a "red, white and blue" Brexit.
Despite that, Vicky Ford, the senior English Conservative MEP, said there was "a huge amount of mutual interest" in finding a bespoke deal for Britain's departure.
During an interview with The Courier in the European Parliament, where she steers one of the key committees, Ms Ford highlighted other nations where immigration is controlled.
She also claimed other member states "don't want to discuss" a separate Scottish deal, despite senior European Commission sources suggesting Mr Barnier was "keen" to speak to SNP ministers.
Ms Ford said: "Switzerland has a bespoke relationship with the single market and yet it has a rule which says all jobs have to be offered to local people first.
"Even in Belgium, where we are today, you have to have a job before you can come."
Asked if there is support within the 27 member states for her vision of a bespoke deal, she said: "Yes. When looking at practical implications, they are saying they don't want a negative impact on their economy. Many colleagues want to see that close negotiation.
"There needs to be a grown up negotiation to find a solution that works in Paris and Prague as well as London and Edinburgh."
On a separate Scottish deal, she added: "Any long standing trade agreements are going to have to get all 27 countries to agree. The idea that my Spanish colleagues are going to agree to a deal which causes a country to divide is ludicrous.
"I do believe we have to look at key sectors and make sure it works for Scotland, works for Northern Ireland and that means you have to get to keep easy transfer of goods backwards and forwards across the board."
A Commission insider said Mr Barnier "will be keen to talk to an array of partners and stakeholders after Article 50 is triggered," which The Courier understands includes the Scottish Government.
In a Brussels press conference, Mr Barnier said talks must end months early to allow time for the European Council, the European Parliament and the UK to ratify the agreement, despite Article 50 allowing two years to thrash out a deal.
Downing Street signalled the UK was not committed to this, stating it would be "wrong" to put a deadline on the conclusion of negotiations.
Stephen Gethins, the SNP's Europe spokesman, accused the Conservative of being "shamefully silent on their preparations to negotiate with the EU".
He added: "To think the UK outwith the EU can have their cake and eat it, is naive. While the SNP has emphasised at every stage the importance of remaining within the single market, the UK government are simply crossing their fingers and hoping for the best."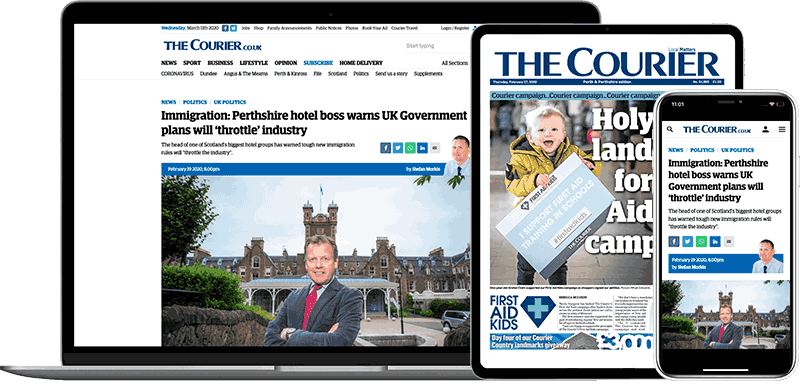 Help support quality local journalism … become a digital subscriber to The Courier
For as little as £5.99 a month you can access all of our content, including Premium articles.
Subscribe