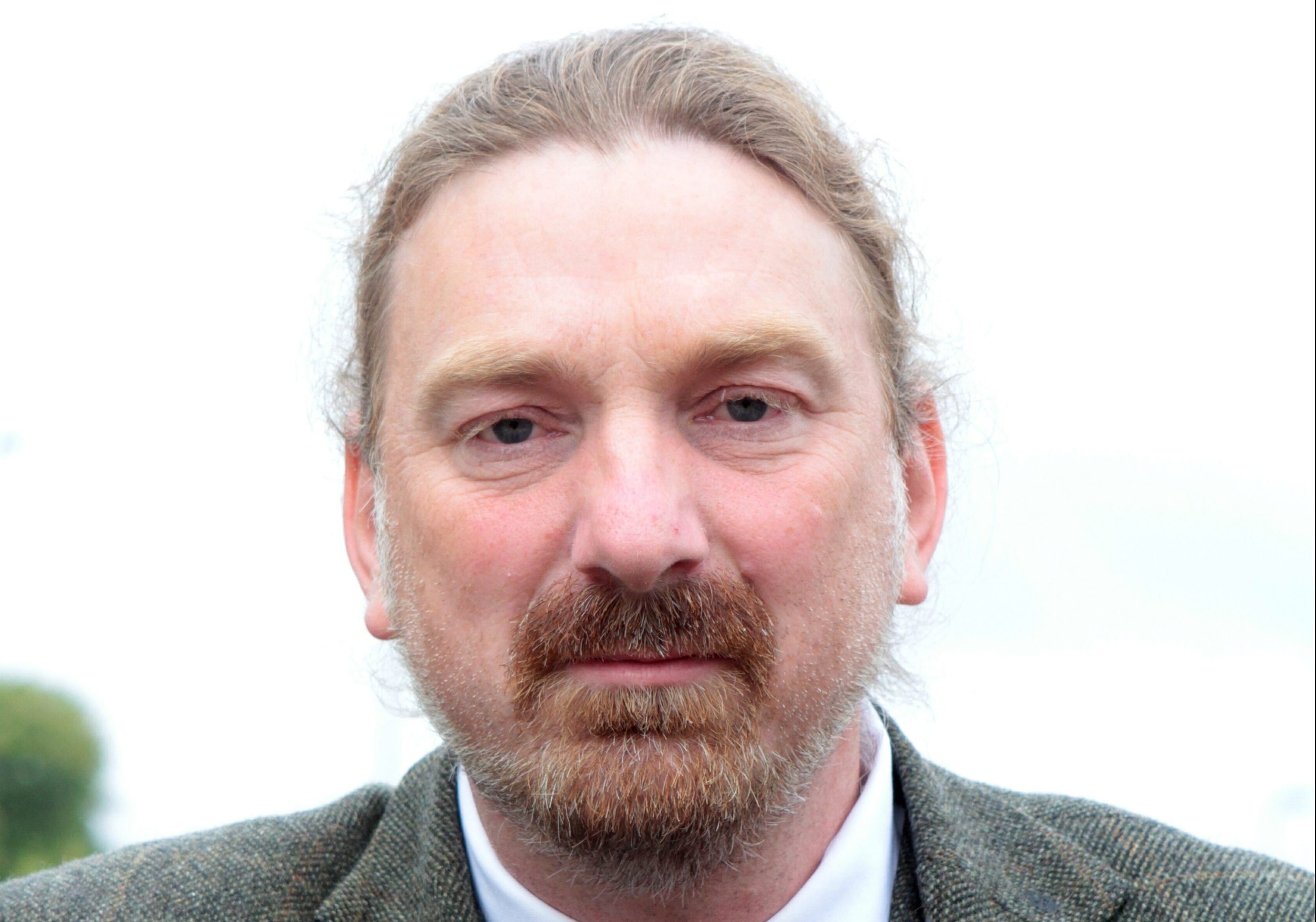 A Dundee MP has called for Theresa May to catch up with her opposite number in Scotland and publish a Brexit masterplan.
The SNP's Chris Law was told by the Prime Minister that the UK Government would provide more detail on its plans for leaving the EU in a "matter of weeks".
Speaking at Prime Minister's Questions, Mr Law, who represents Dundee West, said: "The Scottish Government is the only administration on these islands that have published their plan for what to do next.
"Has the Prime Minister read it yet? And when will she be publishing her own plan?"
Mrs May, who did not confirm whether she had read the Scotland's Place in Europe document, said she will be setting out in a "matter of weeks" more details about the UK Government's plans for Brexit.
She added: "I would like just to remind the honourable gentleman when he talks about the Scottish Government's plan that of course it is his party – the Scottish Nationalist Party (sic) – that wants to leave the United Kingdom and therefore leave the European Union."
Angus Robertson, the SNP's depute leader, suggested that the triggering of Article 50, which is the mechanism for leaving the EU, should be delayed because of the political crisis in Northern Ireland.
Martin McGuinness, the deputy first minister in the power-sharing executive, resigned the post over a dispute over energy subsidies.
That move could lead to fresh elections, which Mr Robertson said could prevent the UK Government from completing its aim of properly consulting all devolved administrations over Brexit.
"In these circumstances will she postpone Article 50 or will she just plough on regardless?" he added.
Mrs May said there would not be a delay, adding she wanted a swift resolution to the Stormont crisis.
"It is still the case that actually ministers are in place and that obviously there are executives still in place and we are still able to take the views of Northern Ireland," she told MPs.