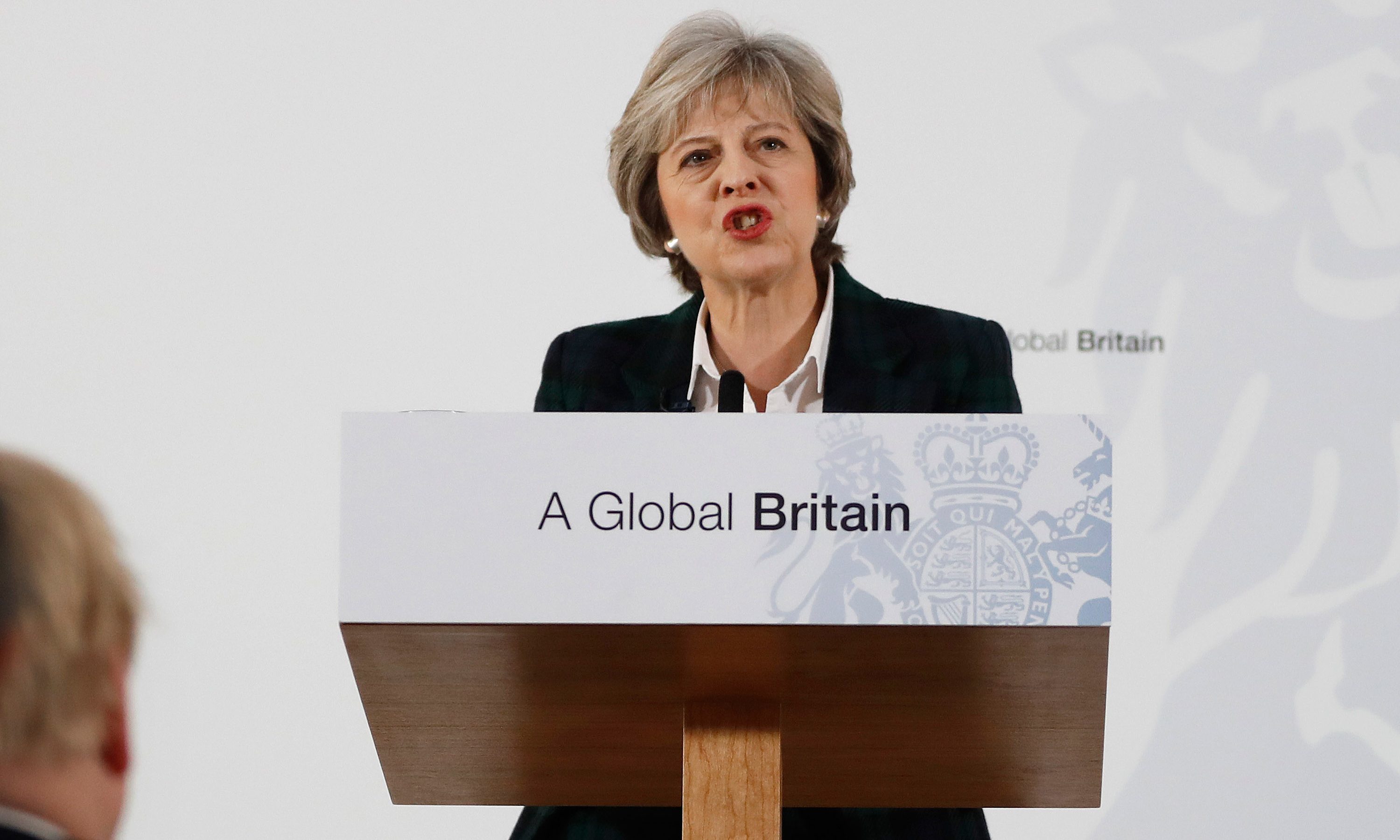 The UK's EU exit has the potential to turn "toxic", according to one of Germany's most senior politicians.
David McAllister, tipped as a potential successor to Angela Merkel as the country's Chancellor, warned British politicians the country will end up worse off as a result of quitting the bloc.
Although he insisted "the UK will remain a neighbour, friend, trade partner and Nato ally for us in continental Europe", Mr McAllister, who is half Scottish, said negotiations could become brutal if they do not begin well.
He said: "If it's a soft Brexit or a hard Brexit, and we know that the Prime Minister is heading for a hard or even very hard Brexit, we definitely need an orderly Brexit and not a nasty Brexit.
"This whole issue of Brexit has, as we say in Germany, toxic potential. If we get the Brexit negotiations not done in a good way it can be harming for both sides."
Calling the two-year withdrawal timetable "very ambitious", Mr McAllister said money, border issues, disentangling treaties and securing the rights of UK and EU citizens will bet at the heart of the 27 remaining member states' negotiating strategy.
He added: "But in the next months it is not about punishing the British, definitely not. We want an orderly Brexit but what London has to understand is London has its specific interests, we have our specific interests."
In what will be seen as a swipe at Theresa May, the MEP also questioned why the Prime Minister wants to leave the single market when Margaret Thatcher "more or less invented" it.
Mr McAllister said: "One of the most important British contributions to the development of the European Union in the last 30 years was the development of the single market. That was a British project and it was a good project, beneficial for us all.
"Why are these people so keen not only to leave the EU but also the single market?"