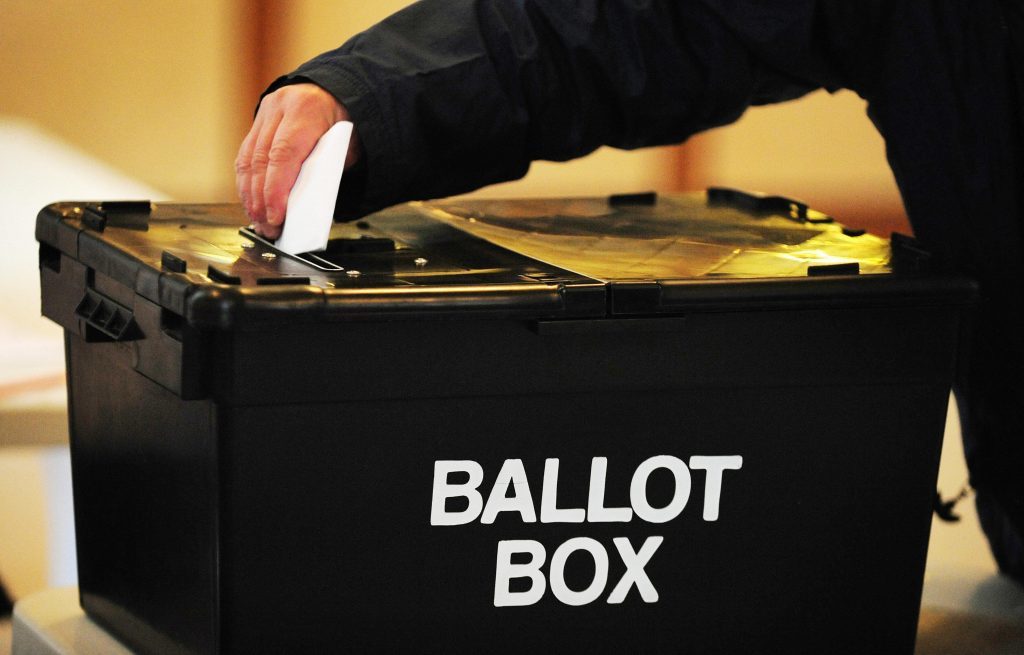 Plans to merge part of Fife with Perthshire and strip the Kingdom of an MP have been branded senseless by local voters.
Responses to the Boundary Commission for Scotland's proposals for UK Parliament constituencies reveal fury at the suggestion of merging Kirkcaldy and Cowdenbeath with Ochil and South Perthshire.
Fiona Watson pointed out that children in Burntisland and Kinghorn who have attended Balwearie secondary school in Kirkcaldy for half a century face travelling across constituencies for their education.
Billy McKean, of Cowdenbeath, wrote: "How voters are supposed to connect with their political representatives (and new political 'cousins?') beggars belief. You can make changes for sure but you just can't reinvent local political structure."
A number of people suggested communities in South Perthshire be liked with Stirling, rather than the Kingdom, with one contributor warning: "You tamper with Fife at your peril!"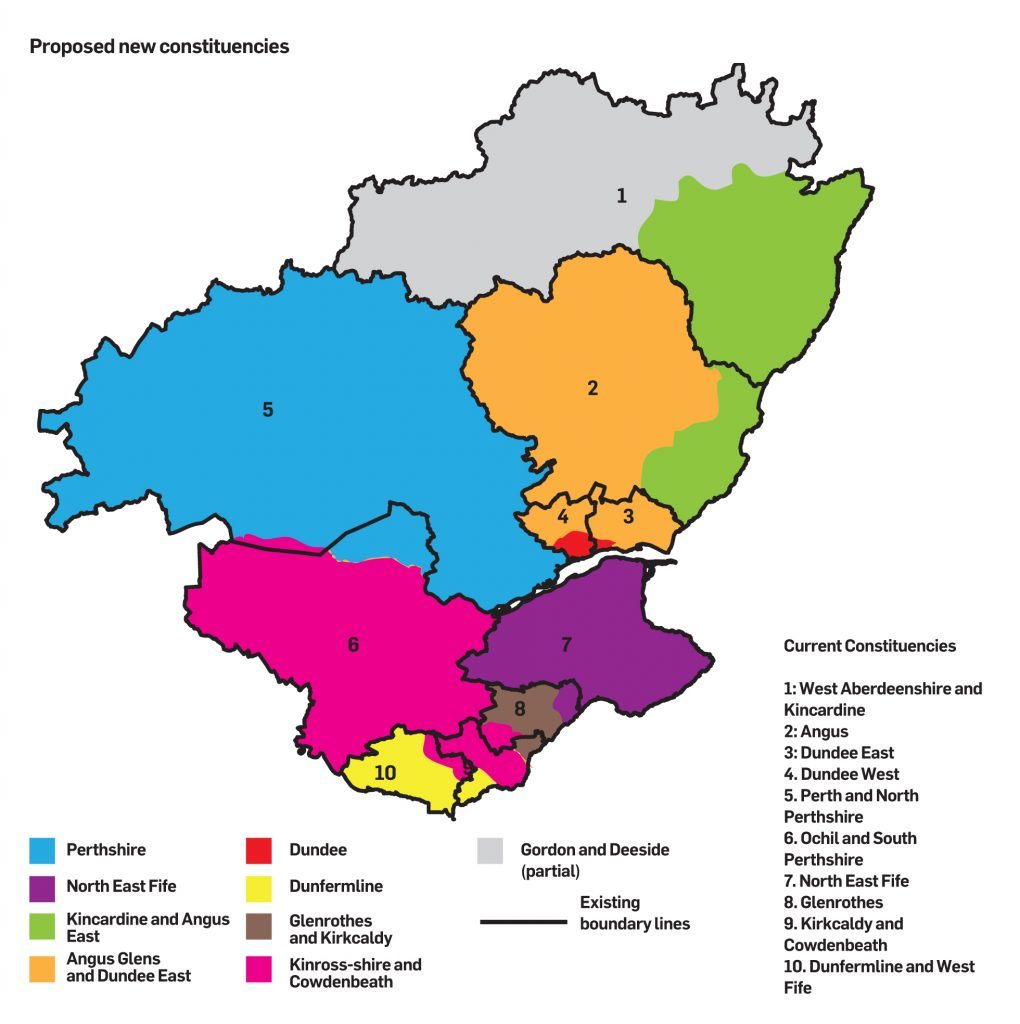 Maureen Beaumont, chair of East Strathearn Community Council, said: "We feel that west Perthshire has very little in common in aspects of our social, employment or natural environment with the Cowdenbeath area of Fife.
"Our identity would simply be swallowed up and disappear."
Heather Edment, of Auchterarder, added: "This proposed constituency makes no sense. To group the towns of West/South Perthshire with those in Fife and Stirlingshire, who have no other links is ill considered."
A new seat of Angus Glens and Dundee East merges most of the constituencies belonging to the SNP's Angus MP Mike Weir and Stewart Hosie, the Nationalists' Dundee East representative.
This has also raised concerns, with Dundonian Christopher Duffy saying the proposed changes make it "harder for the MP for this area to represent the people of Broughty Ferry with their focus placed more on the Angus area that they represent."
He suggested creating a seat that covers the entire Dundee City Council boundary rather than annexing the east of the city.
The changes will result in the number of constituencies in Scotland reducing from 59 to 53 as part of an overall reduction in the number of Members of Parliament across the United Kingdom from 650 to 600.
Ms Isabel Drummond-Murray, Secretary to the Commission, said: "We are very grateful for the response to the consultation on the Commission's Initial Proposals, with around 1,500 written submissions sent to us and further views presented at the five public hearings held last year."
Final recommendations are expected to be submitted to the UK Government in September 2018.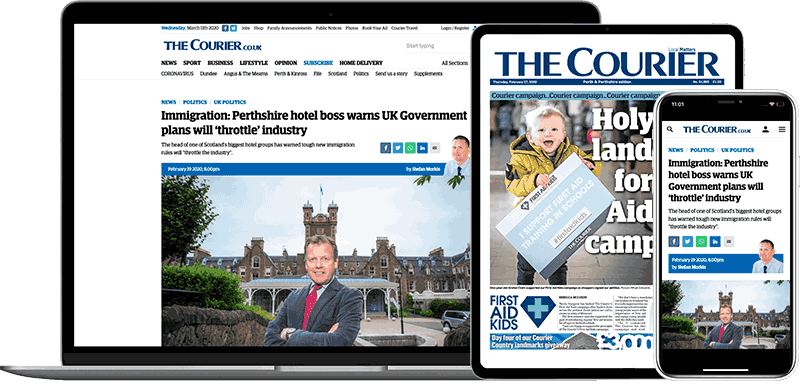 Help support quality local journalism … become a digital subscriber to The Courier
For as little as £5.99 a month you can access all of our content, including Premium articles.
Subscribe