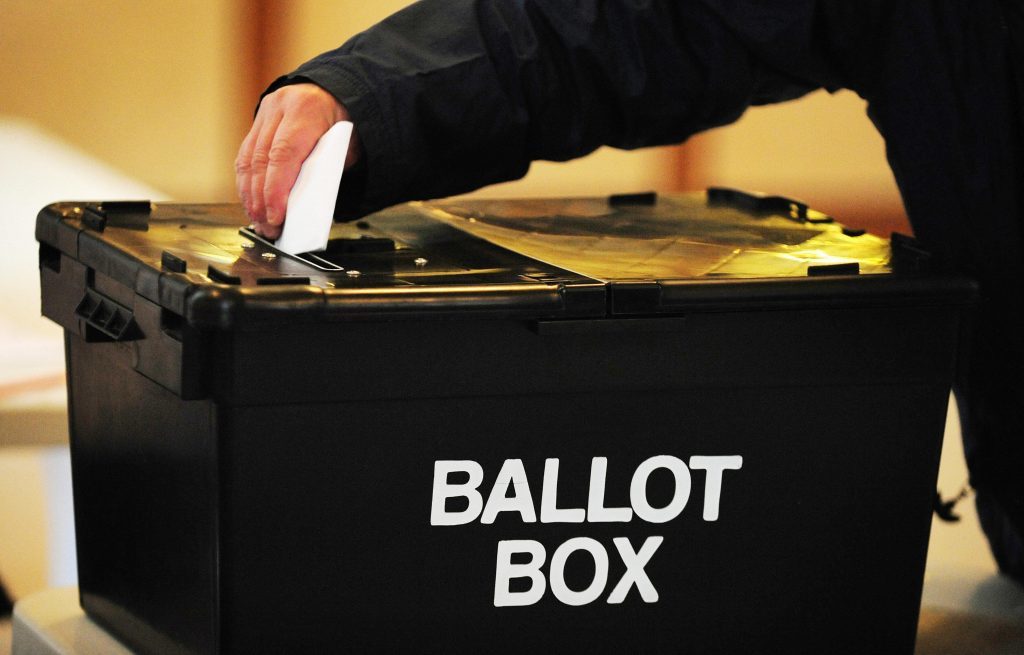 The decline in the number of young people signed up to vote in parts of Tayside is among the worst in the UK, shock figures show.
School leavers registered for polling day has plummeted by 61% in Angus and 58% in Dundee West, which are the biggest falls in Scotland.
The slump has been called a "registration time bomb" and is blamed on rule changes, which mean parents and universities can no longer sign up young people on their behalf.
Of Westminster's 650 constituencies, Angus has the 13th largest drop in under-18 registrations between 2013 and 2016, with Dundee West five places behind.
Katie Ghose, chief executive of the Electoral Reform Society, which published the figures, called for a "registration revolution" in the country, including dedicating time in schools to register and reviewing the ban on universities signing up students automatically.
"There is a real risk that this election could be one where the registration time bomb goes off — leaving hundreds of thousands without a voice," she said.
"The collapse in the number of 16 and 17-year-olds on the register in 2016 is a warning sign to anyone who cares about political engagement and young people's stake in our democracy.
"With just a week to go to register in time for the general election, it's vital that the new generation of potential voters – people who may have fallen off the electoral roll since the registration system was changed – sign up before it's too late."
The introduction of Individual Electoral Registration (IER) in 2014 ended the practice of one person, such as a parent, registering everyone in the household.
Universities are also no longer able to register students automatically.
People can register to vote for the general election from their 16th birthday, although they cannot vote until they are 18.
Across the UK, the number of 16 and 17-year-olds registered to vote fell 27% over the three-year period. Scotland's drop-off rate was 35%.
The deadline for enrolment is Monday, May 22. Visit www.gov.uk/register-to-vote for details.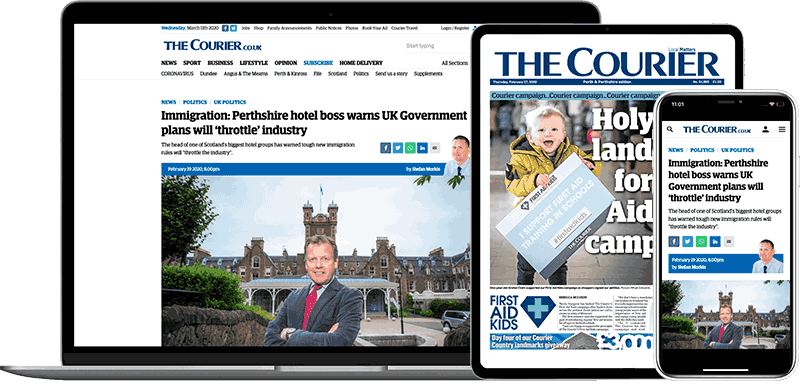 Help support quality local journalism … become a digital subscriber to The Courier
For as little as £5.99 a month you can access all of our content, including Premium articles.
Subscribe