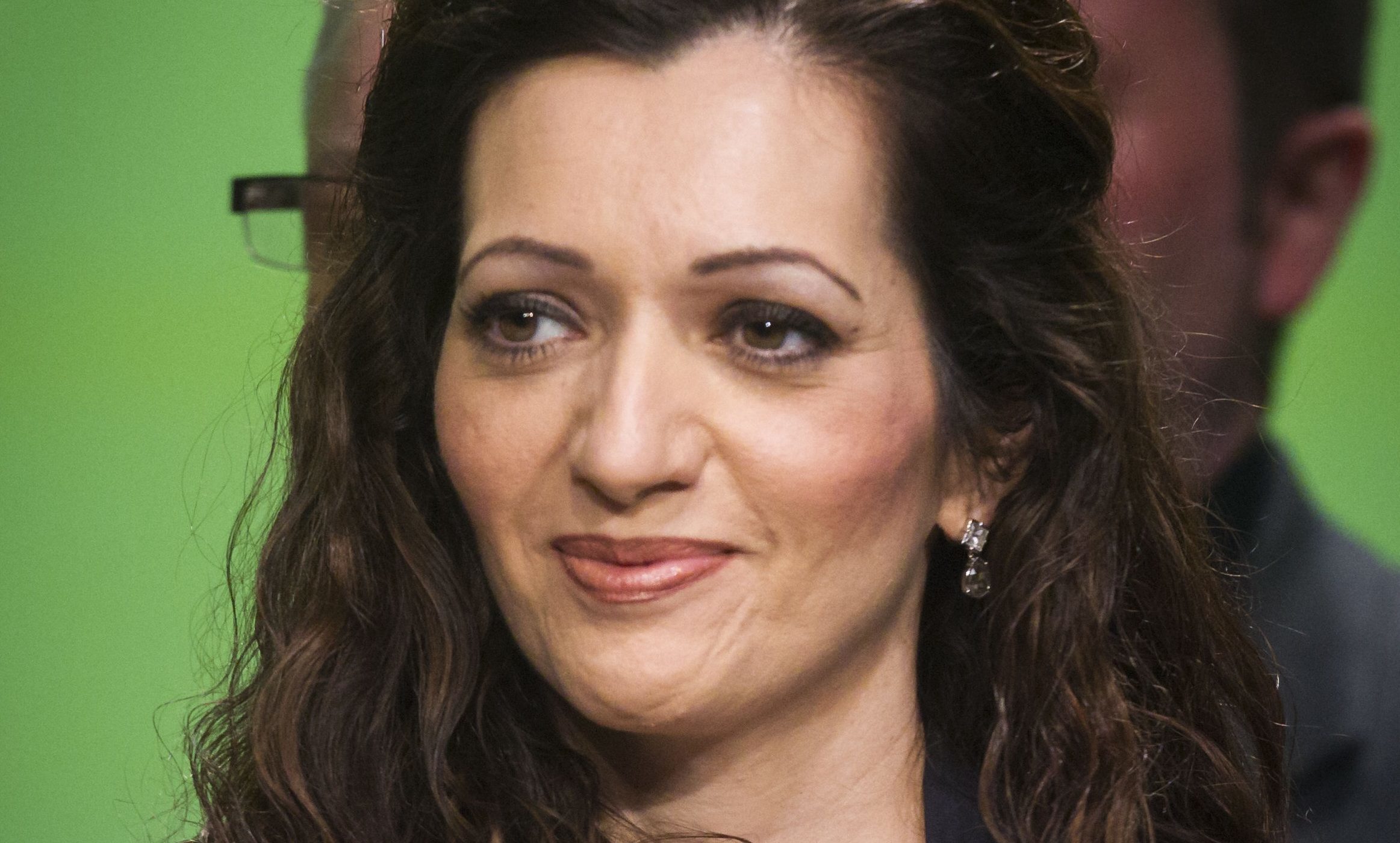 The lawyer at the centre of a watchdog probe involving a prominent SNP candidate has been forced to deny wrongdoing.
Tasmina Ahmed-Sheikh, who is defending her Perthshire seat at next month's general election, is being investigated by the Law Society in connection with her previous role as a solicitor.
Her former colleague Niall Macpherson-Mickel strongly refuted suggestions made in a national newspaper that he was involved in "financial impropriety" concerning a trust fund he set up, which had been administered by Ms Ahmed-Sheikh.
In a statement issued yesterday, Mr Macpherson-Mickel said: "Following upon a routine inspection at my former firm by the Law Society, I was asked questions in relation to the trust's administration.
"Further to this, the society are presently awaiting the finalisation of a report in relation to the trust, but have made the formal observation that there was no suggestion of dishonesty on my part, nor on Tasmina's, in relation to the trust's administration."
He said the suggestion he is being investigated for financial impropriety is "wrong, defamatory and actionable".
Mr Macpherson-Mickel, 48, added: "The hurt, embarrassment and consternation caused to my family by these entirely spurious allegations is enormous and the damage to my professional reputation is incalculable."
The probe centres on a trust fund opened by Mr Macpherson-Mickel for a member of his immediate family.
It was previously administered by Ms Ahmed-Sheikh, who is vying for re-election to Ochil and South Perthshire on June 8.
They established Hamilton Burns WS in 2014, before she resigned as director on the day she won her Westminster seat.
Ms Ahmed-Sheikh, who sits on the SNP's decision-making body the national executive committee, said the Law Society is looking into "administrative matters" and vowed to carry on her campaign for re-election to "stand up for the people of Ochil and South Perthshire".
Her Labour challenger to the seat, Joanne Ross, said Nicola Sturgeon should "do the decent thing and suspend her until these matters are resolved".
"Until these allegations are cleared up her position is untenable," she added.
Yesterday, Nicola Sturgeon, who has refused to suspend Ms Ahmed-Sheikh, said she still has confidence in her colleague.
Speaking on the campaign trail in Musselburgh, the SNP leader said: "Just because a complaint is raised and an investigation is under way does not mean there has been any wrongdoing on the part of the lawyer concerned."