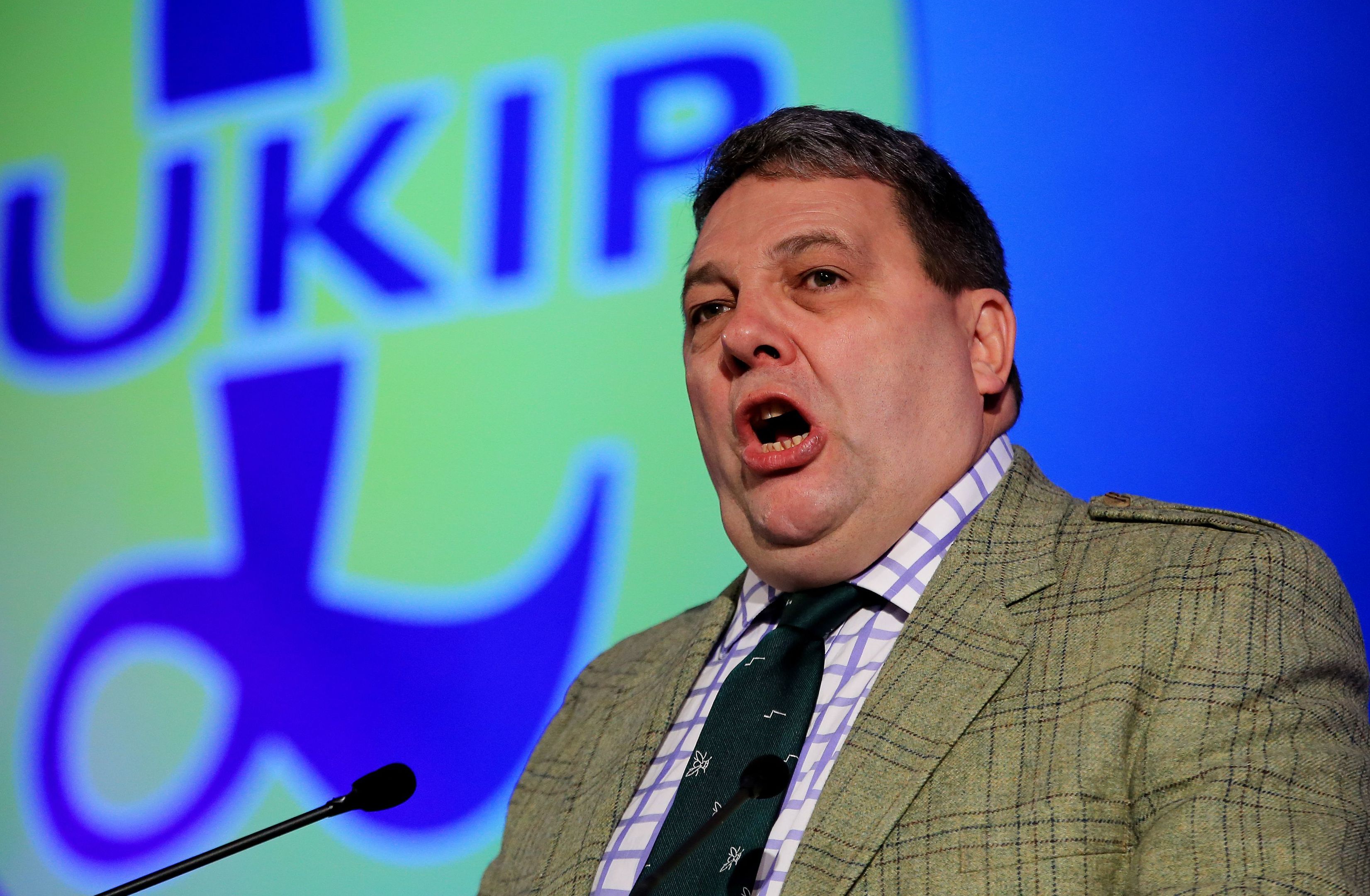 A snubbed candidate for a Fife seat at Westminster has put himself in the running for Ukip leader.
David Coburn MEP, who leads the Scottish faction of the party, announced his candidacy this morning on social media following the resignation of Paul Nuttall last week.
He said: "I am announcing my candidacy for UKIP Leader this time to stop Entryists Diletantes and Single issue loonies i have had enough."
Mr Coburn, who stood for Kirkcaldy and Cowdenbeath in the general election, tweeted: "I have had enough of pashmina sofa politics pushed on ukip I want a return to the good old days."
The Brussels politician has indicated he will step down from the contest if Nigel Farage decides to run again.
Mr Coburn came last in Kirkcaldy and Cowdenbeath on Thursday with just 540 votes (1.17%).
Lesley Laird unseated the SNP's Roger Mullin to become the Labour MP for the Fife constituency.