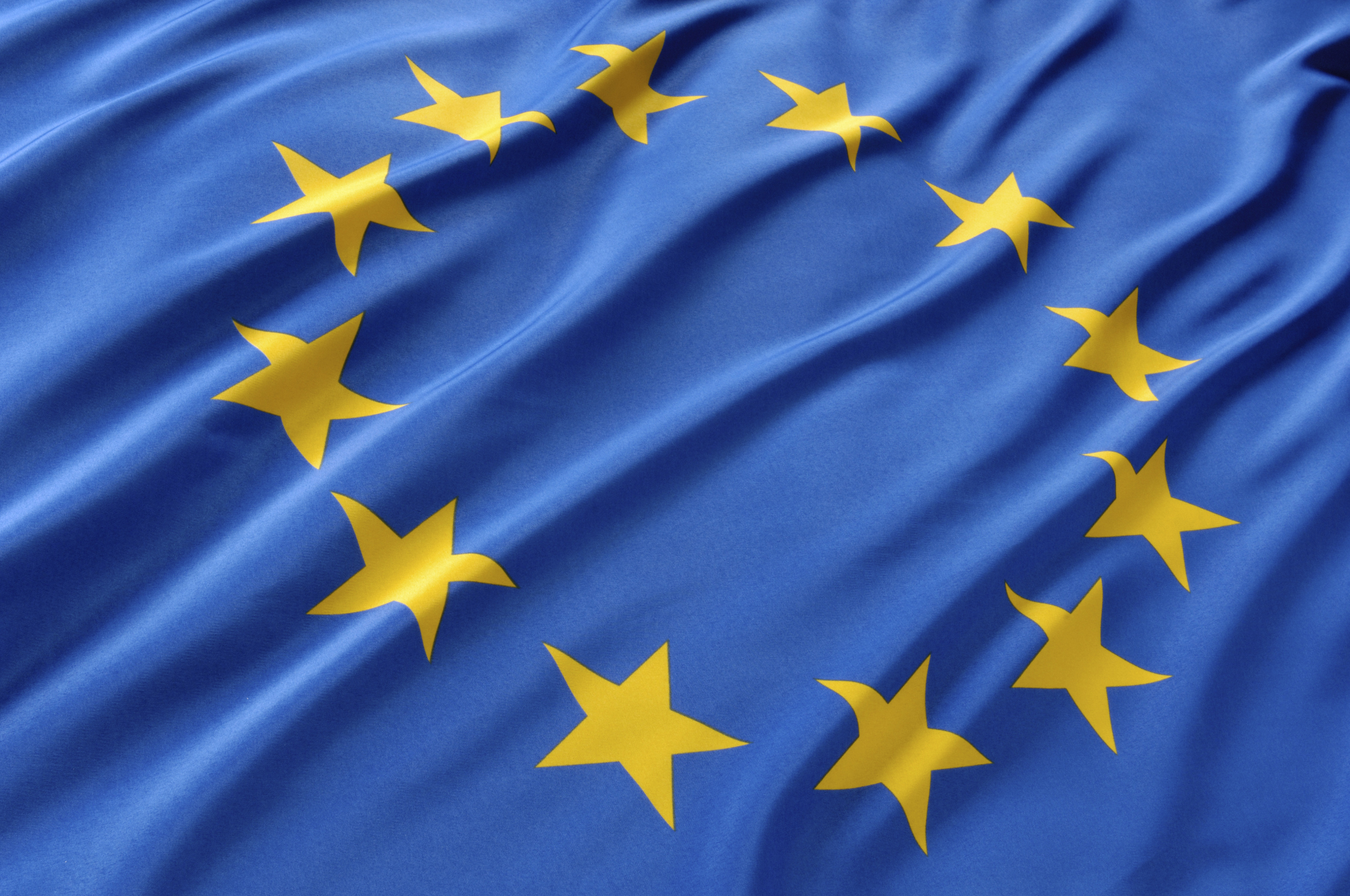 A senior politician has predicted that Brexit might not happen.
Vince Cable, who is poised to become leader of the Liberal Democrats, believes the threat of economic disaster will turn people off leaving the EU.
The former business secretary, who forecast the 2007 financial crisis, said if the economy suffers, people will reconsider Brexit and "the whole question of continued membership will once again arise".
"I'm beginning to think that Brexit may never happen," he told The Andrew Marr Show.
"I think the problems are so enormous, the divisions within the two major parties are so enormous.
"I can see a scenario in which this doesn't happen.
"Certainly our policy of having a second referendum – which didn't really cut through the general election – is designed to give a way out when it becomes clear that Brexit is potentially disastrous."
Owen Paterson, the pro-Brexit Tory MP, accused Sir Vince of ignoring the "huge vote" in favour of leaving in the referendum and at the general election.
"Vince Cable's party went down in votes, as did the other little parties who want to stay in the European Union," Mr Paterson told Sunday Politics.
"I am afraid Vince is behind history," he added. "We are going to leave. We are on target."