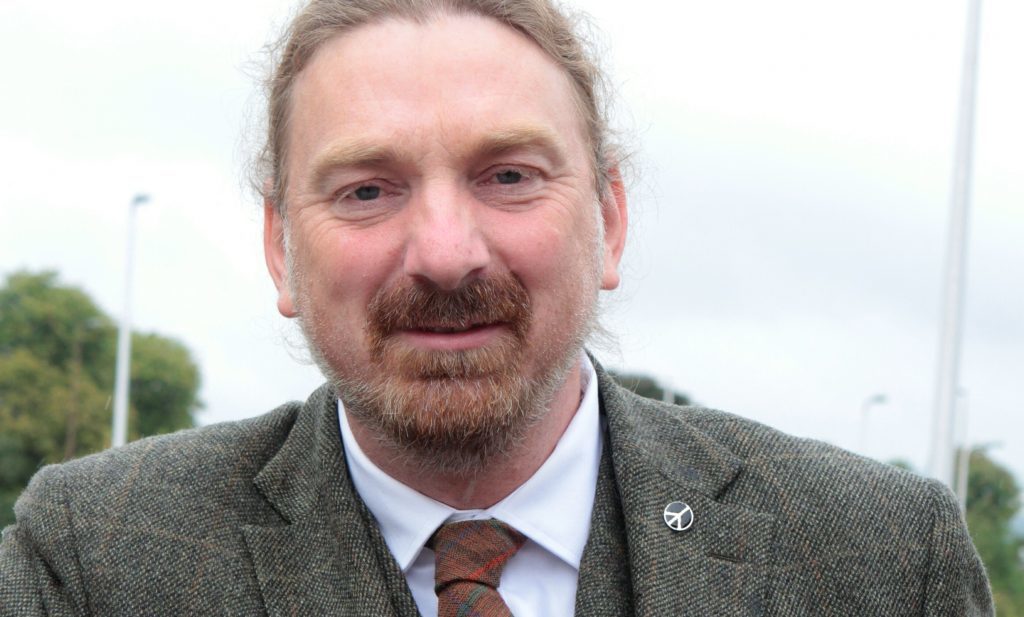 A Dundee MP has slated the British Government's response to the hurricane disaster as "too little too late".
Chris Law said the UK's reaction to protect its citizens in its overseas territories "lagged behind" other nations.
Mr Law, who represents Dundee West, said he welcomed the deployment of troops and police officers, adding 20 tonnes of aid and £30m "is a start".
But he added :"This is too little, too late. There is real concern about the lack of preparedness by the UK Government in responding to the hurricane.
"The severity of Hurricane Irma had been predicted and there was time to prepare."
Sir Alan Duncan, the foreign minister, said he is "dismayed by the sweeping criticism of the efforts that have been made".
Earlier, Foreign Secretary Boris Johnson said the UK had responded in a "timely and a highly organised fashion".
The British Virgin Islands and Anguilla were the worst-affected of the UK's overseas territories after they were hit by the most powerful storm ever recorded in the Atlantic Ocean.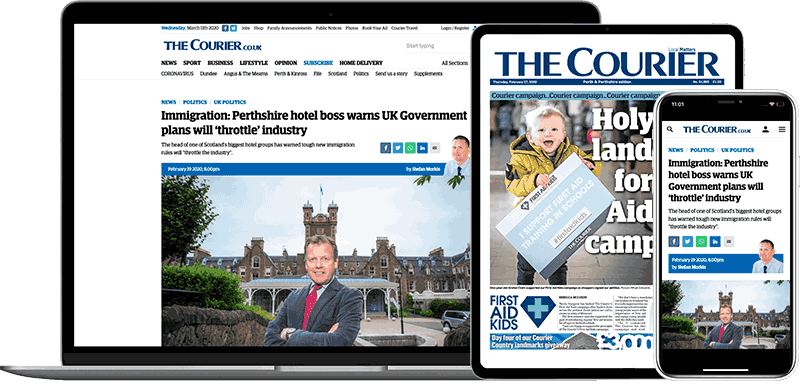 Our free web and ePaper offer to help you stay informed in these challenging times
3 months free access to our web and ePaper pack including Premium articles.
Subscribe