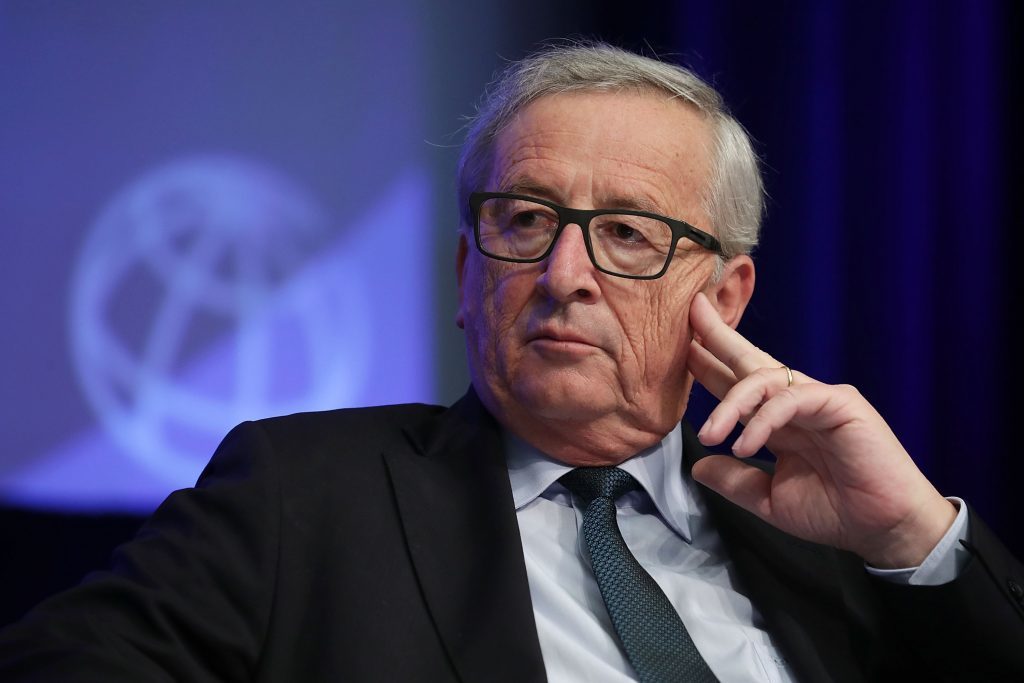 Theresa May hailed "important progress" towards Brexit in an upbeat take on the negotiations with Brussels.
But Labour leader Jeremy Corbyn described the talks as like "Groundhog Day" with any breakthrough prevented by Tory divisions.
The Prime Minister was updating MPs on last week's EU summit following reports the European Commission president had given a disparaging account of Mrs May's performance at a working dinner.
Jean-Claude Juncker insisted he was shocked to see reports in the German press claiming he had told colleagues the PM seemed "anxious", "despondent", "tired" and had "begged for help".
"Nothing is true in all of this," he told the BBC.
"I had an excellent working dinner with Theresa May. She was in good shape, she was not tired, she was fighting as is her duty, so everything for me was OK."
Addressing the Commons, Mrs May said:  "I believe that by approaching these negotiations in a constructive way in a spirit of friendship and cooperation, we can and will deliver the best possible outcome that works for all our people.
"Of course, we are preparing for every eventuality to ensure we leave in a smooth and orderly way.
"But I am confident that we will be able to negotiate a new, deep and special partnership between a sovereign United Kingdom and our friends in the European Union.
"That is my mission."
Mrs May dismissed claims she had told European counterparts that the UK wouldbe prepared to pay a financial settlement of more than the estimated £18 billionindicated in her Florence speech.
Labour leader Jeremy Corbyn said there had been reports she had "privately assured European leaders that Britain would pay more" than that sum.
Mr Corbyn said it was like "Groundhog Day" and the impasse in the talks remained – partly because of divisions within Tory ranks.
The Labour leader said: "The biggest battle the Prime Minister faces isn't so much with the 27 European states the Chancellor so deftly described as the enemy, it's her battle to bring together the warring factions of her own Cabinet and party.
"And the Prime Minister is too weak to do anything about it."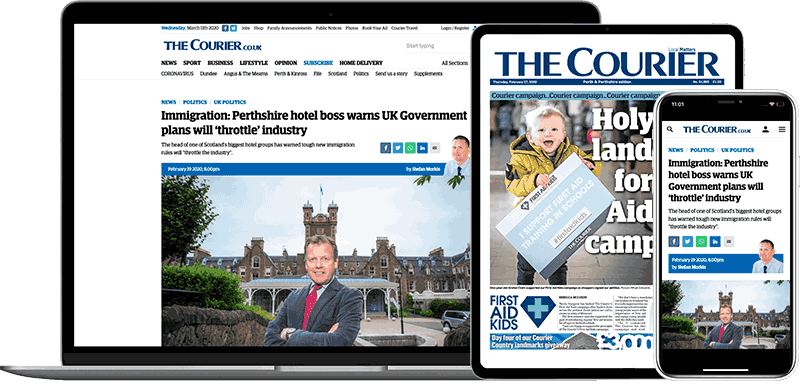 Help support quality local journalism … become a digital subscriber to The Courier
For as little as £5.99 a month you can access all of our content, including Premium articles.
Subscribe