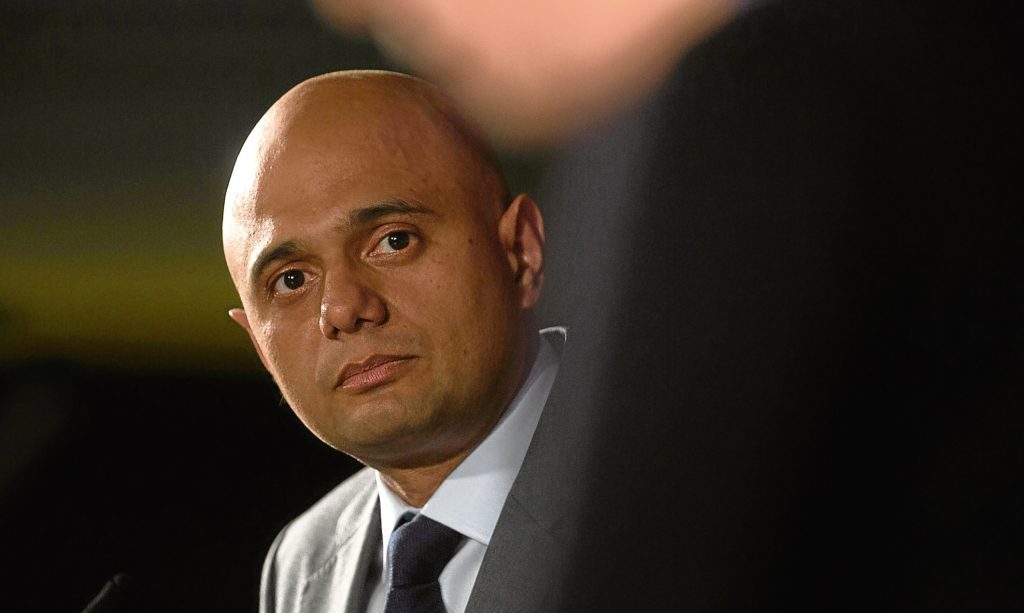 Sajid Javid is the new Home Secretary following the resignation of Amber Rudd.
The former investment banker, whose family moved to the UK from Pakistan in the 1960s, is being promoted from the housing brief.
Ms Rudd quit on Sunday night after saying she "inadvertently misled" MPs over immigration targets.
Mr Javid campaigned for Remain, but did not take up a high-profile position during the 2016 referendum.
The Prime Minister is trying to keep the balance in her cabinet between those who backed Leave and Remain.
Ms Rudd was forced into resignation over the Windrush scandal, in which people who settled in the UK legally after the Second World War were threatened with deportation and refusal of healthcare.
She told a Commons committee last week that immigration targets did not exist, but later accepted there was a regional system.
Opponents point to documentary evidence that shows she either knew about them or was not aware of basic policy in her department.
Ms Rudd backed Remain and could cause headaches for Theresa May if she is prepared to join the backbench Tory rebels, who are agitating for a soft Brexit.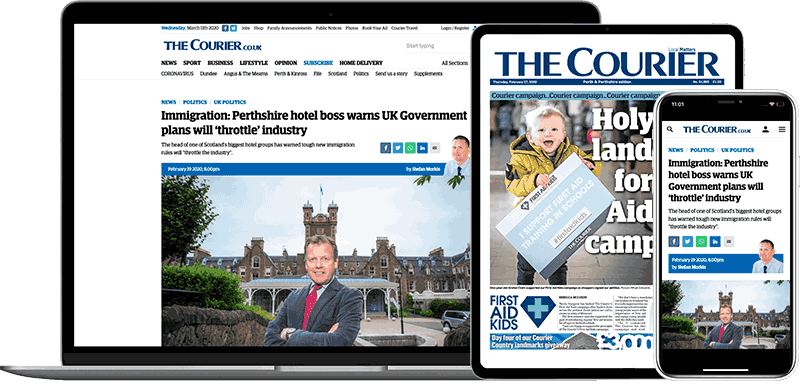 Help support quality local journalism … become a digital subscriber to The Courier
For as little as £5.99 a month you can access all of our content, including Premium articles.
Subscribe