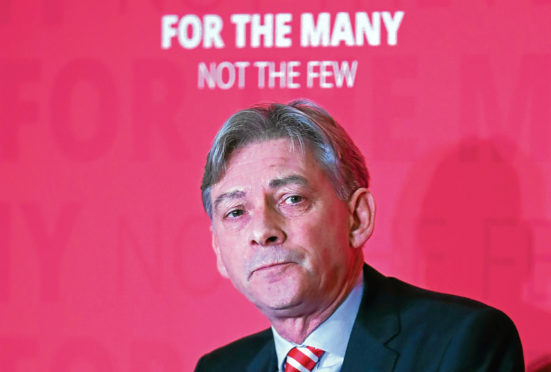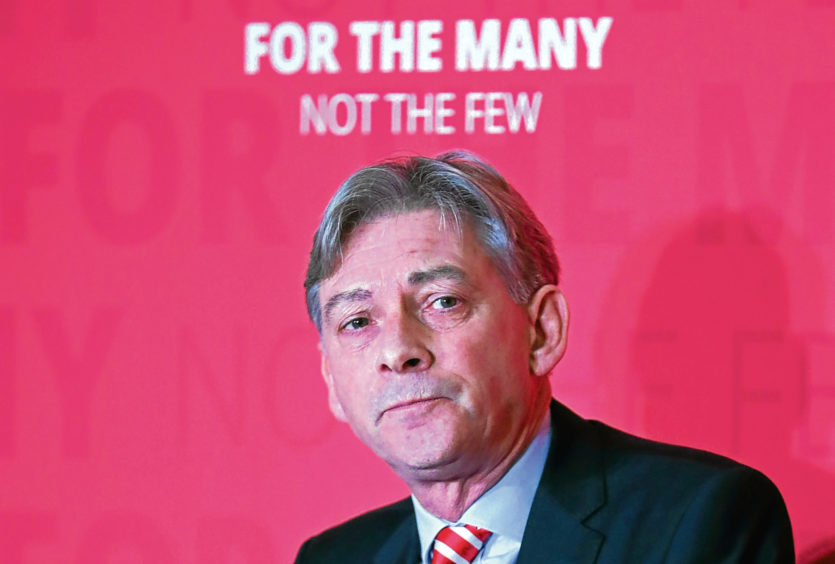 The leader of Scottish Labour has demanded a general election in the wake of David Davis' resignation.
Richard Leonard said the Prime Minister must seek a fresh mandate from voters because she has "no authority left".
The Brexit Secretary quit on Sunday night over Theresa May's new position on leaving the EU, which involves keeping closer ties with the bloc than Eurosceptics wanted.
Calling for another Westminster election, Mr Leonard said Mrs May's premiership is "not sustainable".
"The resignation of David Davis and the chaos at the heart of the Tory government underlines that a general election can happen at any time – for Scotland this is the chance to change course, securing billions of investment in our economy and services and away from austerity," he added.
"In the interests of the great majority of people in Scotland and across the United Kingdom, we must have a general election."
The PM is due to make a statement to the Commons on Monday afternoon on the crisis at the top of her government.
Ian Blackford, the SNP's leader in Westminster, called on her to back a softer Brexit rather than "fall in line with the demands of her party's extreme Brexiteers".
"It has taken the Tory government more than two years since the EU referendum to formulate some sort of a Brexit proposal, and it has taken a mere two days for it to all fall apart.
Mr Blackford added: "Theresa May will have an opportunity in parliament today to choose her government's path.
"I call on the Prime Minister to see sense and bring forward a plan that heeds the mounting evidence against a hard Brexit raised by opposition parties, the business community and the devolved administrations."