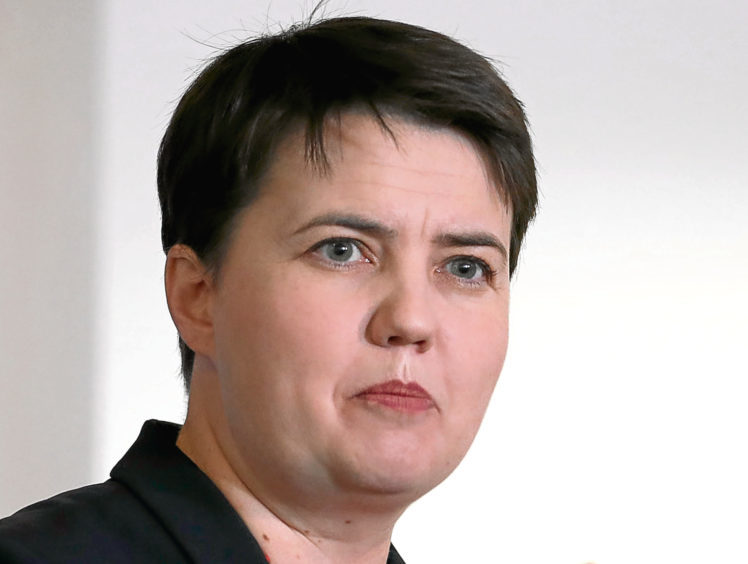 Tory ministers who cannot back Theresa May's Brexit plan should quit, says Ruth Davidson.
The Scottish Conservative leader paved the way for more resignations by urging Brexiteers to leave the cabinet if they will not endorse the Prime Minister's Chequers plan.
Ms Davidson was joined by the Scottish Secretary David Mundell in publicly supporting the embattled Conservative leader during a tumultuous 24 hours.
Foreign Secretary Boris Johnson followed Brexit Secretary David Davis out of the door on Monday after the cabinet signed up to a "diluted" negotiating position on leaving the EU.
Ms Davidson, who campaign for Remain, said the PM's new approach is a "sensible compromise".
"I support Theresa May in leading such efforts in the days ahead," she said.
"The Prime Minister made clear this weekend that collective cabinet responsibility must be observed on Brexit.
"If individual ministers can't sign up to that, then it is only right they are no longer part of the government."
Mr Mundell called on his cabinet colleagues and fellow MPs to get behind the Conservative leader.
"These are proposals which will bring significant benefits to Scotland and the whole of the UK, and I urge everyone to get behind them," he said.
The SNP's Westminster leader Ian Blackford said the UK Government is now "paralysed in its own Brexit chaos".
He said Mr Johnson should have been sacked months ago for "being a national embarrassment".
''These proposals – if they even survive – at best represent a starting point, and a cherry-picking starting point at that," Mr Blackford added.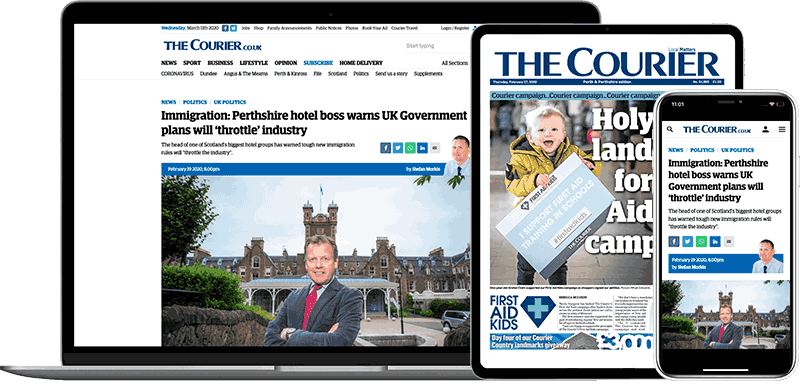 Help support quality local journalism … become a digital subscriber to The Courier
For as little as £5.99 a month you can access all of our content, including Premium articles.
Subscribe