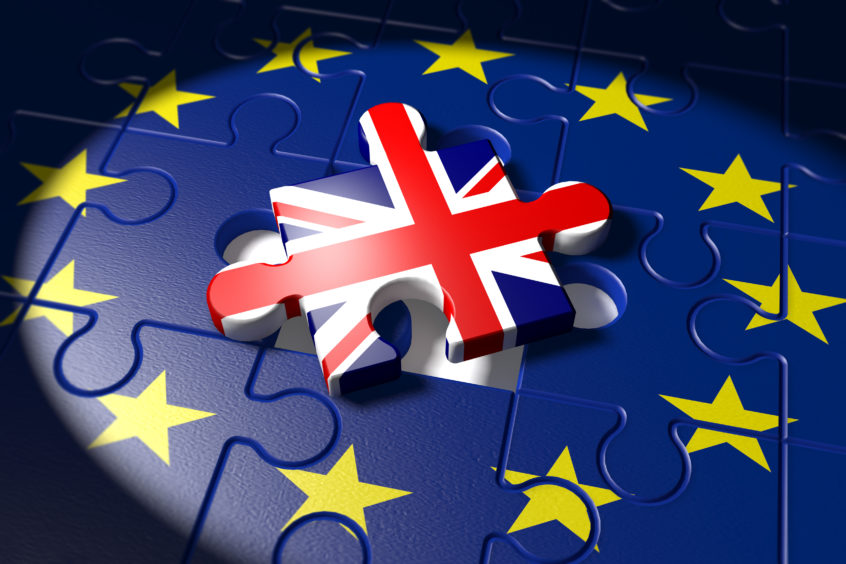 A petition demanding that Brexit is stopped has reached one million signatures – including thousands in Tayside and Fife.
The UK Parliament website, which hosts the petitions, crashed because of the large volume of traffic earlier on Thursday.
More than 10,000 people had signed in Courier Country, as of shortly after 2pm.
It calls for the UK Government to revoke Article 50, which would end the Brexit process.
The European Court of Justice ruled in December that could be done by Britain without the need for approval from the EU or any other member states.
Nicola Sturgeon backed the petition, which secured one million supporters just before 3pm, during First Minister's Questions on Thursday.
That followed a joint statement by the SNP, Lib Dems, Greens and Plaid Cymru saying they would be "prepared to take steps to secure a parliamentary vote on the revocation of Article 50".
An issue as big and important as Brexit should not come down to petitions – that said, if you are frustrated that the PM is just not listening, you can sign here. https://t.co/XpZGrFBfhg

— Nicola Sturgeon (@NicolaSturgeon) March 21, 2019
Andrea Leadsom, the Commons Leader who is a potential candidate to be Theresa May's successor, said the online petition cannot be compared with the support for Brexit in the 2016 referendum.
"Should it reach 17.4 million respondents then I am sure there will be a very clear case for taking action," the Conservative minister told MPs.
The Edinburgh North and Leith constituency has so far attracted the highest number of signatures in Scotland.
The biggest support in Courier Country comes from Dunfermline and West Fife, which is held by the SNP's Douglas Chapman.
Created by Margaret Anne Georgiadou, the petition read: "The (UK) government repeatedly claims exiting the EU is 'the will of the people'.
"We need to put a stop to this claim by proving the strength of public support now, for remaining in the EU. A People's Vote may not happen – so vote now."
Pete Wishart, the SNP MP, has called on the public to "end this madness".
"More and more people coming round to revoking Article 50," the Perthshire and North Perth politician said.
"It is now the only way and it must be put to the House as a real option. The amendment will be resubmitted next week. It's time has come."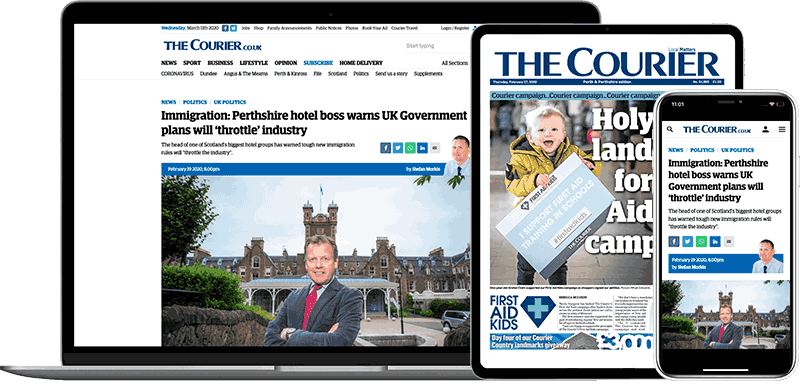 Help support quality local journalism … become a digital subscriber to The Courier
For as little as £5.99 a month you can access all of our content, including Premium articles.
Subscribe