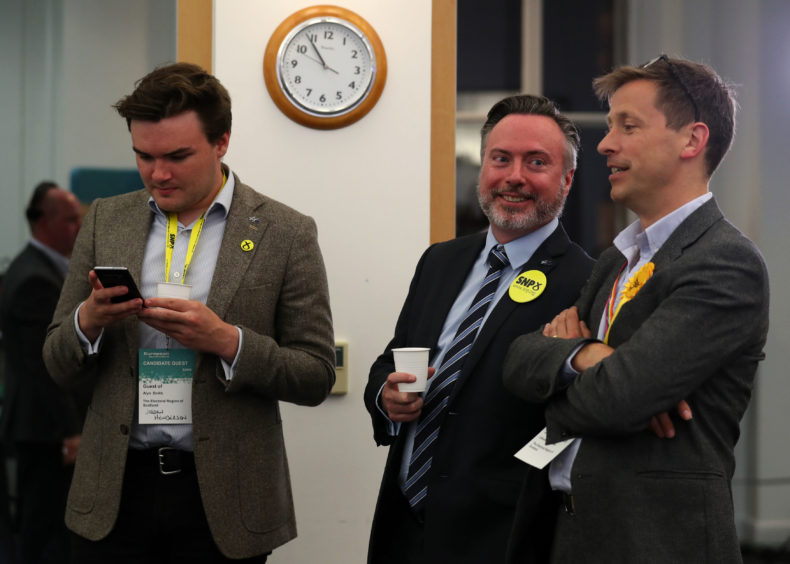 The final results have been announced in Scotland, with the SNP winning 37.7% of the votes in the European election – a total of 594,553 votes.
The final results for Scotland were confirmed after the votes from the Western Isles – the final council area to declare – were revealed.
The Brexit Party came second with nearly 15% and one seat.
The Liberal Democrats came in third with 218,285 votes (13.8%), whilst the Conservatives in fourth with 182,476 votes (11.6%).
Labour came fifth and lost their two MEPs.
Scotland's six MEPs will be Alyn Smith, Christian Allard and Aileen McLeod for the SNP; Louis Stedman-Bryce of the Brexit Party; Sheila Ritchie for the Lib Dems and the Conservatives' Baroness Nosheena Mobarik.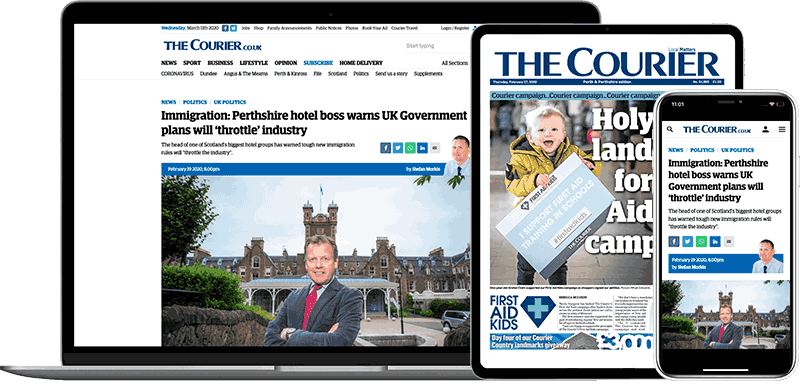 Help support quality local journalism … become a digital subscriber to The Courier
For as little as £5.99 a month you can access all of our content, including Premium articles.
Subscribe