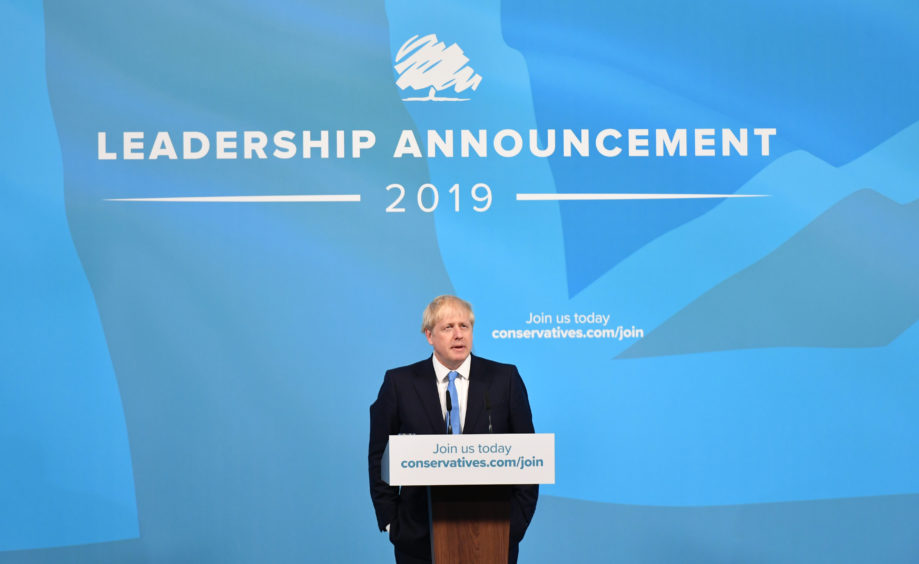 Boris Johnson has won the Conservative leadership contest and is set to become the next Prime Minister.
Tory members gave the 55-year-old 66.4% (92,153) of the vote in a run-off against rival Jeremy Hunt, who gained 33.6% (46,565) in the poll.
The outcome was announced at the Queen Elizabeth II Centre in London today.
Johnson, the former mayor of London, will become the UK Prime Minister tomorrow afternoon after Theresa May officially tenders her resignation to the Queen.
Johnson will then visit Buckingham Palace and take office shortly afterwards.
His success follows a vote by about 160,000 Conservative members over the past two-and-a-half weeks. It is the first time they have selected a serving prime minister.
Johnson – who led the Leave campaign in the 2016 Brexit referendum – was regarded as the frontrunner ever since he made the final two candidates last month.
https://www.thecourier.co.uk/fp/news/politics/uk-politics/940980/live-updates-tory-leadership-result-winner-set-to-become-next-prime-minister/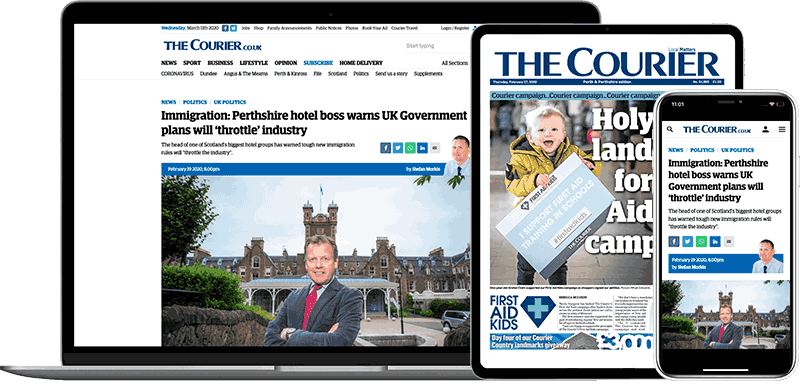 Help support quality local journalism … become a digital subscriber to The Courier
For as little as £5.99 a month you can access all of our content, including Premium articles.
Subscribe