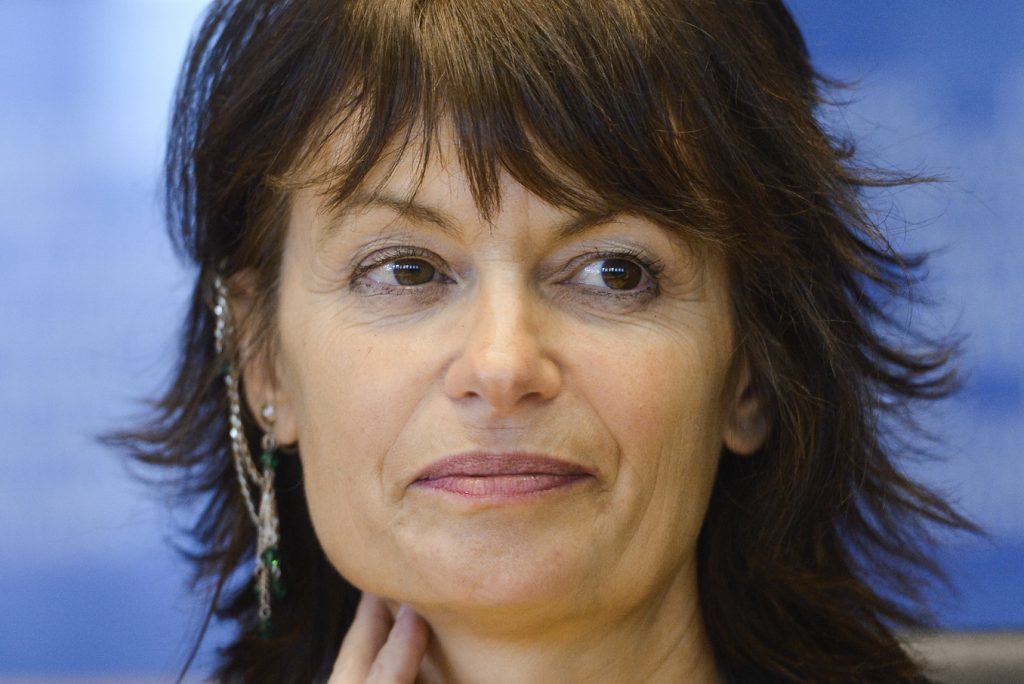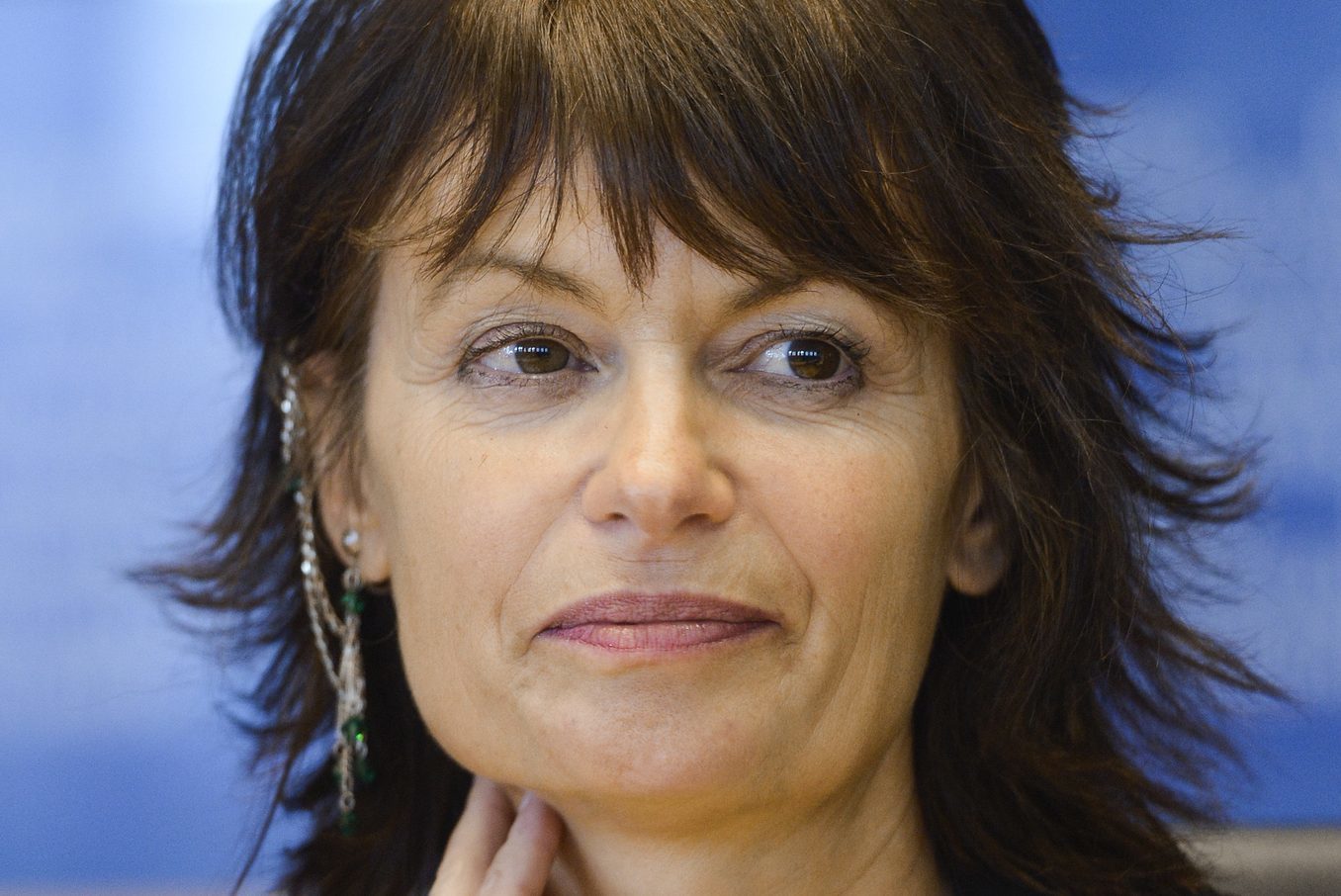 The president of the Royal Society of Edinburgh has written to the Prime Minister to voice the scientific community's fears over a no-deal Brexit.
Professor Dame Anne Glover, who was a pupil at the High School of Dundee, penned an open letter to Boris Johnson on the implications of Brexit for research in Scotland, the uncertainty of a no-deal scenario and the need for a proportionate and flexible immigration system.
More than 56% of Scotland's research is partnered with other agencies based in EU countries, while a quarter of the workforce currently employed in the country come from other EU member states.
Scottish researchers, in particular in its universities, have secured more than €558 million in funding from the Horizion 2020 programme – funded via the EU – according to the Royal Society of Edinburgh (RSE).
Professor Dame Glover, a distinguished biologist and former Chief Scientific Adviser for Scotland, has written to the Prime Minister on behalf of the RSE, calling for continued integration between the UK and EU countries for the benefit of science.
The Abertay honorary doctorate has previously warned of a "brain-drain" in the event of the UK leaving the EU.
Boris Johnson has repeatedly said he hopes to secure an exit deal but the country will leave the EU on October 31, regardless.
Professor Dame Glover said: "The competitiveness and international standing of the UK's research base is predicated on its ability to attract and retain high quality staff from across the world.
"Scotland benefits enormously from a highly multinational research community with more than a quarter of research staff and around one in six postgraduate research students being from the EU.
"It is vital that the UK's research and innovation sectors are underpinned by a  proportionate and flexible immigration system to ensure that international talnt, wherever it is located, and at all levels of the system, can continue to come to the UK.
"It will also be important to ensure that the UK's future immigration policy takes accound of the distinctive needs and circumstances of the devolved nations.
"The RSE stands by to support and input into discussions and the UK government's negotiations with the EU as appropriate to the benefit of Scotland and the wider UK."
A spokesperson for the Prime Minister said a response would be sent to Professor Dame Glover in due course.
Help support quality local journalism … become a digital subscriber to The Courier
For as little as £5.99 a month you can access all of our content, including Premium articles.
Subscribe