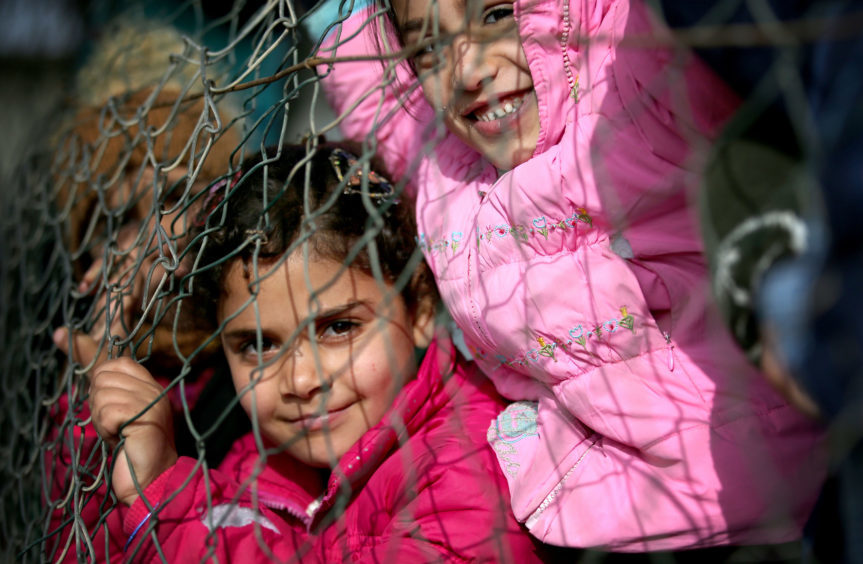 The UK Government has been accused of "neglecting its responsibilities" after new figures show Scotland has taken in twice as many Syrian refugees than the country's average.
Scotland has welcomed 3,180 Syrians fleeing the "chaos" of civil war in their home country, six per 10,000 people per population.
The UK as a whole has taken in 18,676 people, a rate of three per 10,000 people, having promised to accept 20,000 Syrians under the Vulnerable Persons Resettlement Scheme by the end of the year.
Northern Ireland leads the way in the number welcomed into the country, having resettled 1,492 – a rate of around eight per 10,000 people.
In Courier Country, Fife and Angus has helped resettle 121 and 40 Syrians respectively, a rate of three per 10,000 people each.
Only Aberdeenshire, Renfrewshire and North Ayrshire had taken in mre refugees per head of population than Angus and Fife.
Dundee has taken in nine Syrian refugees and Perth and Kinross 34. In Dundee, the rate stands at one Syrian per 10,000 people, and in Perth and Kinross two per 10,000.
SNP MSP Linda Fabiani, noted Scotland had already achieved its target ahead of the 2020 deadline, something the UK Government had not.
She said: "Scotland has a long history of welcoming refugees and asylum seekers from all over the world, and as a nation we have stepped up to meet our global responsibilities in tackling the refugee crisis.
"Our ambition for Scotland is an unashamedly international and outward-looking country. And it's heartening to see communities across Scotland welcoming those fleeing conflict in Syria with open arms.
"By contrast, the UK government has neglected its responsibilities – instead choosing to ramp up their anti-immigrant rhetoric and policies to make the UK a hostile environment for those who want to come here, or have no other choice.
"With Boris Johnson as prime minister, that's only set to get worse.
"The resettlement programme is about helping families in desperate need to build secure lives, and helping people fleeing trauma to feel safe. The UK government must do more to follow Scotland's lead, and to build a fair and humane immigration system."
The Syrian civil war has raged for almost eight-and-a-half years, following protests against ruler President Bashar al-Assad in the "Arab Spring" of 2011.
A number of alleged war-crimes have been committed in the conflict, including the use of poison gas, the recruitment of child soldiers and bombardment of civilian-areas.
An estimated 112,000 – 225,000 civilians have been killed in the conflict.
The UK Government has been approached for comment.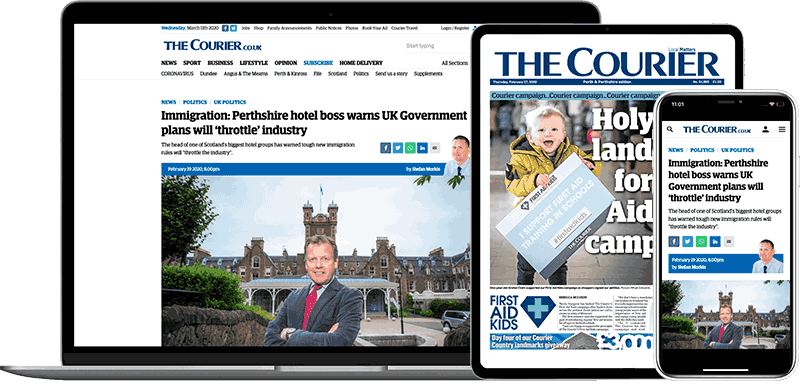 Help support quality local journalism … become a digital subscriber to The Courier
For as little as £5.99 a month you can access all of our content, including Premium articles.
Subscribe