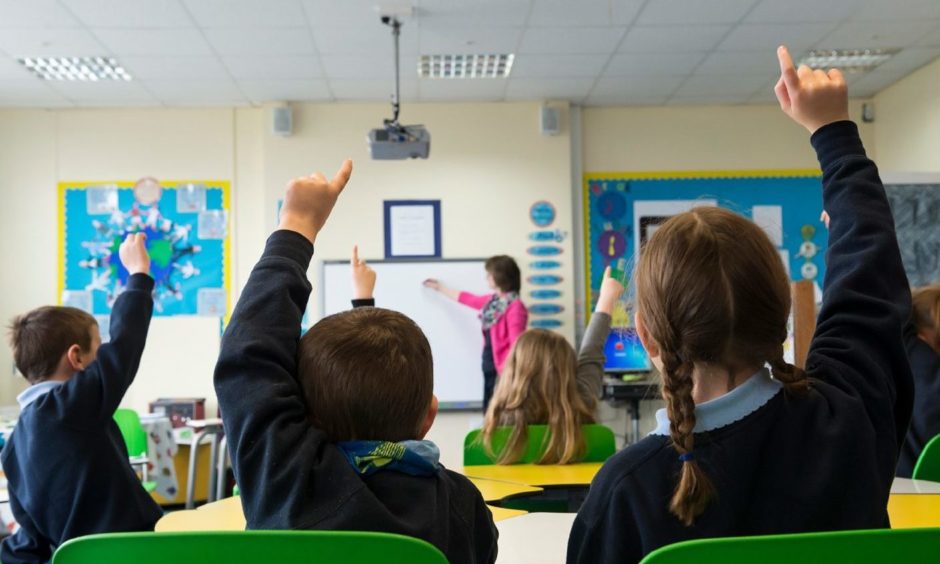 Parents in Dundee are calling for clarity over 'confusing' self-isolation rules in schools, where siblings and classmates do not always have to all stay at home.
Some parents in the city believe the rules should be taken one step further and whole schools shut down when positive cases of Covid-19 are detected, instead of individual groups.
With the highest rate of infection per 100,000 people, there were 842 pupils and school staff members in Dundee in self-isolation in the week ending June 8, latest figures show.