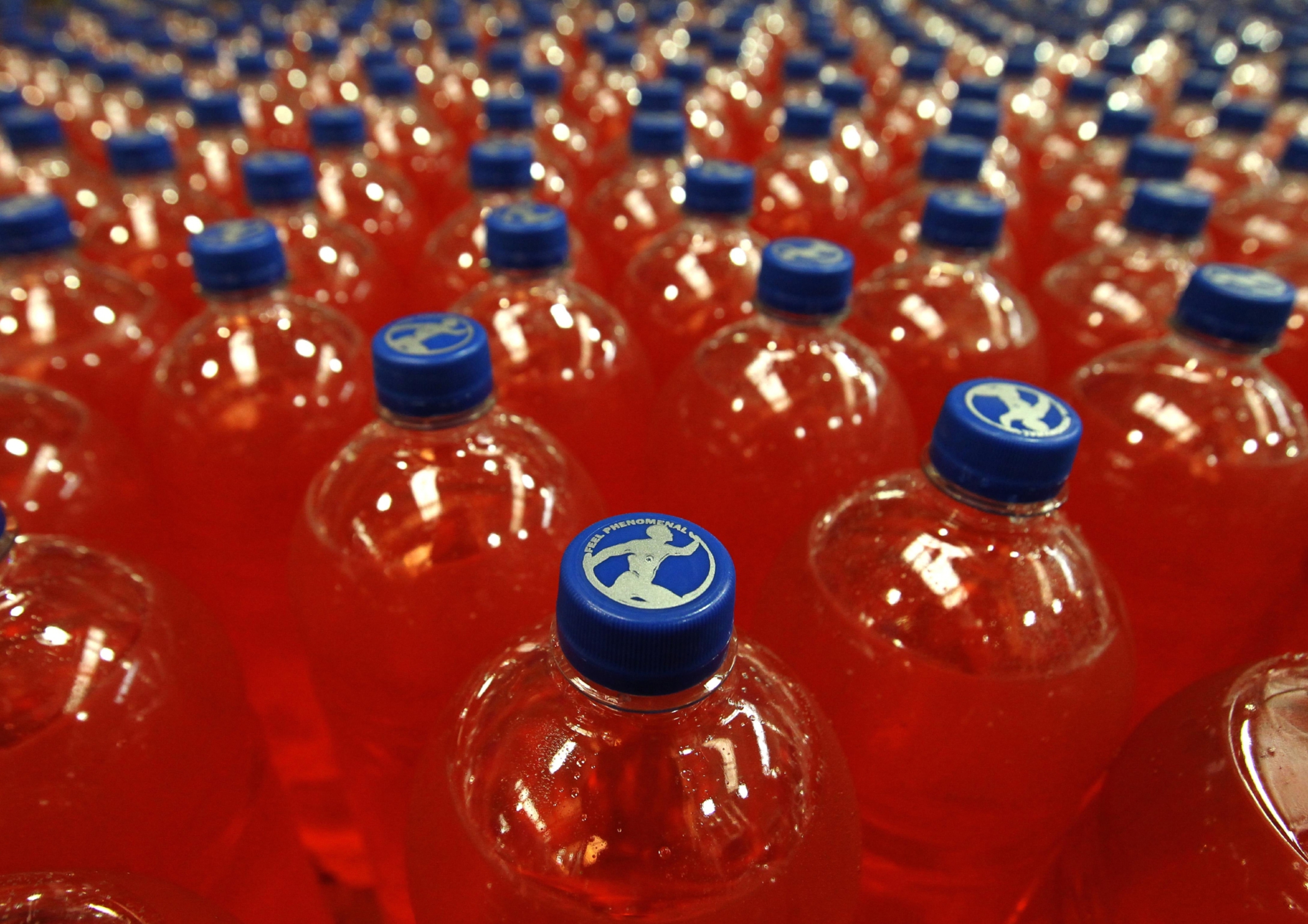 The original Irn-Bru is to relaunch with a limited edition range in time for Christmas.
'Irn-Bru 1901' will be on sale this December with makers Barrs stating that the drink is being made the old-fashioned way, using an 'old and unimproved' Irn-Bru recipe first created in 1901.
The authentic 1901 recipe is made from a handwritten book stored in the company archives for more 100 years.
Given the age of the recipe, it is thought that nobody in the world has tasted this early version.
It will be recreated using modern equipment at Barr's state-of-the-art factory in Cumbernauld.
The 1901 recipe doesn't have any caffeine, but it does have a frothy head on its gingery fizz and is sweetened with sugar to produce a rich taste.
It will also only be sold in 75cl glass bottles – just as it was back in the day.
Robin Barr, who unearthed the recipe, said: "The 1901 recipe has aged beautifully over the last 118 years.
"For a limited time, we'll be producing a premium 'old and unimproved' Irn-Bru 1901 just as it was enjoyed by our first fans.
"This is Irn-Bru as you've never tasted it. It's a chance to enjoy a unique and authentic piece of Scottish history – but don't hang about, we don't think it will be around for long."
Irn-Bru 1901 will be sold in 75cl glass bottles in shops across Scotland from December 2 2019 and is expected to retail at around £2 per bottle.