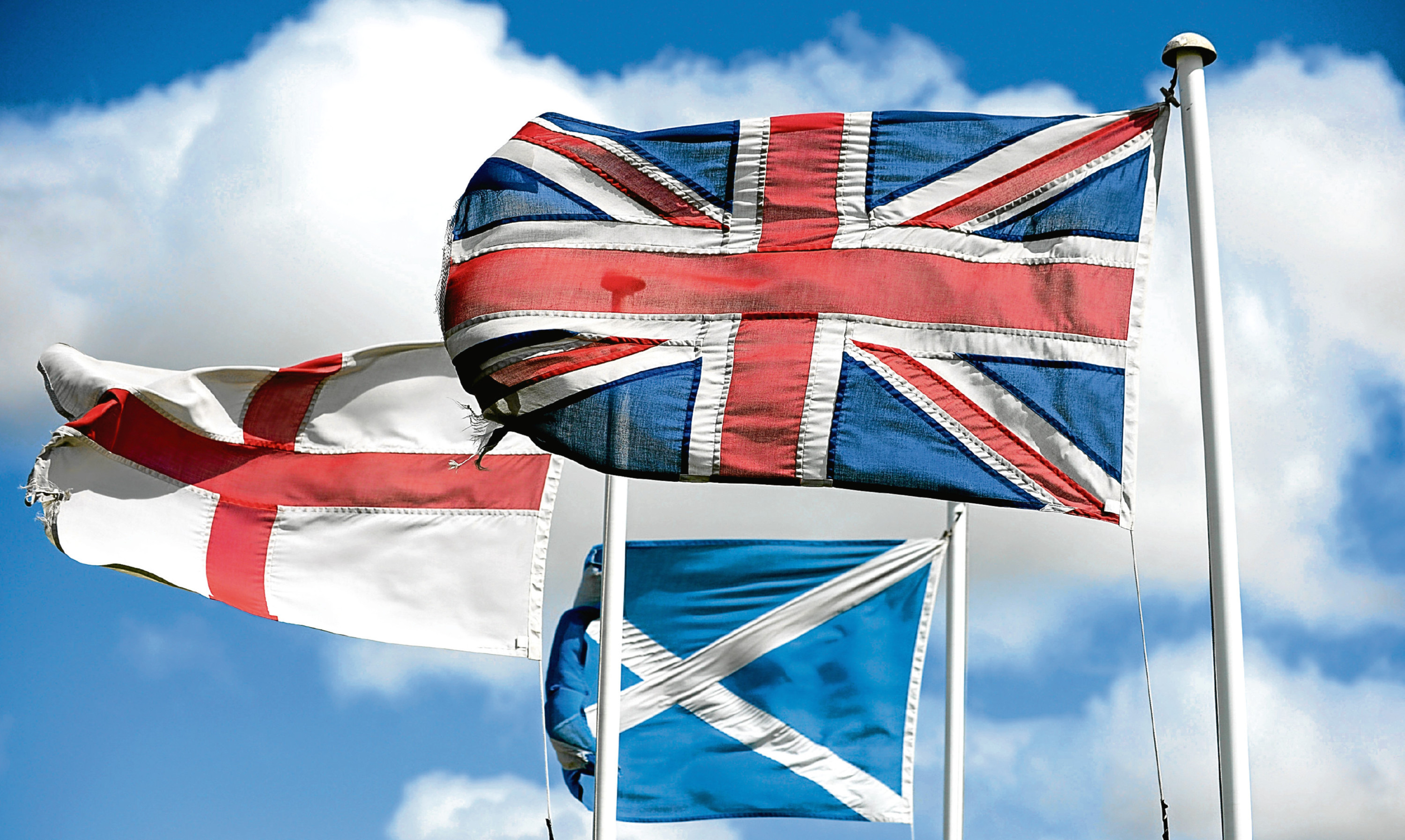 Scots are more likely to have shifted towards remaining part of the UK rather than backing Scottish independence, according to the results of a "secretive" poll.
The survey, commissioned by pro-independence group Progress Scotland, found 40% of voters who expressed an opinion supporting independence compared to 51% who would rather remain part of the union.
Of those who voted for independence in the 2014 referendum, 16% now say they "completely support Scotland staying part of the UK", whereas 4% of No voters polled now fully back Scotland becoming independent.
Some results from the poll, including the issue of Brexit becoming the most important issue influencing views on independence, were released in the lead-up to the SNP's party conference. On the issue of the question used in any future referendum, 70% said it should be the same as in the 2014 referendum – "Should Scotland become an independent country?" with options of yes or no.
A total of 17% of those surveyed in the Survation poll for former SNP depute leader Angus Robertson's research group Progress Scotland think the question should be changed and 13% said they did not know.
The full findings – which were published on the Survation website on Monday – revealed 37% of voters fully back Scotland staying part of the UK, 11 points higher than those who completely support Scotland becoming independent.
First Minister Nicola Sturgeon used her address to the SNP conference in Aberdeen earlier this month to insist a second referendum "must" take place next year.
Just over a third (35%) of those polled said another ballot was "unlikely" in the next 24 months, while 10% said they did not know.