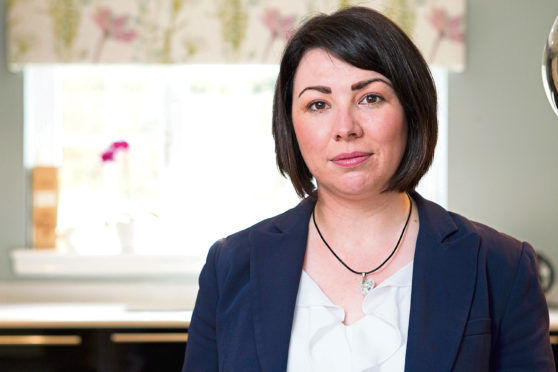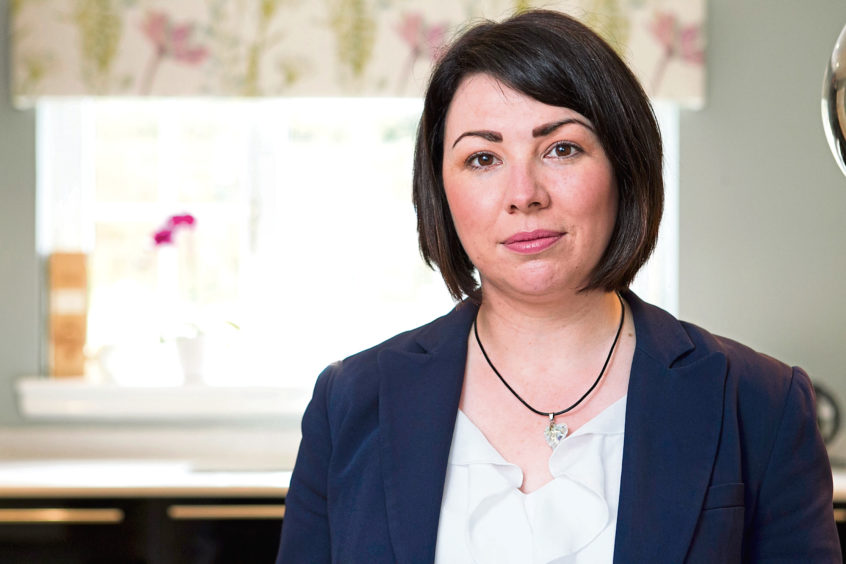 Physical and verbal attacks against NHS staff in Tayside have rocketed in the last five years, statistics have shown.
Almost 10,000 physical attacks on nurses, doctors and other medical staff at Tayside health facilities have been recorded since 2014.
In 2018-19, there was an increase of more than 10% than five years previous.
In Fife, 5,333 physical attacks were perpetrated on staff, with 2,050 verbal assaults also recorded.
Almost 4,070 verbal assaults were recorded in Tayside, which is 19.4% higher than in 2014.
The attacks have been dubbed "absolutely unacceptable" by the Scottish Government, while Scottish Labour said no one should expect to be attacked in the course of their employment.
The figures, compiled by Scottish Labour, found more than 65,000 incidents of physical violence against NHS staff have been recorded between 2014-15 and 2018-19.
In the same period, nearly 28,000 incidents of verbal abuse have been reported – with the number increasing by 32.2% since 2014-15.
The figures include attacks carried out on hospital workers, nurses, paramedics for the Scottish Ambulance Service and out-of-hours GP services.
Scottish Labour health spokeswoman Monica Lennon said: "It is absolutely vital that our health service is properly funded to make sure staff numbers are at a safe and appropriate level, with investment in bridging other frontline services and third sector bodies."
A Scottish Government spokeswoman said: "Any violence or aggression against our NHS staff is absolutely unacceptable.
"Data collected from boards show incidents of violence and aggression fell between 2017-18 and 2018-19 and we expect all health boards to commit to supporting appropriate action, including prosecution where appropriate.
"Policies are in place, supported by regular training and support for staff including employee assistance programmes, trauma counselling services and pastoral support, to ensure a safe working environment."