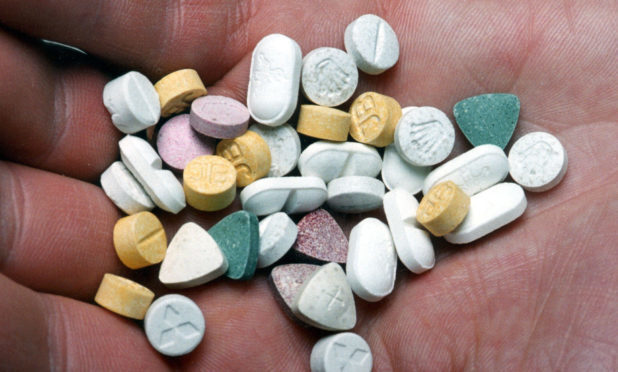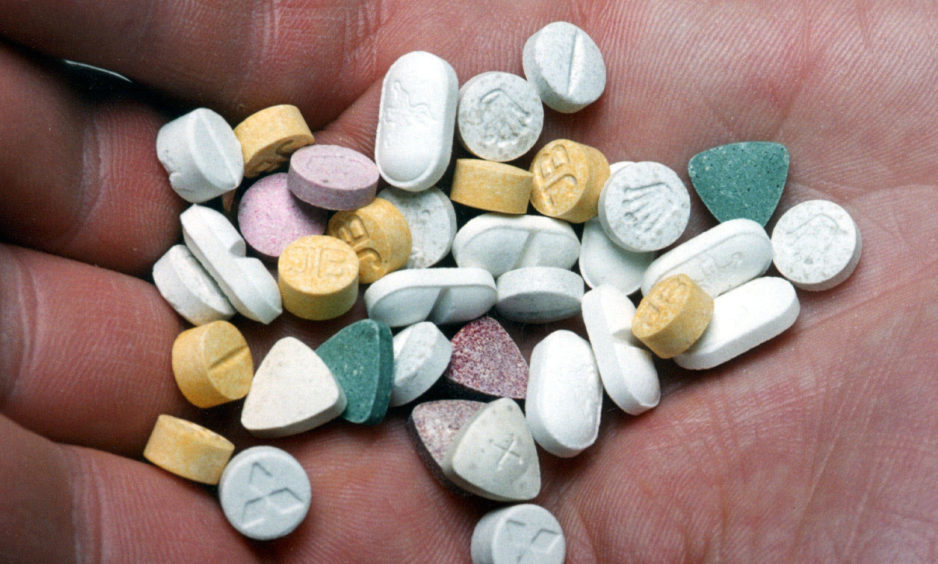 One hundred soldiers serving with the Royal Regiment of Scotland have been caught taking drugs over the past three years.
Dozens of squaddies in the infantry regiment tested positive for illegal substances.
A total of 30 service personnel failed tests in the first 10 months of this year while last year there were 50 who tested positive. In 2017 the figure was 20.
The ranks of the soldiers involved were private, lance corporal, corporal and sergeant.
Military bosses said the majority of them had been immediately thrown out of the Army while others were still going through the disciplinary process.
The drugs involved included cocaine, cannabis and steroids typically used by bodybuilders.
Troops also tested positive for amphetamine and MDMA, according to the data released by the Ministry of Defence under Freedom of Information laws.
Army top brass regularly carry out spot checks on military personnel, both when they are serving in war zones and when they are stationed at home.
The failed drugs test remains on their Army records for life, making it difficult for them to find jobs when they leave the military.
Of the 100 soldiers who have tested positive for drugs since 2017, 90 have already been discharged from the Army.
The Army was the first of the Armed Forces to implement Compulsory Drug Testing (CDT) in 1996, and all soldiers and officers are subject to random testing at no notice.
Experts have warned of an increasing level of combat stress among troops with many turning to alcohol and drugs to deal with traumatic illness. They say personnel are using them to self-medicate and escape reality.
It has also been claimed that some soldiers deliberately fail tests as a shortcut home if they are trying to avoid going to war zones.
An Army spokesman said: "The Army does not tolerate drug abuse within its ranks as it is incompatible with military service and operational effectiveness. Soldiers caught taking drugs can expect to be discharged."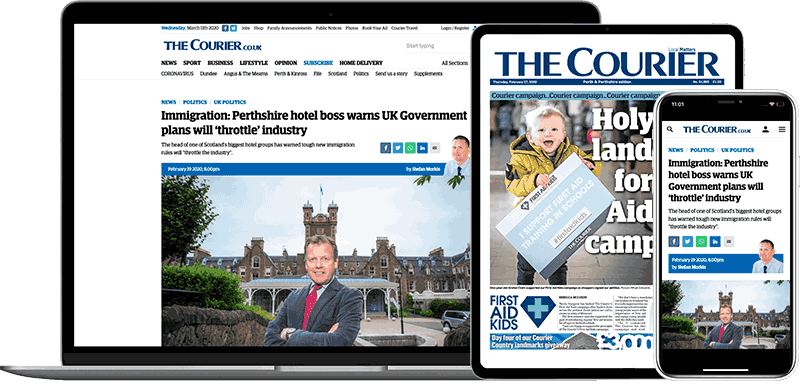 Help support quality local journalism … become a digital subscriber to The Courier
For as little as £5.99 a month you can access all of our content, including Premium articles.
Subscribe