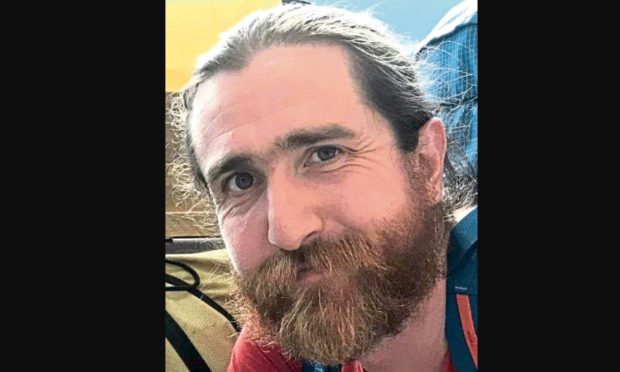 The search for a top climber, believed to have been caught up in an avalanche in the Scottish mountains, ended yesterday with him still missing.
His female climbing partner was said to have a "lucky escape" after being swept "several hundred metres" in the snow slide.
The search for Andrew Vine from the Manchester area, resumed yesterday on 4,006ft high Aonach Mor – two miles north east of Ben Nevis.
The 41-year-old and his companion were climbing when trouble hit on Friday.
John Stevenson, leader of Lochaber Mountain Rescue Team said Mr Vine and his climbing partner had finished a climb when it appears they were hit by an avalanche.
"They had just come out of a climb when they got hit. She must have gone several hundred metres – we don't know how far he went. She may have been partially buried – we don't know. Either way she is very lucky.
"Unfortunately we can't find him. We had 35 people out today and they have done a great job but the weather is so bad with strong winds, snow, rain, the lot. We can only assume he is buried – but all we can say is that he is missing.
"We will have to assess things to see when we can resume the search."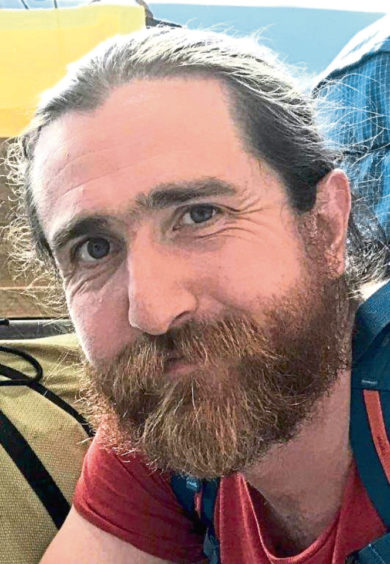 The other climber was airlifted to the Belford Hospital in Fort William. Her condition is unknown.
Mr Vine was in Scotland with a Manchester-based climbing club. He had previous experience of expedition mountaineering, including the Indian Himalayas and Alps.
He was last seen on the West Face of Aonach Mor around 1pm on Friday.
Mr Vine is described as white, 5 ft 11in tall, medium build with ginger/brown hair and beard. He was wearing a red jacket, yellow La Sportiva boot, black trousers and carrying a yellow rucksack.
Sergeant Ross McCartney at Fort William said: "Anyone with information is asked to contact police at Fort William immediately via 101 quoting incident number 1915 of 28 February 2020."
Brian Bathurst, deputy team leader of Glencoe Mountain Rescue Team, said the search for Mr Vine was "very difficult" because of the conditions.
It has been a busy weekend on the mountains for rescuers.
Cairngorm MRT were called out on Saturday to search for three people lost on the Cairngorm Plateau. While the team were looking for the trio they came across two others who were also lost. All were safely escorted off the hill.
And an injured walker on Ben Nevis was helped by rescuers on Saturday.
There have been three deaths on Scotland's mountains in recent weeks.