One of Scotland's most iconic bands will stream their final ever performance to "raise the spirits" of fans stuck in lockdown due to the coronavirus pandemic.
As reported in the Press and Journal, the Gaelic rock band will show their final gig in full for free via YouTube on Saturday evening.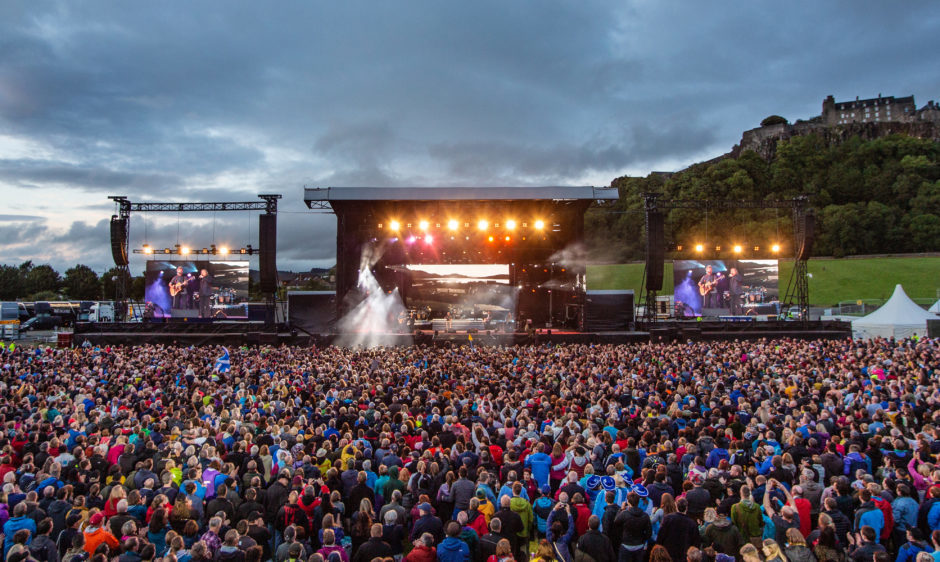 Runrig's final concerts, named the The Last Dance, took place across two nights in the shadow of Stirling Castle in 2018.
Tens of thousands of fans from across the globe flocked to see the band.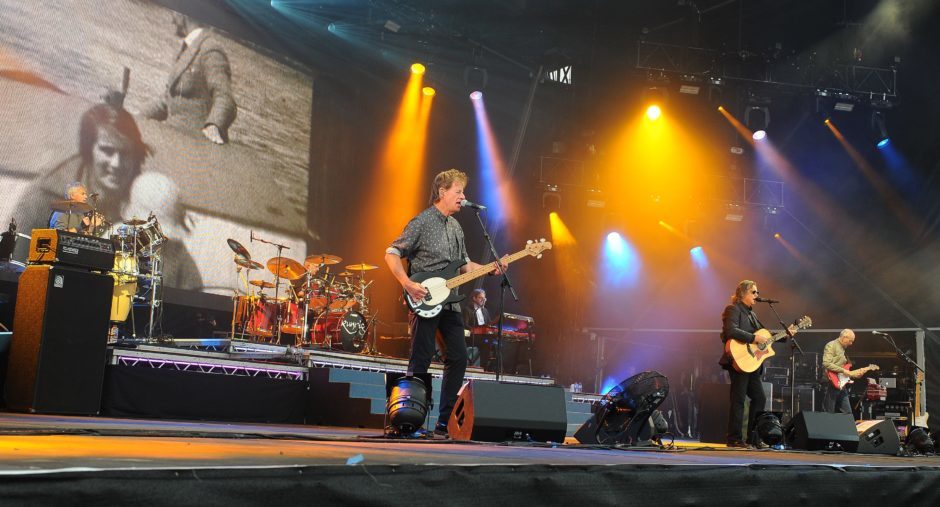 Both gigs lasted more than three hours and saw support from the likes of Julie Fowlis and the band's former frontman Donnie Munro.
Runrig formed on the Isle of Skye in 1973 and continued for 45 years.
Founding member and bass guitarist Rory Macdonald said: "During these uncertain times, it may be hard to feel connected with the communities we love most.
VIDEO: 'Thank you, for everything' – Huge outpouring of emotion from thousands of fans as Runrig play last ever shows
"We hope that by live-streaming our farewell performance, captured in the film The Last Dance, we'll help reunite our fans and the Runrig community, and help raise the spirits."
The gig will be streamed on Saturday from 7pm until 10pm.
More details can be found here.