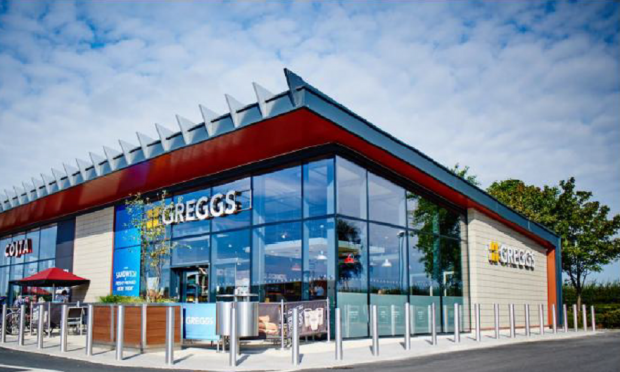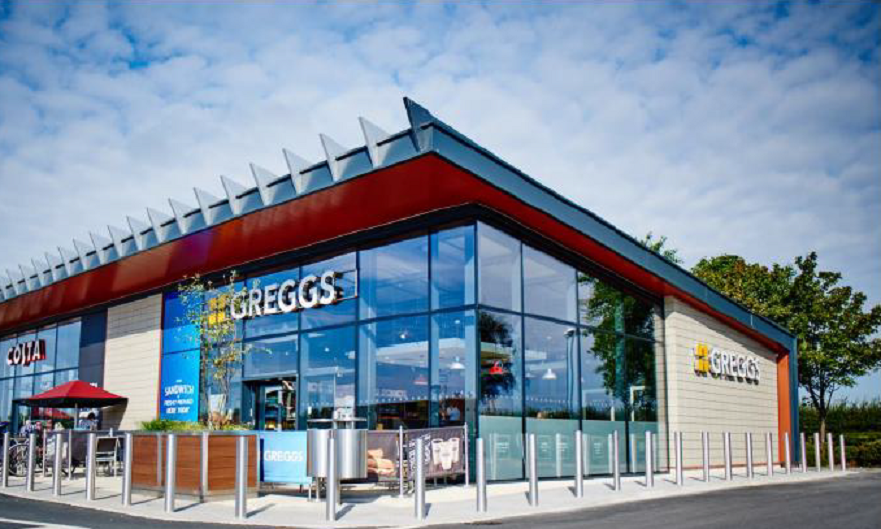 Bakery chain Greggs is planning to open its first drive-thru in Scotland.
The popular firm already has four drive-thru takeaways down south, including in Newcastle, Greater Manchester, Derbyshire and Lancashire.
But the first one to open north of the border is planned to be in Glasgow, and to open from 5am until midnight, every day of the week.
It would be built on top of a car park in the Great Western Retail Park in the West End of the city, beside a Burger King and Pizza Hut.
Glasgow City Council will consider the plans and a decision is expected to be made on May 29.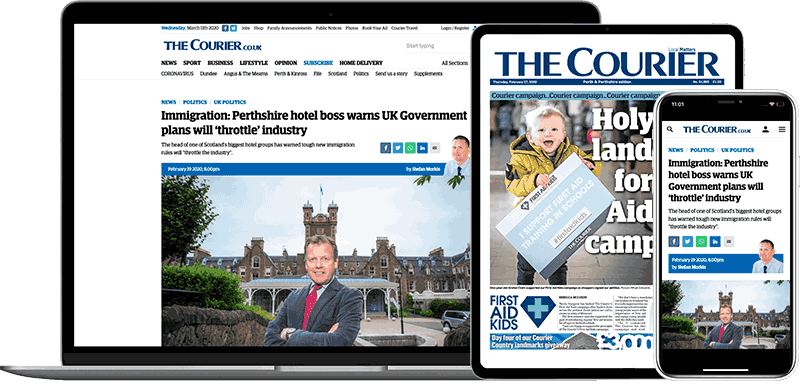 Help support quality local journalism … become a digital subscriber to The Courier
For as little as £5.99 a month you can access all of our content, including Premium articles.
Subscribe