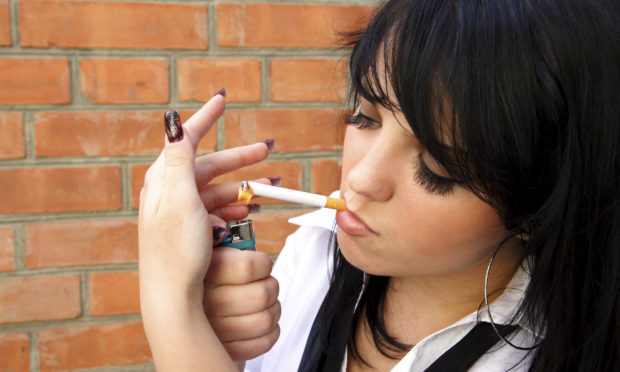 Michael Alexander looks at why the World Health Organisation's World No Tobacco Day on Sunday May 31 is targeting young people.
It is a substance that kills more than eight million people worldwide each year with proven links to cancer, lung diseases, heart disease, diabetes and tuberculosis.
Yet according to the World Health Organisation (WHO), tobacco and related industries continue using "systematic, aggressive and sustained tactics" to attract a new generation of tobacco users.
In 1987, the WHO designated each May 31 as World No Tobacco Day to draw global attention to the tobacco epidemic and the preventable death and disease it causes.
This year, World No Tobacco Day 2020 is specifically targeting young people with a counter-marketing campaign to empower the fight against 'Big Tobacco'.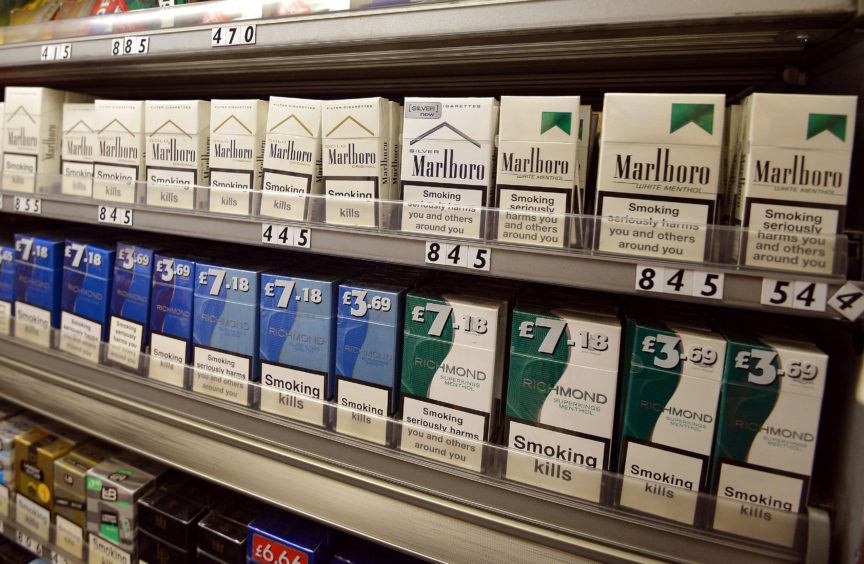 ASH Scotland, the independent Scottish charity taking action to reduce the harm caused by tobacco, is supporting the WHO campaign on social media by "exposing the way the tobacco industry markets their products to young people".
In line with this year's theme, their primary focus for the day is on "industry manipulation of youth" rather than efforts to reduce smoking rates.
WHO says tactics used by the tobacco industry include flavours appealing to children in smokeless tobacco, shisha and e-cigarettes; promotion of tobacco products and the distribution of free samples at popular events for young people, and product placement on movies and TV shows and through social media platforms with paid influencers.
ASH Scotland acknowledges that preventing young people from taking up smoking is crucial to the Scottish Government's ambition of a tobacco-free generation by 2034.
However, while most forms of tobacco advertising are banned in the UK, it's concerned that tobacco companies are still finding ways to market their products on social media and circumvent tobacco control measures – like the recently imposed menthol cigarette ban – which was designed to discourage young people from taking up smoking.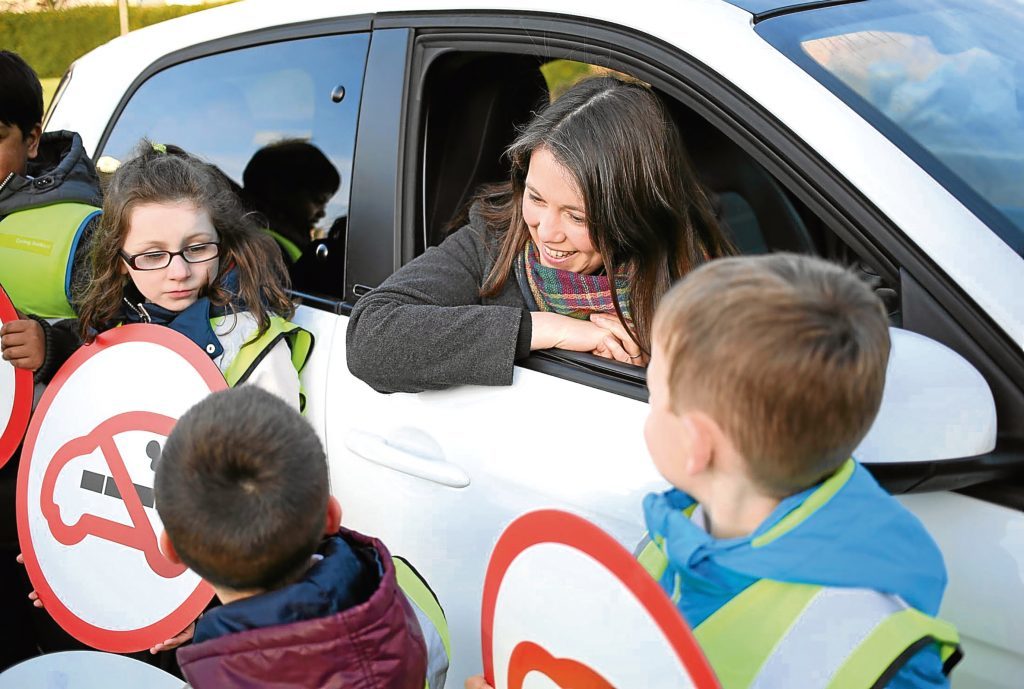 Sheila Duffy, ASH Scotland chief executive, said: "This World No Tobacco Day we're joining our voice with that of the World Health Organization's and focusing on protecting youth from tobacco industry manipulation and preventing them from tobacco and nicotine use.
"For the past 30 years, tobacco companies around the world have deliberately targeted young people in an attempt to get new generations hooked on their products.
"They know that the earlier a smoker starts, the harder it is for them to quit.
"While most forms of tobacco advertising are banned in the UK, tobacco companies are still finding ways to market their products to young people on social media and are already trying to circumvent the menthol ban – which has only been in effect for two weeks – and was introduced to reduce youth smoking rates.
"Youth smoking rates in Scotland have stalled since 2015 – 12% of 15 year olds and 4% of 13 year olds are smoking either regularly or occasionally – so it's vital that governments consider what further measures can be taken to protect young people from tobacco industry manipulation."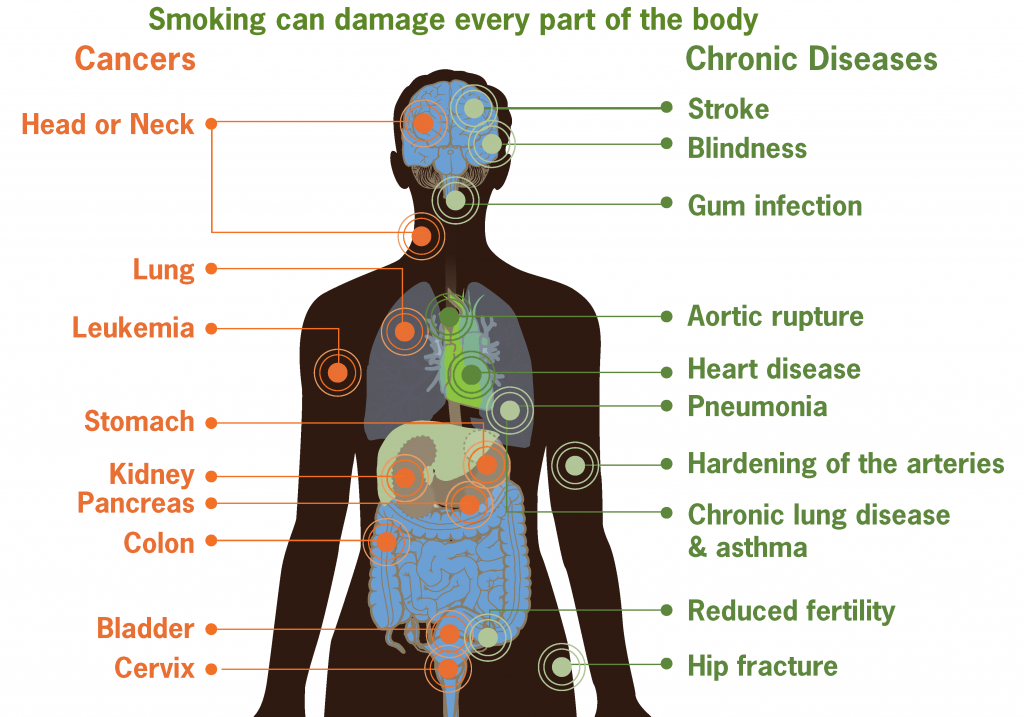 WHO figures show that the majority of the eight million killed annually by tobacco do so as a result of direct use. However, around 1.2 million deaths are the result of exposure to second hand smoke.
WHO is urging young influencers in pop culture, on social media, in the home, or in the classroom – to expose the industries' "manipulative tactics".
Last week menthol flavoured cigarettes were banned in the UK after concerns that the products are the cause of many people becoming addicted to smoking from an early age.
These flavoured fags have been banned in the UK under the EU Tobacco Products Directive 2014 which still applies despite Brexit.
However, tobacco firm Japan Tobacco International was this week accused of dodging the ban after it launched a "new blend" which, while not containing any menthol, have a similar taste.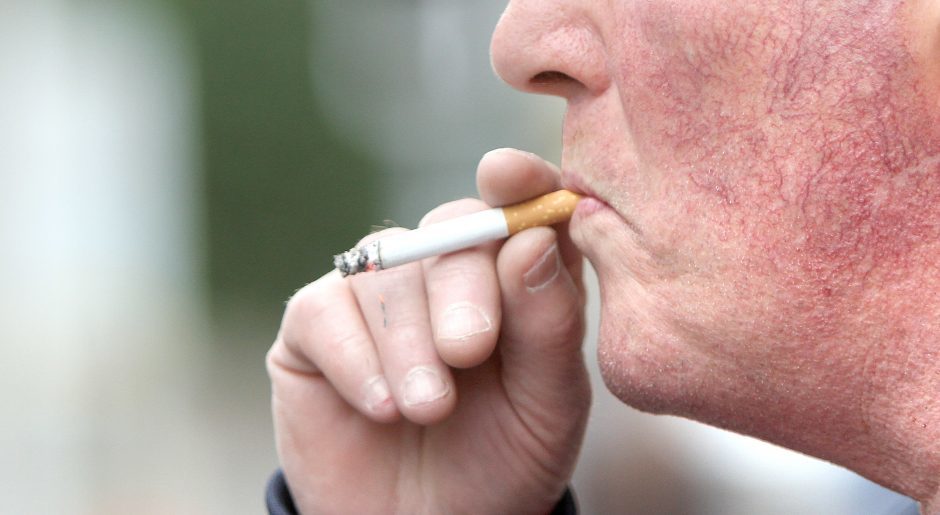 The company responded by saying its products comply with all relevant legislation and regulation.  Emphasising that it no longer sells menthol flavoured cigarettes in the UK, it says minors should not smoke and should not have access to tobacco products and this belief is central to JTI's Code of Conduct, marketing practices, operational policies and the way JTI does business.
One St Andrews University student, who asked not to be named, said: "I've never smoked (too expensive!) but a lot of my friends do.
"I think that students who do smoke are pretty aware of the risks, and tend to be pretty health conscious.
"I think the stresses of day to day life are more responsible for people smoking than manipulative online campaigns, although I don't doubt that they do exist."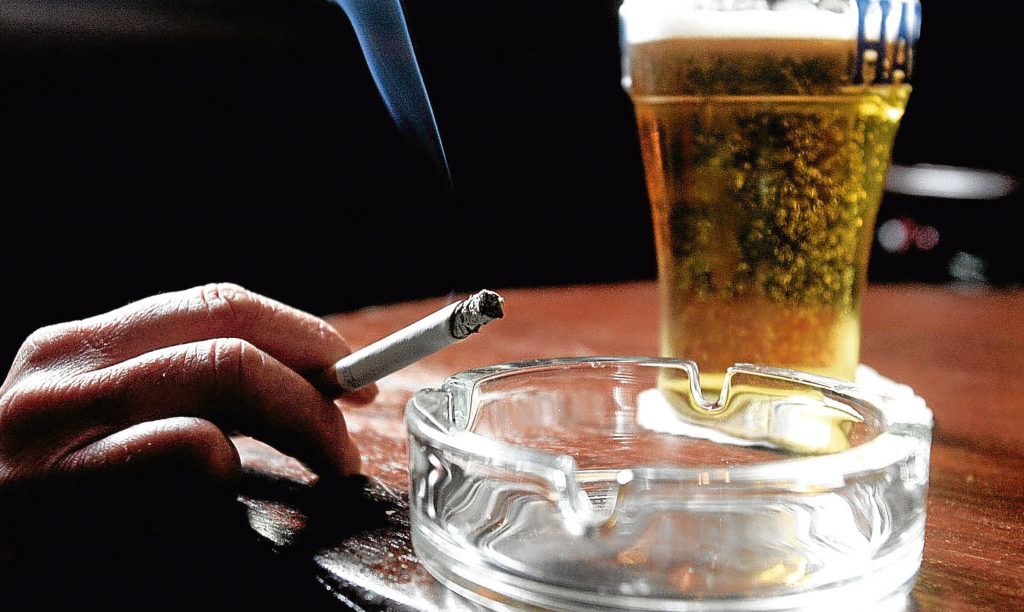 Another young person, 18-year-old Tom Frodsham of Cupar, said he's never been tempted to take up smoking – primarily because he's grown up in a smoker's house and has seen the health damage and the struggle to curb addiction.
He added: "I think in general the public health message does get through about the dangers of smoking.
"I do also think that the education in schools about smoking isn't great and the access of tobacco to other young people (high schoolers, younger than me) is too easy.
"But in general, with the passing of the plain tobacco packaging law, the general restrictions on smoking are well known, along with the public health warning about tobacco consumption."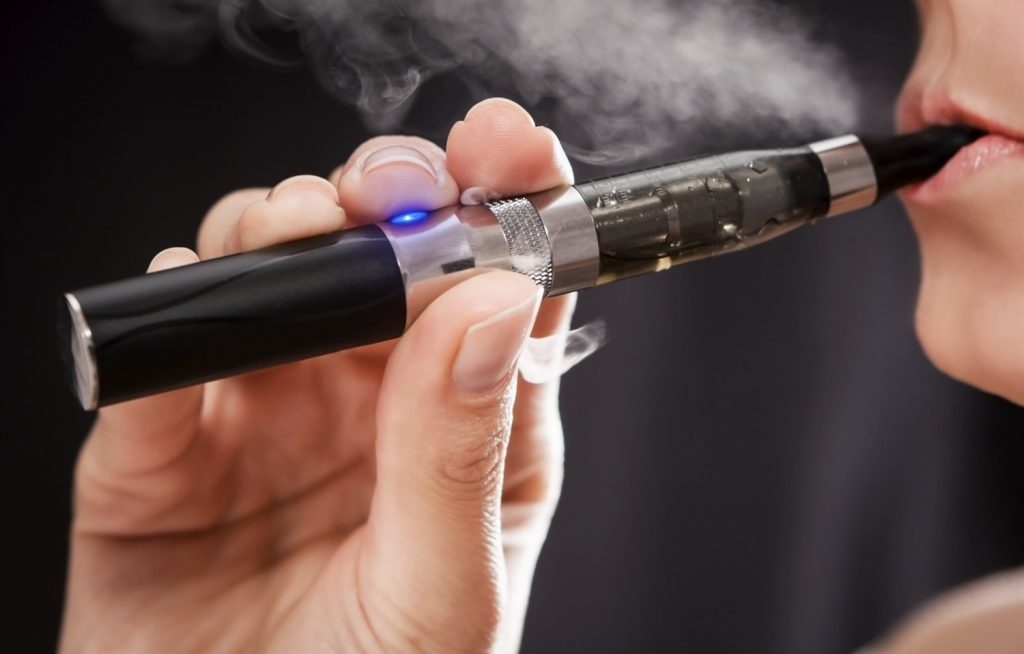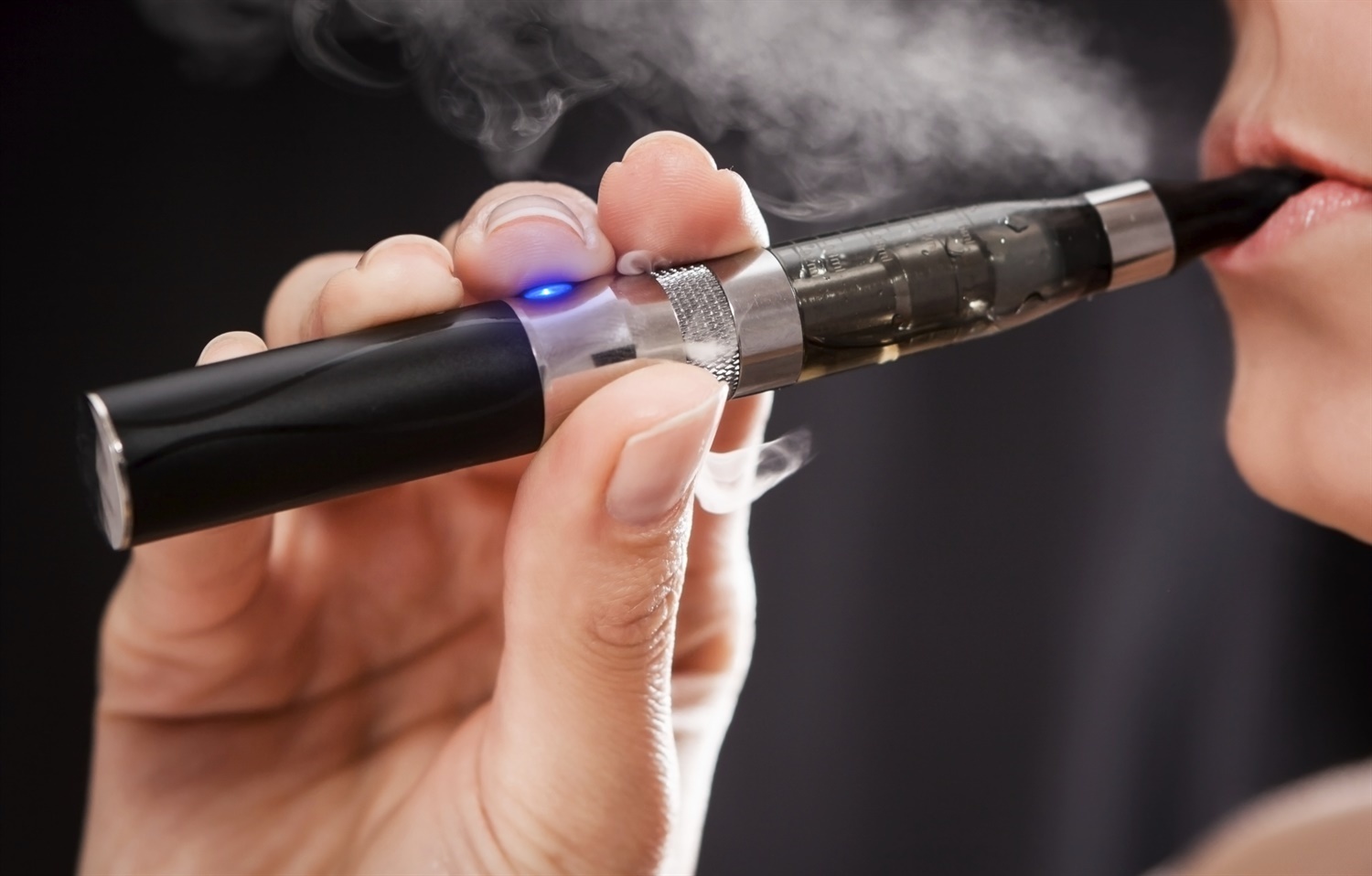 A Scottish Government spokesperson said:"Stopping smoking at any time is one of the best things you can do for your health.  Smoking or vaping means hand-to-mouth contact is more frequent, which increases the risk of spreading germs and infection, including coronavirus.
"Targeted media campaigns, including social media campaigns, are regularly undertaken to ensure the message is getting through.
"In addition we work alongside YoungScot, schools and further education institutions to ensure young people are aware of the dangers of smoking and the importance of making healthy life choices."
With plans in the pipeline to consult on introducing a complete ban on the advertising and promotion of vaping products to protect children, young people and non-smokers from these products, the Scottish Government spokesperson added: ""We are taking the strictest regulatory approach in Europe to vapour products. In addition to the European Tobacco Products Directive restricting nicotine limits, harmful ingredients and advertising of e-cigarettes and e-liquids, Scotland introduced a mandatory age-verification scheme and statutory registration for retailers."