One of Scotland's top health experts has warned against three major coronavirus myths as the country aims towards further easing of lockdown measures next week.
Speaking at the Scottish Government's daily press briefing in Edinburgh, Professor Jason Leitch warned that the "infodemic" is a danger to the country's fight against Covid-19.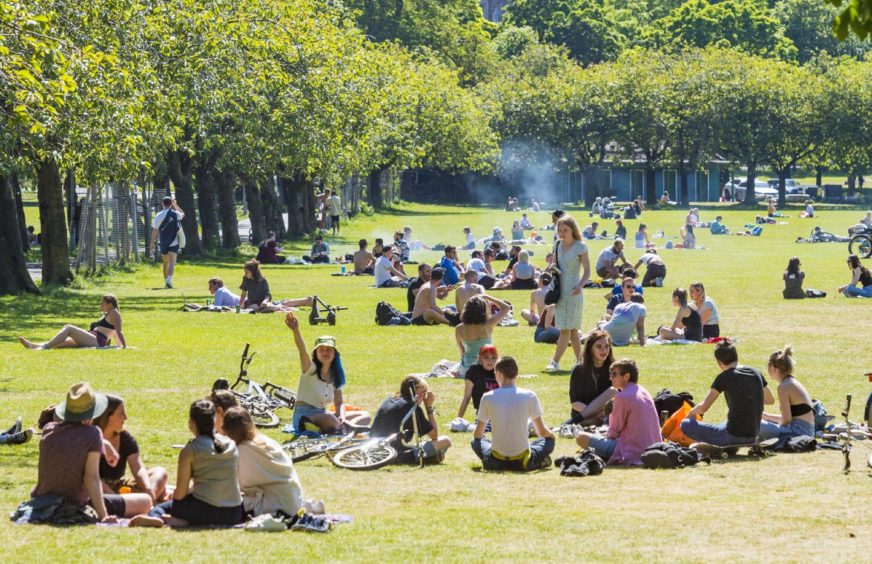 The World Health Organisation (WHO) has also warned of the dangers coronavirus myths pose across the globe, and has set up a web page dedicated to the facts.
Rumours debunked on the WHO list include clarification that hot peppers cannot prevent the deadly disease – and that houseflies cannot spread it.
'Hugely positive milestone': Hotels, pubs, restaurants and tourist attractions poised to reopen next month
Speaking on Friday, Prof Leitch – Scotland's national clinical director – said: "As we start to open up more everybody will be wanting information about how to protect themselves. But there is a great deal of wrong information out there."
Sunshine doesn't cure Covid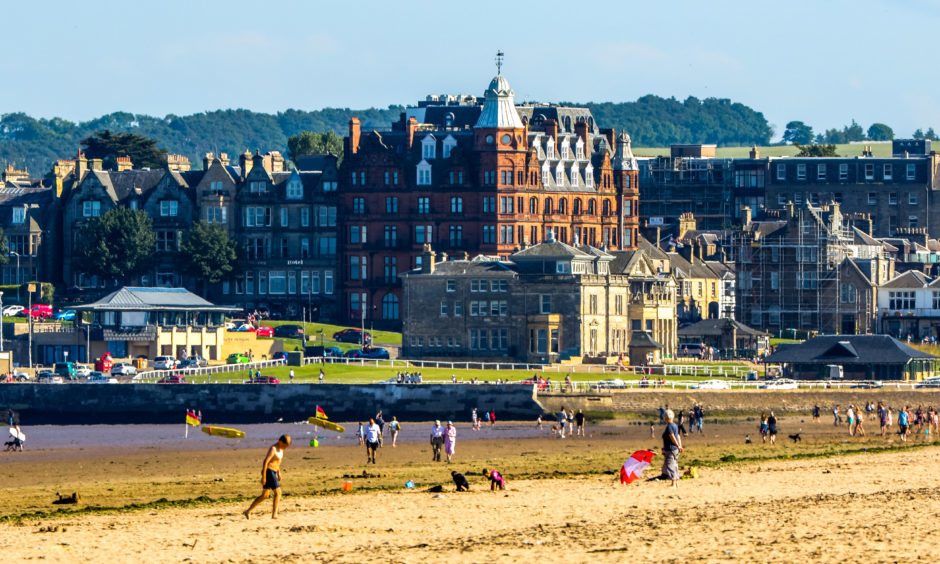 Prof Leitch said: "You can't prevent yourself from catching Covid-19 by exposing yourself to sun. Let's not think just because summer is approaching you can do other things."
On the subject, the "mythbuster" page on the WHO website reads: "You can catch Covid-19, no matter how sunny or hot the weather is.
"Countries with hot weather have reported cases of Covid-19. To protect yourself, make sure you clean your hands frequently and thoroughly and avoid touching your eyes, mouth, and nose. "
There is no vaccine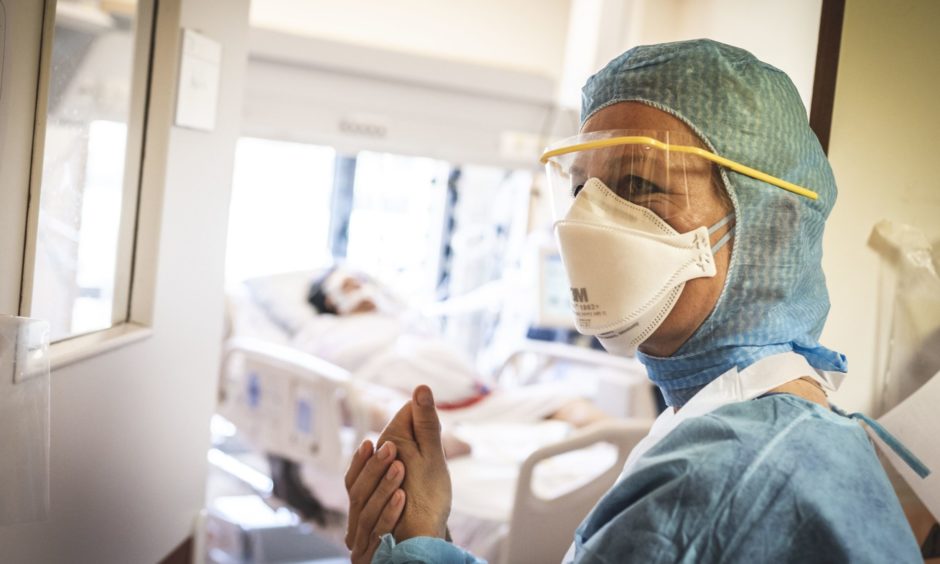 Prof Leitch said vaccines – such as those used to treat pneumonia – "can't protect you against Covid-19".
The WHO website also warns against misinformation surrounding vaccines.
The organisation's guidance reads:"While several drug trials are on-going, there is currently no proof that hydroxychloroquine or any other drug can cure or prevent Covid-19.
"The misuse of hydroxychloroquine can cause serious side effects and illness and even lead to death. WHO is coordinating efforts to develop and evaluate medicines to treat Covid-19."
There are no treatments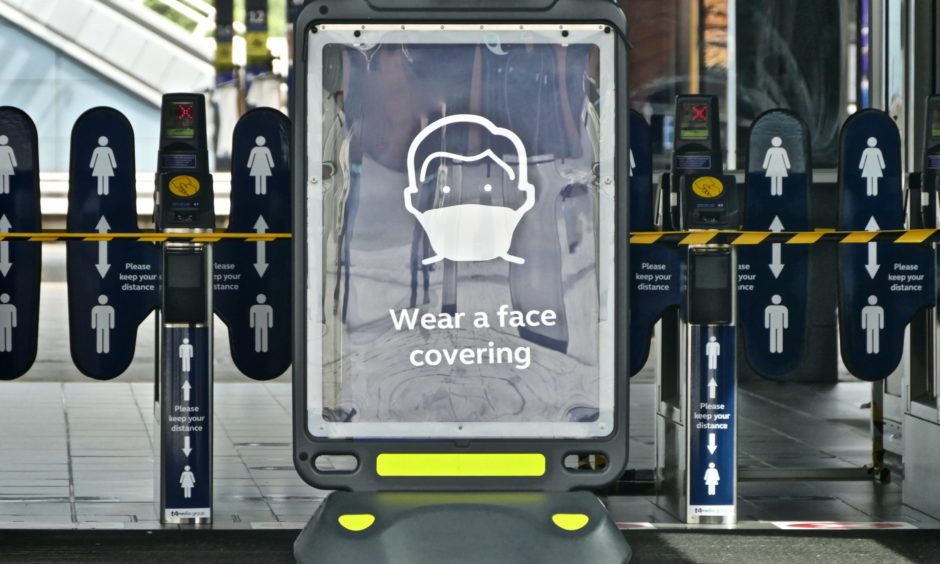 Prof Leitch's final Covid-19 myth was on coronavirus treatments. He said there are no "specific medicines" which can be used to treat Covid-19.
He added: "There are specific treatments under investigation.
"If you develop symptoms in the last seven days please stay at home for seven days and isolate."
PROFILE: Jason Leitch, the professor who took on Piers Morgan and is providing some of the clearest advice on the coronavirus crisis
The WHO website confirms there are currently no drugs licensed for the treatment or prevention of Covid-19.
It also adds that antibiotics have no affect on viruses.
The WHO guidance reads: "The new coronavirus (2019-nCoV) is a virus and, therefore, antibiotics should not be used as a means of prevention or treatment.
"However, if you are hospitalised for the 2019-nCoV, you may receive antibiotics because bacterial co-infection is possible."