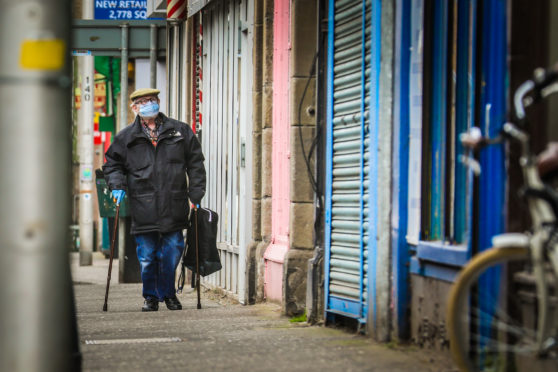 A local lockdown in Tayside is not yet on the cards following a coronavirus outbreak at a local factory.
The First Minister said health officials have been able to target "specific households" associated with the cluster of Covid-19 cases at the 2 Sisters food processing plant in Coupar Angus.
She added there is currently "minimal evidence of community transmission in Tayside".
Ms Sturgeon said: "This is not something we were able to say about the outbreak in Aberdeen."
She told the Scottish Government's daily coronavirus briefing: "The incident management team have looked at the cases and the conclusion is that there is a very small number of cases in Tayside that are not associated with the 2 Sisters outbreak."
Perth and Kinross surges past Aberdeen and other coronavirus hotspots to record highest risk of transmission in Scotland
She said decisions on what action is needed in Tayside will be "dependent on and guided by the nature of the outbreak".
Aberdeen was placed in lockdown in early August after a cluster associated with pubs and bars in the city led to hundreds of positive Covid-19 cases.
Answering questions on the Coupar Angus outbreak, the First Minister added: "At the moment because it is an outbreak started in a factory…we think there is a real possibility of containing it with targeted action within a big group of people.
Blairgowrie mum with coronavirus despite 'following all the rules' hurt by social media gossip
"The restrictions we put on that group of people are quite severe and stricter than on a bigger group of people in Aberdeen."
She said she would not speculate on imposing community-based restrictions in Tayside like the ones in place in Aberdeen "because it is not the position we are in".
However Ms Sturgeon added that the situation in Perthshire will be kept under review and future decisions will be made "based on individual circumstances".
Another meeting of the incident management team dealing with the 2 Sisters outbreak will take place on Friday evening. Further recommendations could be brought forward if deemed necessary.
A total of 68 positive cases have now been associated with the 2 Sisters cluster – 59 workers and nine others in the community.
Health teams are also looking into whether the virus may have been spread to two other Tayside food processing plants.
Ms Sturgeon also said the Aberdeen outbreak is showing signs of improving.
She said: "There is no evidence to suggest wider transmission beyond Aberdeen city. We think in Aberdeen the cluster itself is coming under control. We think it is an improving situation."
On Thursday night fresh restrictions came into force for those affected by the 2 Sisters outbreak.
Anyone living in a household with a factory worker – including young family members – have been told to self-isolate.
More on this story to follow.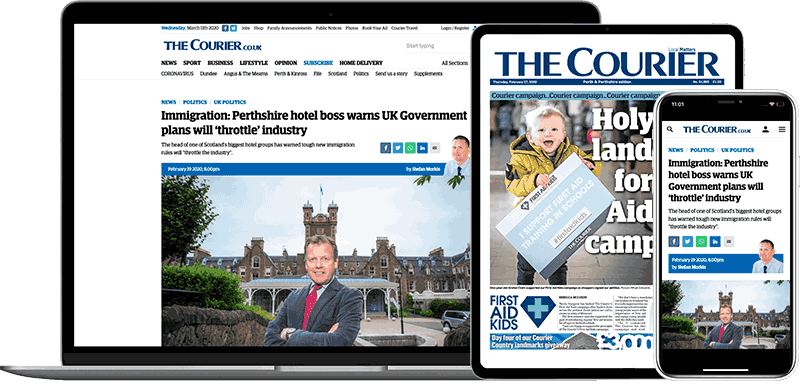 Help support quality local journalism … become a digital subscriber to The Courier
For as little as £5.99 a month you can access all of our content, including Premium articles.
Subscribe