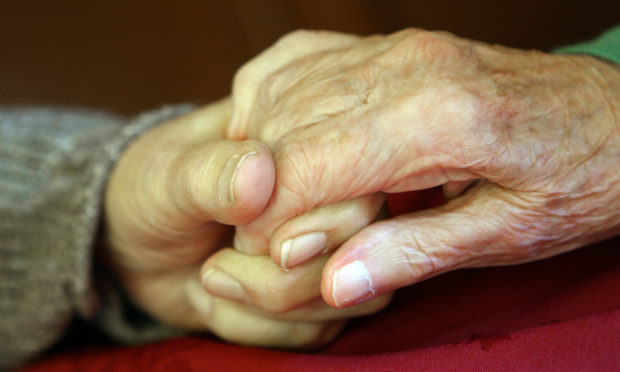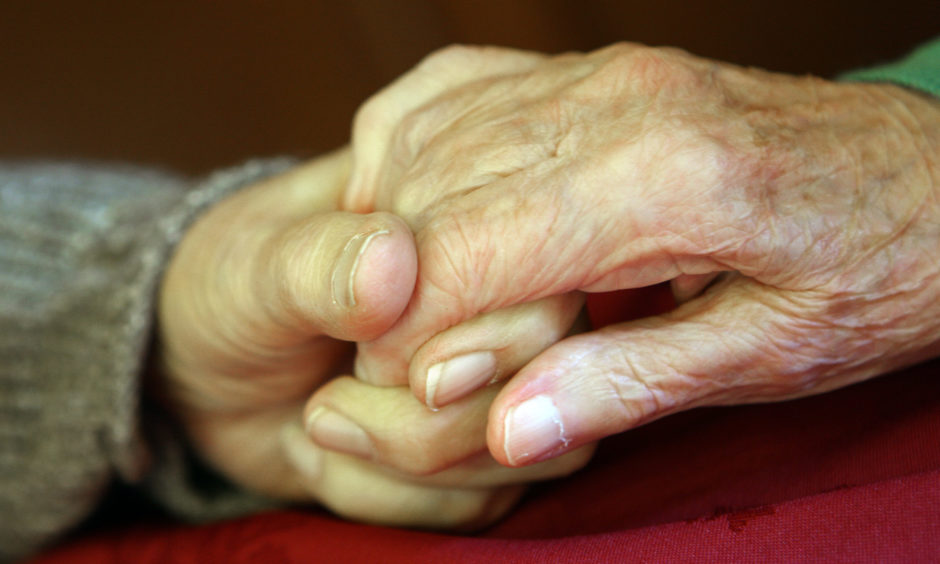 Temperature and ventilation in care homes may have been a factor in the spread of coronavirus, according to experts.
The transfer of patients from hospitals to care homes and a lack of testing has been cited as reasons for the spread of the virus.
But a new report suggests temperature and ventilation may also have played a role.
The report stated: "Better design could have absolutely helped to minimise the spread of the virus in care facilities."
Dr Alison Dawson, co-lead of the Dementia and Ageing Research Group at Stirling University, contributed to the report.
She said care homes tend to be kept warmer for elderly residents but that temperature in relation to the spreading of the virus needs to be considered.
Dr Dawson said: "We need to think about the ways in which the virus has come into care homes.
"One of the things we haven't really thought about in relation to Covid has been issues around ventilation.
"In the report, the chapter we have written makes the case for a need to think about the particular thermal environment, the relative humidity.
"Care homes tend to have a warmer environment because older people need that, but we haven't necessarily considered what effect that has in relation to the virus and to the spread of the virus and whether droplets that are produced when people talk, whether those could potentially be evaporated by that particular set of environmental conditions into micro droplets that then behave much as aerosols.
"The question around aerosol transmission is one that the World Health Organisation has suggested does not play a big factor in transmission of Covid more generally but I think we do need to look specifically at care homes and to consider if we need a higher rate of refreshment of air and how we can do that safely.
"If the air is slower moving in certain areas are the droplets remaining in those areas for longer?
"Could the air in corridors, for example, be flushed through?
"I think we need to think about how we can adapt and modify the environment to deal with the challenges."