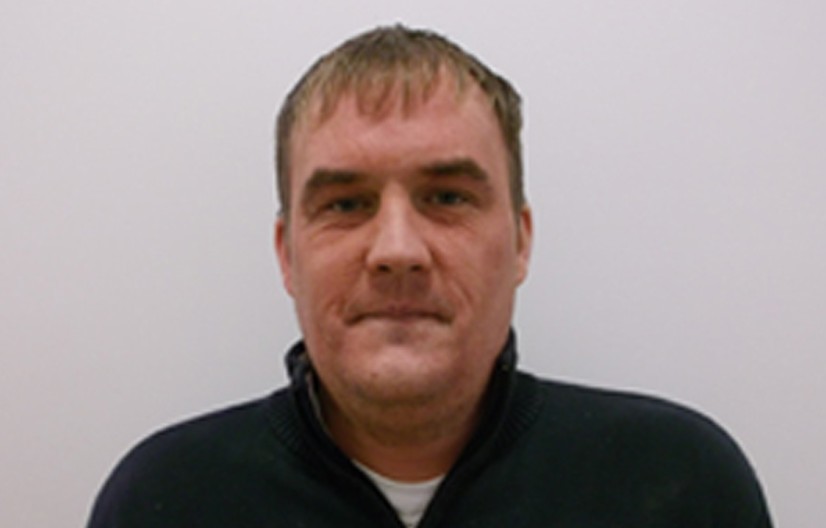 A mental health patient with a history of violence, who absconded from a Perth clinic two years ago, has been recaptured after escaping again.
Paul Brownlie went on the run after vanishing during an escorted outing from the Orchard Clinic, part of the Royal Edinburgh Hospital.
The public was warned not to approach him.
Less than two years ago, Brownlie made a similar escape during a supervised trip while he was a patient at the Rohallion Secure Care Clinic at Perth's Murray Royal Hospital. He handed himself in two days later.
The married 35-year-old was reported missing on Saturday, prompting a warning from the Scottish Government.
A spokeswoman said: "We are keen to trace this man as soon as possible. Although he is not considered to be a high risk, the public are advised not to approach him."
Authorities confirmed on Monday afternoon that Mr Browlie had been located and was no longer at large.