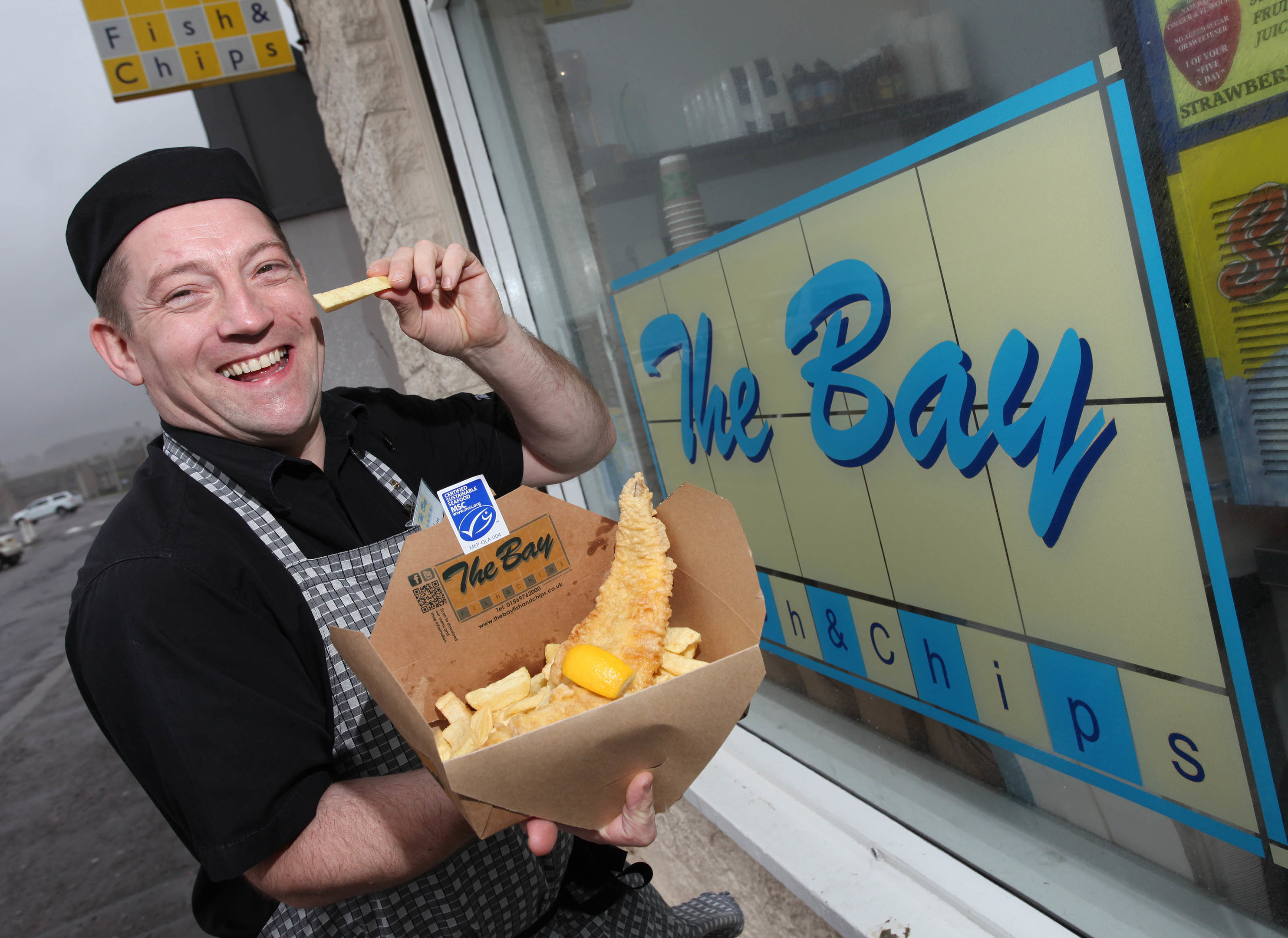 Calum Richardson, of the award-winning The Bay Fish and Chips in Stonehaven, is joining forces with Edinburgh-based restaurant, Ondine, to host a charity lunch with all proceeds being donated to The Fisherman's Mission.
The lunch will see Calum join Roy Brett, Chef Proprietor of Ondine, Gary Welch from Welch Fishmongers and Mel Sinclair, an Orkney-born Private Chef working in Cannes, to create a lunch to remember.
The lunch will raise money for the brave fishing communities across Scotland who continuously risk their lives to ensure the freshest catch.
Diners can tuck in to the fresh taste of Calum's sustainable fish and chips, sample a variety of oysters, shucked by Mel at the horseshoe Oyster Bar and enjoy Ondine classics.
All supplies will come directly from Welch Fishmongers, which has three shops across Edinburgh.
Mr Richardson said he was delighted to be bringing his classic fish and chips to the capital and helping raise money for this worthy cause.
"I want to support my friend Roy in his efforts to recognise the incredible sacrifice our fishing communities make to put fish on our plates," he said.
When the risk of losing a loved one is just part of everyday life and the worst does actually happen, who wouldn't want to help?"
The Bay Fish and Chips is already a market leader when it comes to sustainability, provenance and environmentally friendly business practice.
Calum's high standards in all areas of his business meant that in 2013, the popular Stonehaven eaterie was the overall winner of the National Fish and Chip Awards.