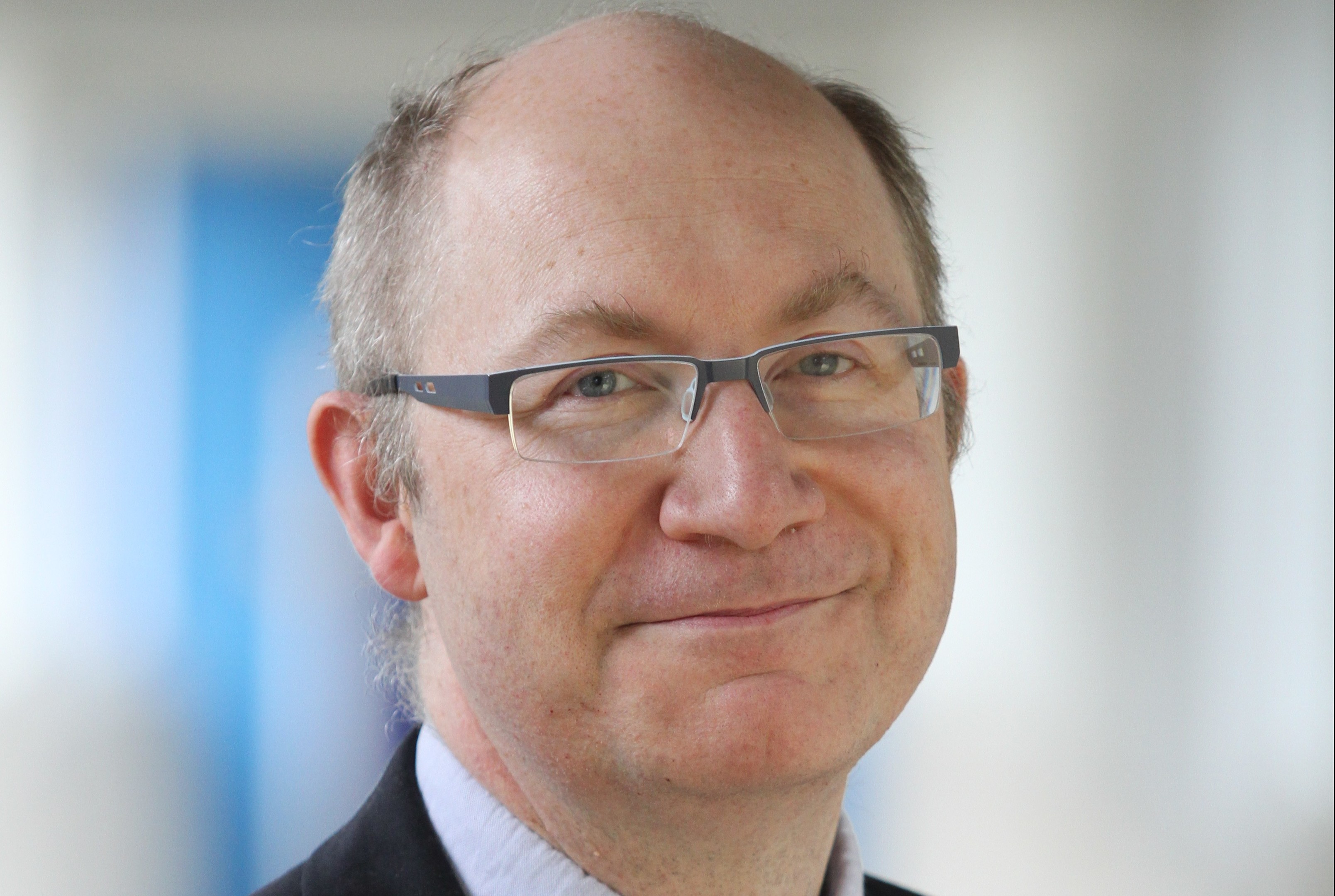 Scotland's medical practices could be headed for meltdown after it emerged more than half of all GPs plan to quit or slash their working hours within the next five years.
Almost a tenth, in fact, believe they will leave their posts within a 12 months as they struggle with the crippling workloads imposed upon them.
A new study by The Royal College of General Practitioners Scotland also reveals that nine in ten GPs fear that a lack of resources is now putting patient care at risk.
Many fear that without additional investment in the profession they run the risk of missing something serious when seeing patients.
GPs nationwide have also raised concerns that waiting times are likely to rise, despite frequent reports of patients already waiting for three weeks.
The general practice sector has been struggling for months to find enough doctors to staff vital community services.
Practices across Tayside have been crushed by the workload placed upon a dwindling band of GPs, with NHS Tayside already forced to step-in and assume control of surgeries in Lochee and Brechin.
Across Scotland, there are currently 4508 fully trained and active GPs – far fewer than the number needed to adequately provide services.
RCGP estimates, based on population growth, suggest that the country will be in the region of 740 GPs short by 2020.
Meanwhile, the British Medical Association revealed earlier this year that one in four of Scotland's 925 practices had at least one vacancy and that 44% of those vacancies had been unfilled for over six months.
The latest worrying statistics were revealed in the results of a ComRes poll undertaken on behalf of the RCGP Scotland.
It said that as well as the very real patient safety implications of the intense resource and workforce pressures facing general practice in Scotland, the new poll's findings could help explain the low morale suffered by the profession.
Speaking to The Courier, Dr Andrew Cowie, chairman of the Tayside Local Medical Committee and a doctor at Dundee's Hawkhill Medical Practice, said the survey presented an "instantly recognisable" picture of life as a modern day GP.
He said: "When I first started in general practice I saw around 100 patients over a five day week. Now I see that number of patients over three days.
"The job is much more intense and people are increasingly unable to maintain the workload that comes with 60 hour weeks.
"The only way out of this is to have more people taking on the work and making the role more bearable, which is why it is ridiculous by any standards that Scotland received just 35 extra full time GPs between 2009 and 2013.
"We do get well paid, but throwing money at people doesn't somehow enable them to endure this workload and it does not address whether this situation is safe."
"The days of having time for home visits are sadly gone. It is a shame and I know that patients miss those days, but the job is now about fire-fighting.
"If any improvements are to be made we need to make the resources match the workload."
'Absolutely central to Scottish life'
The chair of the Royal College of General Practitioners Scotland believes the crisis facing general practice is so important it should be a "defining issue" of the Scottish parliamentary election.
Dr Miles Mack said: "GPs are already deeply concerned about the welfare of their patients as a result of a decade of cuts to the percentage share of funding the service receives.
"The funding reduced from 9.8% in 2005/06 to 7.4% in 2014/15, despite an 11% increase in the number of consultations over ten years.
"A wholesale departure of GPs now looks likely given the current conditions the profession faces. In that instance, patient safety clearly will suffer further."
Dr Mack, who runs a practice in Dingwall, added: "General practice in Scotland is a defining issue in this Scottish Parliamentary election.
"This is a service absolutely central to the NHS and to Scottish life.
"Patient safety is the concern of all political parties and of the entire electorate.
"I call on all the parties to make commitments which will guarantee the future of the GP service and increase funding to a sustainable level."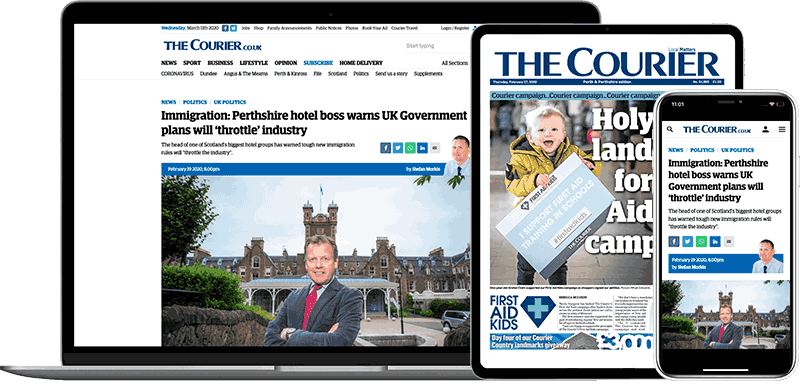 Help support quality local journalism … become a digital subscriber to The Courier
For as little as £5.99 a month you can access all of our content, including Premium articles.
Subscribe