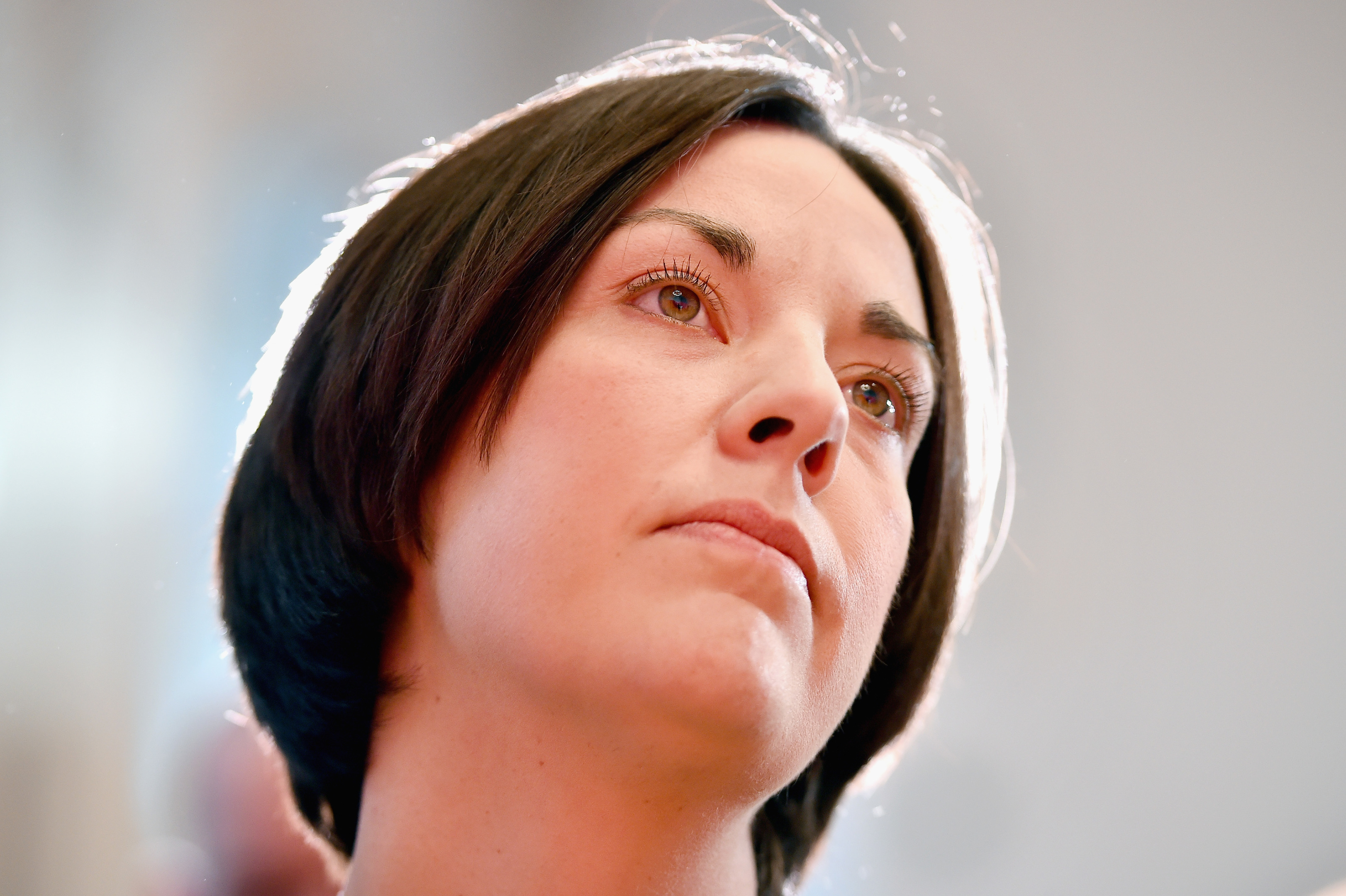 Kezia Dugdale has opened up about her sexuality as she pledged to use her position to "make a difference" for young LGBT people.
The Scottish Labour leader, who has previously steered away from talking about her private life, recently revealed she has a female partner.
In an interview with PinkNews, Ms Dugdale said she was "quite clearly gay" but that her choice of language, by not using the labels bisexual or lesbian, was a natural and not a political decision.
Ms Dugdale told the website: "I just said it in the most natural way to me. I wasn't trying to make a political point one way or another. I did it in quite a casual sense.
"I believe fundamentally in equality and because of that I don't think who my partner is matters.
"That's why I chose to use language like 'I have a female partner', it was nothing to do with labels.
"It has everything to do with how I would describe my life and my partner, and how I choose to talk about that.
"I'm quite clearly gay, it's just the use of language that we're talking about here and I just did it in a very natural way, in the way I would say to a complete stranger meeting for the first time or a friend or someone at work.
"It's just how I live my life and I expect people to accept that."
Ms Dugdale said she had long used her position to champion LGBT rights, from signing the campaign for equal marriage in 2005 to supporting sexual health services in Edinburgh and the Lothians.
She added: "The most important thing to me is that I use the voice and the power that I have to make a difference for young LGBT people, and that's why I look back at what I've done over the past five years with a great deal of pride.
"There has been all sorts of campaigns over the years and that, to me, is the best way I can be a role model. To constantly drive change in progress.
"It's much like the argument around gender equality. It's not enough for Scotland to just have a female First Minister or to have a gay leader of the opposition. That is not enough progress for me.
"You have to use that power, that potential, that voice, to drive a change, and that's how I would measure my own success."
The Labour leader warned against complacency regarding hate crime as Equality Network figures show a majority of LGBT people have reported homophobic or transphobic abuse.
She said: "I'm not sure we should be so complacent as to say that Scotland is automatically a great place to be gay because I think that LGBT people's experience varies vastly across the country.
"I wouldn't ever want to be complacent about that because I think that the minute that we do, we'll stop making the progress that we still need to make."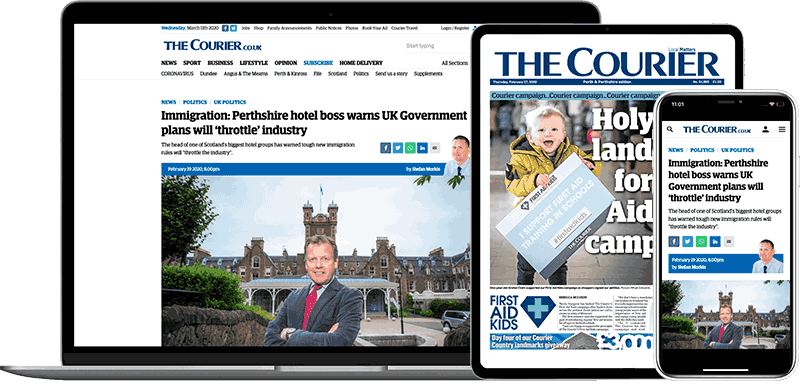 Help support quality local journalism … become a digital subscriber to The Courier
For as little as £5.99 a month you can access all of our content, including Premium articles.
Subscribe