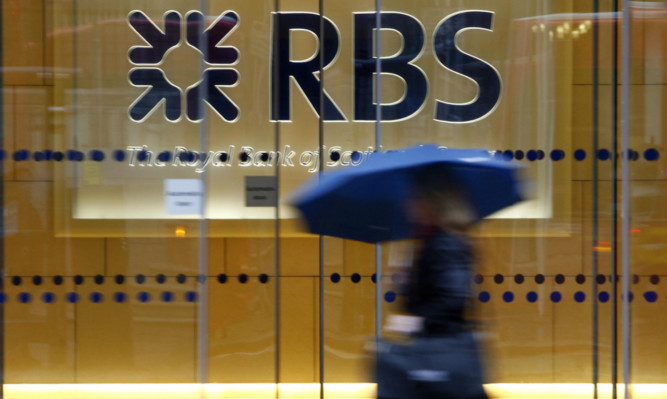 Royal Bank of Scotland has reported a first-quarter pre-tax loss of £968 million – more than double last year's figure of £446 million.
The loss reflects the impact of its £1.2 billion payment last month to the Treasury to buy out a crucial part of its £45 billion bailout.
The payment ended a dividend access share (DAS) agreement with the Government which was put in place in 2009 and prevented it paying dividends to any shareholders before the Treasury.
The bank said: "RBS remains on track with its plan to build a strong, simple, fair bank for customers and shareholders."